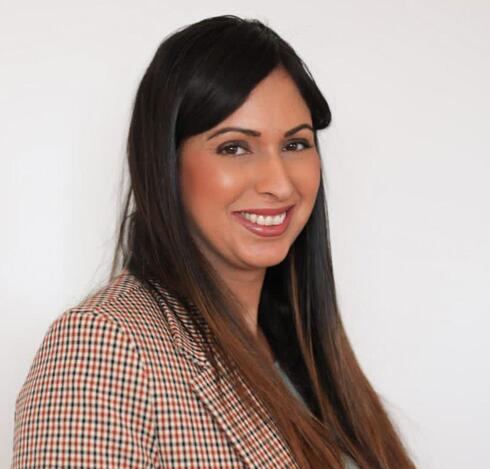 She-inspires

"As a pregnant CEO & Founder I am slowly realizing all my fears were in my head"
In an interview with CTech, Heli Goldenberg, CEO & co-founder of Goods, shares her vision and how she changed her life
"Sometimes I would introduce our system alongside a male employee and there were those who would speak directly to the man. I kept thinking to myself 'I'm the engineer, I designed this platform, why are you speaking to him?'", said Heli Goldenberg, CEO and co-founder of Goods.
Goldenberg sits in a modest office building in Hod Hasharon, she is currently pregnant with her third child and admitted she had fears regarding how this might affect her business. "I remember thinking 'how can I succeed?' What will investors think? What will my customers think?' However, once I shared that I am pregnant, I received very positive feedback. People didn't see it as much of an issue as I assumed they would."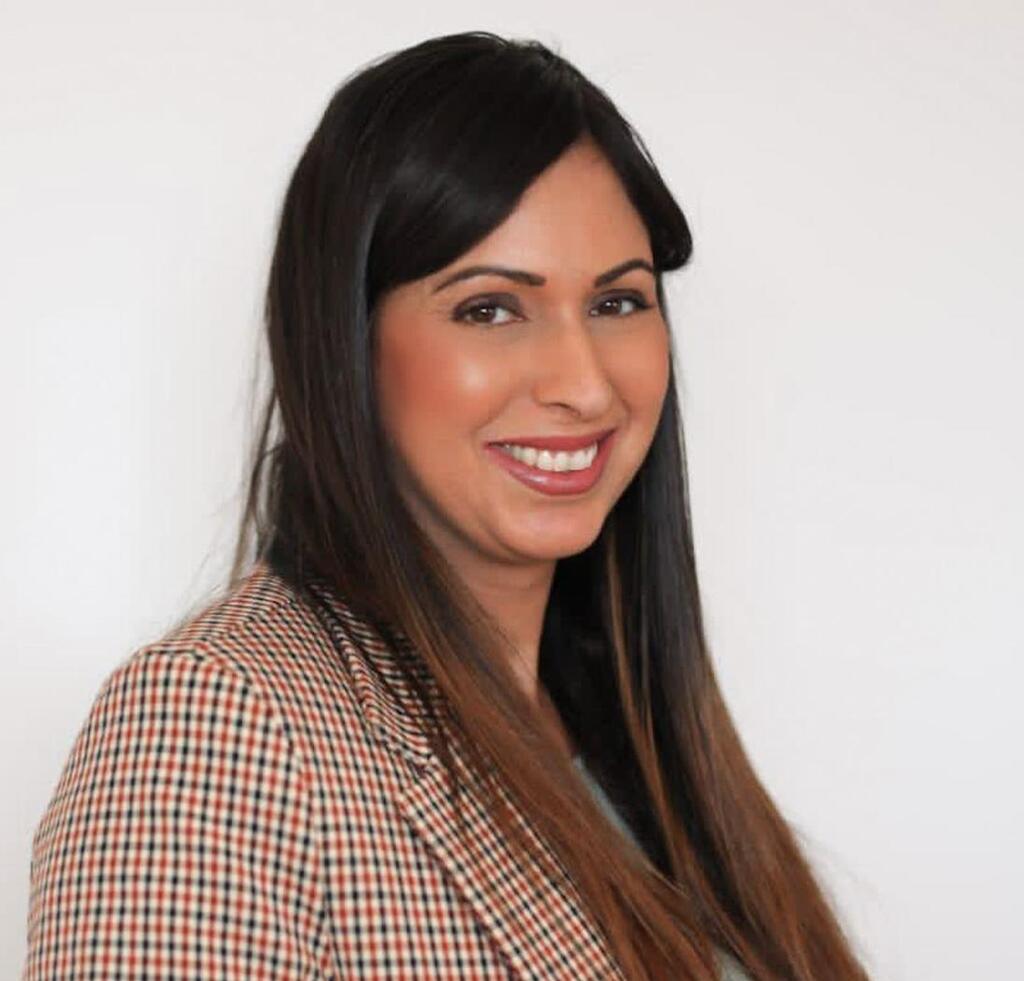 "Goods began its journey over 10 years ago. I had established a different company called Goldentech Information Systems, which provided professional services in the area of core organizational IT. We offered consultation, implementation and development for systems such as SAP & WMS. Over the years, I noticed that the same issue I had as a CIO in the past, popped up for everyone.
"Many companies would invest millions of dollars and go through long processes, only to go over budget, miss deadlines and change consultants endlessly." Goldenberg smiles as she remembers "Once I met a sales manager who added something to the system, then he wrote a note and went down to the warehouse and screamed at the warehouse manager to take care of his order."
Goldenberg asked herself 'Why is this happening'? And the answer was " many company leaders do not have an understanding of information systems so they do not have the skills to select the correct solution for their company."
CTech's She-inspires series follows the stories of various female leaders in Israel. The interviewees hail from various sectors: some work at high level positions in large organizations, some are founders, and some are key players in industries aimed at changing the world for the better. The goal is to learn where they came from, where they are going and how they are bringing inspiration to an entire sector heading towards a glass ceiling that needs to burst.
When asked what the pain point for her customers is, Goldenberg replied: "The biggest problem our customers face is that they first need to purchase a license and then they need to hire an integrator. Integrators will estimate a certain number of hours however, in reality, the project is never the number they estimated - it's always 10x or 20x more. So, not only are they buying a complex system, they don't even know how to budget for it."
"We decided to offer a service where even a monkey can create their own system. We built a platform that contains all the correct business logic of implementing a core organizational system from A-Z, all the way from the moment you connect your shopify, Amazon B2B, etc. until shipment, including inventory planning. And, we made our system as easy as monday.com/Hubspot.
"We ask ourselves constantly when we sit with our UI/UX studio, 'can a monkey do that' and if the answer is no, then we start over. Pretty soon our customers will be able to own their journey and this is something I really believe in. I see the companies that went live with us already gaining from the process."
What would be your tip for other entrepreneurs?
"Things have a way of working out, even when it looks chaotic. I am religious, I am a believer and I think it's a way of life. When you understand that everything is really for the best, even the worst things, that changes you. I used to be an atheist and I used to laugh at people like me, and then I started investigating the Torah, and combined it with science and history and the more I found out the more I changed.
"Today, I see things differently. I recommend thinking positive, especially in stressful situations, try to say to yourself 'everything will be ok'. It has really changed my vision and my life."
First published: 08:39, 02.10.22