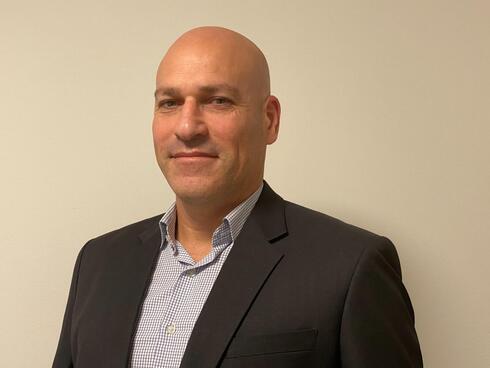 Israeli nanotechnology startup Nanosono nets $2 million from Gadot Group
The Israeli startup has developed an advanced antimicrobial platform to eliminate pathogens and will collaborate with the Gadot Group, which specializes in chemical production and logistics and is a part of the group that won the tender to privatize the port of Haifa with the Indian Adani Group
Israeli startup Nanosono, which developed an antimicrobial platform that eliminates disease-causing pathogens from products and surfaces, and Gadot Group, announced that they had signed a strategic agreement that will include a $2 million investment.
Gadot Group specializes in chemical production and logistics and is a part of the group that won the tender to privatize the port of Haifa with the Indian Adani Group in a deal valued at NIS 4.1 billion (approximately $1.17 billion).
As part of the cooperation with Nanosono, Gadot will build the necessary infrastructure and production line to produce the startup's antimicrobial technology, known as QUACTIV, that was developed in Nanosono's laboratories in Yokneam.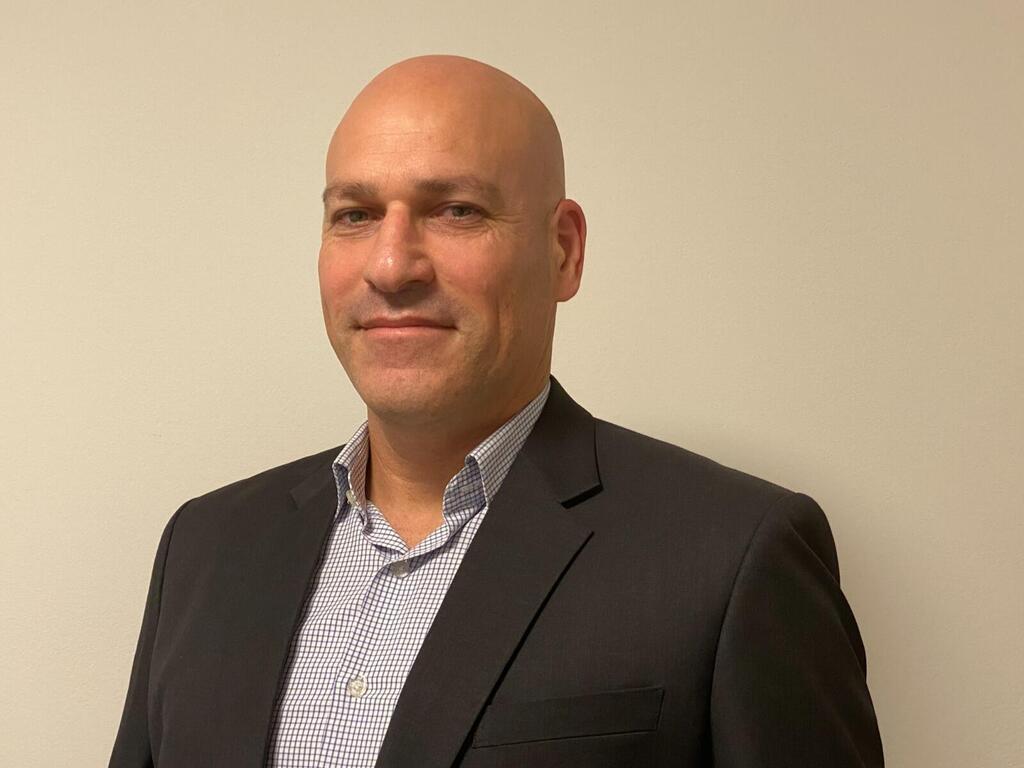 In addition, Gadot will invest $2 million in Nanosono, while providing the company with various logistical services to allow faster penetration to new markets.
To date, Nanosono has raised $21 million, with the U.S.-based AHG Group and Dr. Michael Mirilashvili among the investors.
"The agreement with Gadot adheres to Nanosono's new strategy, which is to focus on developing future technologies to fight infections and solve problems caused by bacteria and viruses," said Nanosono CEO Ori Bar Chaim. "At the same time, establishing the strategic collaborations with leading chemical companies specialized in plastics, paint, textile, cosmetics, and pharma, will allow us to integrate our QUACTIV technology in various applications."
Gadot Group CEO, Opher Linchevski, said: "We conducted a long, comprehensive due diligence, and a number of world-renowned experts in the antimicrobial space recommended to invest in Nanosono. The technology developed by Nanosono makes it possible, through the assimilation of a quantity of the nanoparticle in various applications, to achieve permanent and continuous disinfection against an extremely wide range of pathogens."