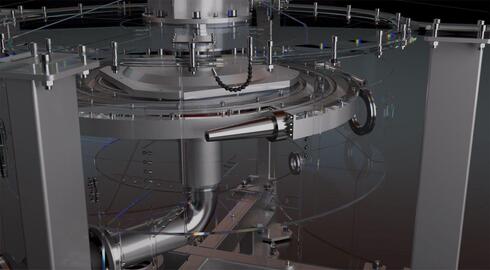 Israeli startup Luminescent raises $7 million for zero emission heat engine
Luminescent's clean energy engine provides an economical solution for zero emission electricity from any source of heat
Luminescent, which has developed a liquid-based isothermal engine that can capture, reuse, and store waste heat, announced on Thursday a $7 million Seed funding round led by Grove Ventures, with participation from the European climate-first VC, Extantia Capital.
Since waste heat is a necessary product of heat engines, the efficiencies of power plants and large industrial factories are limited, and therefore must burn more fuels to achieve their desired energy output. This approach increases greenhouse gas emissions and contributes to global warming. According to a publication by the Yale School of the Environment, about 70% of all the energy produced by humanity is squandered as waste heat.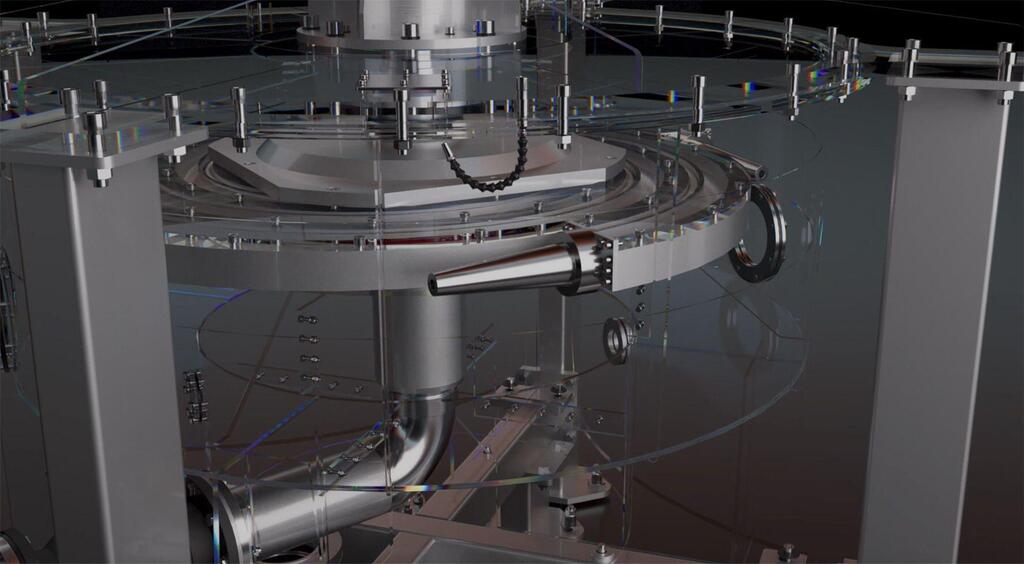 Current heat-engine solutions, such as Organic Rankine Cycle (ORC), lack the energy and cost efficiency that the majority of the market (smaller power generators) require. Luminescent promises an accessible way to produce and store zero emission electricity for any-sized power generator or heat source.
Luminescent utilizes isothermal processes that transform any 100-550℃ heat source. The company says its engine doubles efficiency compared to other operations and provides up to 70% more power than existing operations.
The company will start with two beachhead offerings: a small open cycle gas turbine that operates the compressor stations along the gas pipeline, the potential is 20GW of green energy and will be offered first in North America, and a renewable storage of 8-20 hours.
"This round is a major step forward towards accessible waste heat solutions that will allow us to scale rapidly to meet demand," said Doron Tamir, CEO and Co-Founder of Luminescent. "The best model for this business is one where everyone wins. With our solution, the industrial sector can finally afford efficient environmental solutions and open a new revenue stream while addressing the key issue of 75% of waste energy going unutilized. This is the first step in the path to deep decarbonization - and we are planning to provide more solutions in the future that will allow exactly that."
Tamir is the former co-founder of solar energy company Solex Renewable, and co-founded Luminescent together with Prof. Carmel Rotschild from the Technion.