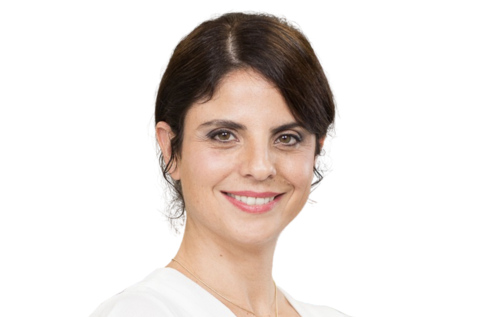 DNA sequencing giant Illumina to establish Center of Excellence in Israel
Illumina's presence in Tel Aviv will focus on AI-driven interpretation technology
Illumina, the world's leading DNA sequencing company, worth an estimated $51 billion, has announced that it will be establishing an Excellence Center in Israel for the advancement and development of Artificial Intelligence (AI) to provide scalable and highly accurate streamlined solutions that dramatically shorten interpretation time in genome analysis. The center currently employs 30 people and is run by Einat Metzer.
Illumina's presence in Tel Aviv will focus on AI-driven interpretation technology, supporting researchers and clinicians. Providing faster and meaningful insights can transform the diagnosis and lives of rare disease patients – of which 50% are children under the age of five.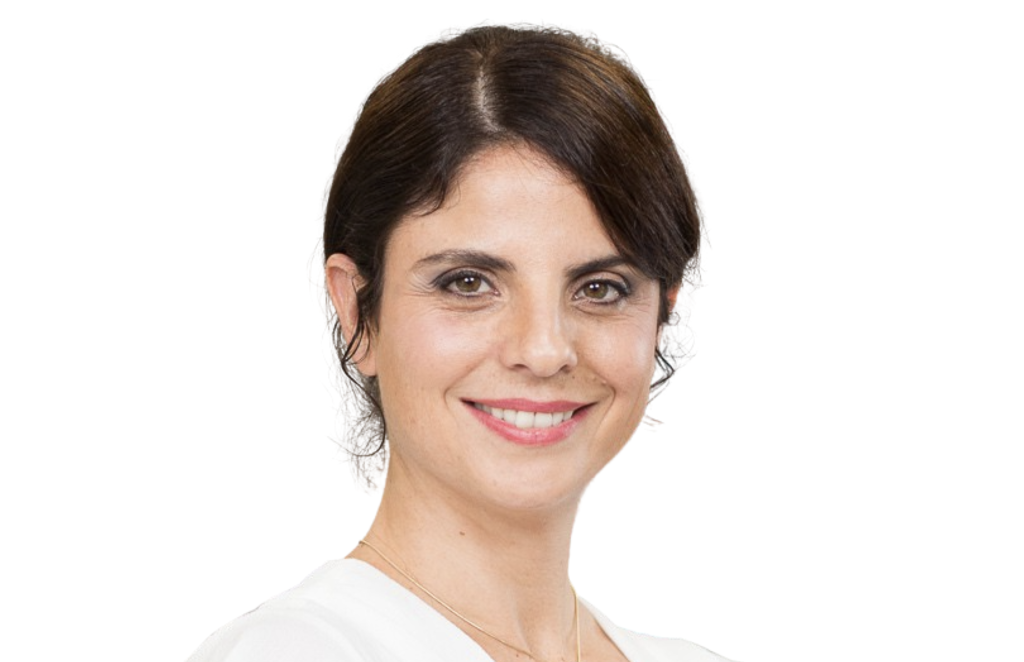 With the use of genomic sequencing increasing globally, the data generated from genomics doubles every year and is expected to reach 20 exabytes by 2024. Artificial intelligence is a significant player in the processing of vast amounts of sequencing data, helping to automatically and accurately identify hidden patterns in DNA, thus contributing to the exposure of hereditary causes of the disease.
"Using genomics artificial intelligence platforms such as Illumina's Emedgene shortens relevant lists of potentially causative variants, thus significantly reducing time and effort required to manually interpret genomic data," says Professor Lina Basel Salmon, head of the Raphael Recanati Genetics Institute at Beilinson Hospital and Schneider Children's Medical Center, Petah Tikvah. "I believe that AI-driven approaches will enable massive analysis and re-analysis of unsolved cases, providing answers to more patients in need."
As one of the leading countries in the world for genetic disease diagnosis, Illumina Israel's AI and automation technology capabilities are responsible for significantly reducing analysis time and enabling scale in the interpretation of genomic data. This technology is accelerating rare disease diagnosis and has already been adopted by leading medical organizations around the world, including Baylor Genetics, Boston Children's Hospital, SickKids Canada and Mayo Clinic amongst others.
"AI technologies in genomics allow us to interrogate a person's unique genetic makeup and identify disease-causing mechanisms automatically and with high accuracy. And so, equipped with a whole-genome test, and AI for interpretation, we can now accelerate diagnosis for 400 million rare disease patients world-wide and transform their lives," explains Einat Metzer, General Manager of Genetic Diseases at Illumina. "The technology developed here in Israel will be key to overcoming genomic data interpretation bottlenecks and making genomic insights accessible to all."