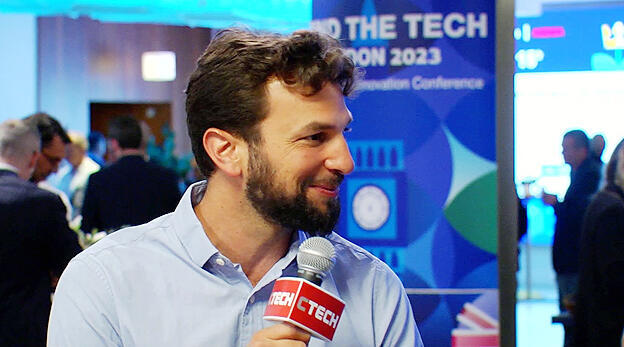 CTalk

"Everything that has to do with investment processes has changed"
Nate Meir, Partner at StageOne Ventures, joined CTech to discuss differences in investment today for founders and VCs
"Everything that has to do with investment processes has changed and I think it is in favor of, not only the funds, but also the founders of companies," said Nate Meir, Partner at StageOne Ventures. "Founders of companies nowadays, when they raise money, they have to better their story, have much more validation, and therefore they get to have more conviction. They're building, and they know they're working on something real."
StageOne Ventures is a Seed stage VC based in Israel that invests in infrastructure technology for large enterprises. It focuses on the inception stage of companies and is investing now from its fourth fund, where it has a total of half a billion dollars under management.
According to Meir, the change in the market also positively favors investors. "On our side, the investment side, it means we have more time to validate the story, check with our network, connect… we're focused on the inception stage so we work with those founders, we are focused more now on connecting them to our network, check with prospect customers, and have them sit with many more potential customers."
You can watch the entire exchange in the video above.