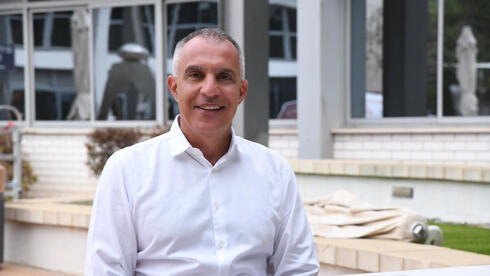 Afeka College's 'graduate profile' hopes to tackle the local talent shortage
There are 18,000 jobs that need filling in Startup Nation. Professor Ami Moyal has joined CTech to share how the college is shaping future techies
Startup Nation might currently be plagued with layoffs that are spooking the industry, but one fact will still remain: the talent shortage across Israel's tech sector is still felt by those who are expected to grow both in terms of market and talent. As the government toys with the idea of helping
incentivize overseas talen
t to fill seats, engineering school Afeka College is taking the effort local with its Hebrew-speaking campus located in Tel Aviv. Its goal, according to its President Professor Ami Moyal, is to create 'graduate profiles' that easily integrate with the changing needs of the country's tech sector.
"The question on the table was 'how do we see the ultimate graduate as an engineer that will be the graduate of Afeka?'" asked Professor Moyal. "Normally, academic programs are judged by the process - the curriculum, the faculty, the professor, the graduates, the admission, etc. We took a different approach from the beginning."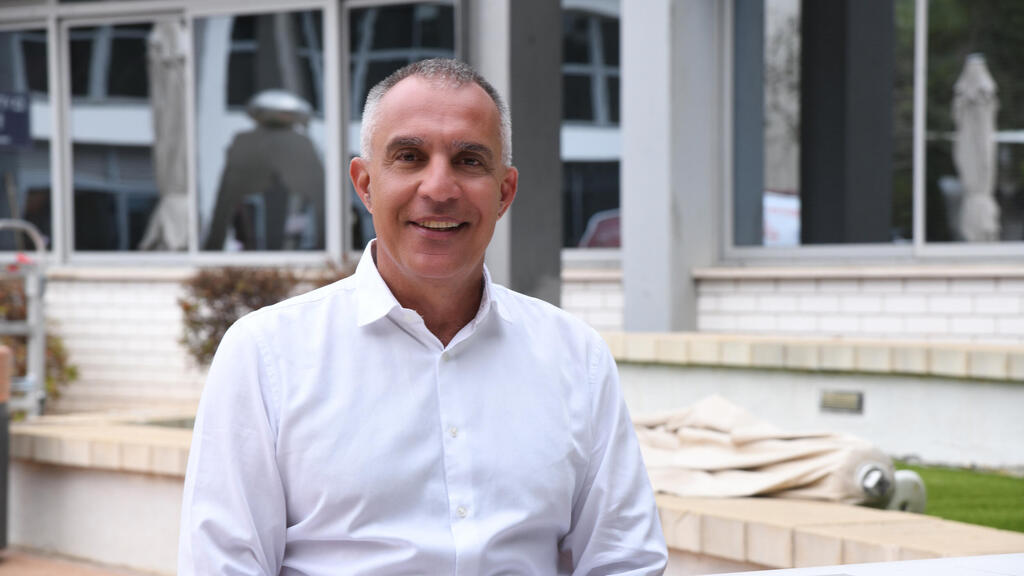 After years of research, Afeka College has determined that there are six main elements for the 'desired profile of an Afeka graduate': scientific knowledge of maths and physics; engineering knowledge in specific fields; personal skills such as critical thinking and multidisciplinary teamwork; ability to communicate in English, Hebrew, and programming; social values such as ethics and social awareness; and an overall broad knowledge base of understanding global contexts and other non-engineering disciplines.
Afeka's dedication to educating future workforces with an eclectic range of skills is aligned with the needs of Startup Nation. According to a study the college conducted with 103 high-tech companies, 68% of them stated 'Multidisciplinary Teamwork' as the number one most important skill needed by a new engineer. This was followed by 'Solving Engineering Problems', 'Creativity', and 'Interpersonal Communication'. 'Mathematical Skills' came in last place as the most important skill.
"There are basic fundamentals in ethics that every engineer should have regardless of specific ethics of specific organizations," Professor Moyal continued. Having come from a role as a CEO in a tech startup, Moyal is now dedicated full-time to the commitment of preparing students for a future in Startup Nation. "There is a group of courses that are not engineering courses in the curriculum, especially in Afeka. We have courses like 'Engineering and Ethics' and 'Ethics in AI' for awareness, because young people are not always aware. Awareness and discussions and having a point of argument are needed in order for them to be able to produce an opinion."
The raison d'etre for institutions like Afeka is that it produces graduates who are well-rounded and suited to tackle some of the most innovative and consequential challenges today: autonomous cars, responsible AI, and geo-political knowledge are all essential aspects of the planet to study for those who will be writing the code that drives cars or has the capability to launch nuclear weapons.
The approach the college is taking is having a local impact among Israelis who see value in diverse education and for companies who appreciate the value in well-rounded graduates. Afeka's student body has grown to roughly 3,300 graduates across five schools of engineering, signaling a 42% growth since its 2014 graduating class. It means that Afeka is soon moving to a larger campus in South Tel Aviv that can accommodate its high demand. The new 80,000 square meter site will host accommodation - something currently lacking - and encompass its widely-adopted approach of hybrid learning which started during the pandemic.
Not all that glitters is gold, however. Afeka is still tackling diversity problems in STEM-based subjects that are generally aligned with the rest of the world. Only approximately 30% of its students are women (compared to
36% in the US
and
34% in the EU
), and while its Arab student population has tripled in recent years, Afeka admits to struggling to integrate the Haredi community into its college. When pressed, Professor Moyal conceded that its mixed classes and female faculty members might have contributed to their absence.
Today, Afeka has 7,500 graduates, 97% of which are working in the Israeli high-tech sector estimated to contribute $2.25 billion annually to Israel's GDP. It has 450 faculty members, many of whom used to work or are still working as executives in Startup Nation. Its varied approach to education and its emphasis on a well-rounded student profile means that it can help students who face challenges in the workforce, such as 60% of occupations that face extinction due to automation.
By 2025, it is understood that 40% of core skills are expected to change and 50% of all employees will need reskilling in some way. Its engineering education is believed to 'stem' from a belief that changing the education process is the responsibility of educators who are tasked with preparing the future of the workforce.
"In a global view, the exponential technology advancement and the Corona period has shown us that we are going to be in a constant change," Professor Moyal concluded. "We will need to create the future while working and experiencing. We will need to change, otherwise, we may become irrelevant. In this case, we needed to be an example for [students]. It is the best way to lead and to teach."