Travel booking platform Holisto merging with SPAC at $405 million valuation
The Israeli startup's online travel booking platform uses AI to analyze hotel rates and plans across multiple inventory sources to provide consumers with more personalized bookings
Israeli-founded online travel booking platform Holisto and Moringa Acquisition Corp, a special purpose acquisition company (SPAC), have entered into an agreement that would result in Holisto becoming publicly listed on the Nasdaq. Holisto has been valued at approximately $405 million in the deal.
Holisto is expected to net $115 million from the merger, with the closing of the transaction expected to occur during the fourth quarter of 2022.
Holisto is a technology-based online travel booking platform that uses AI technology to analyze hotel rates and plans across multiple inventory sources, including online travel agencies, global distribution systems, wholesalers and hotel operators to provide consumers with more affordable and personalized bookings. Holisto operates under multiple brands, including GoSplitty and Traveluro.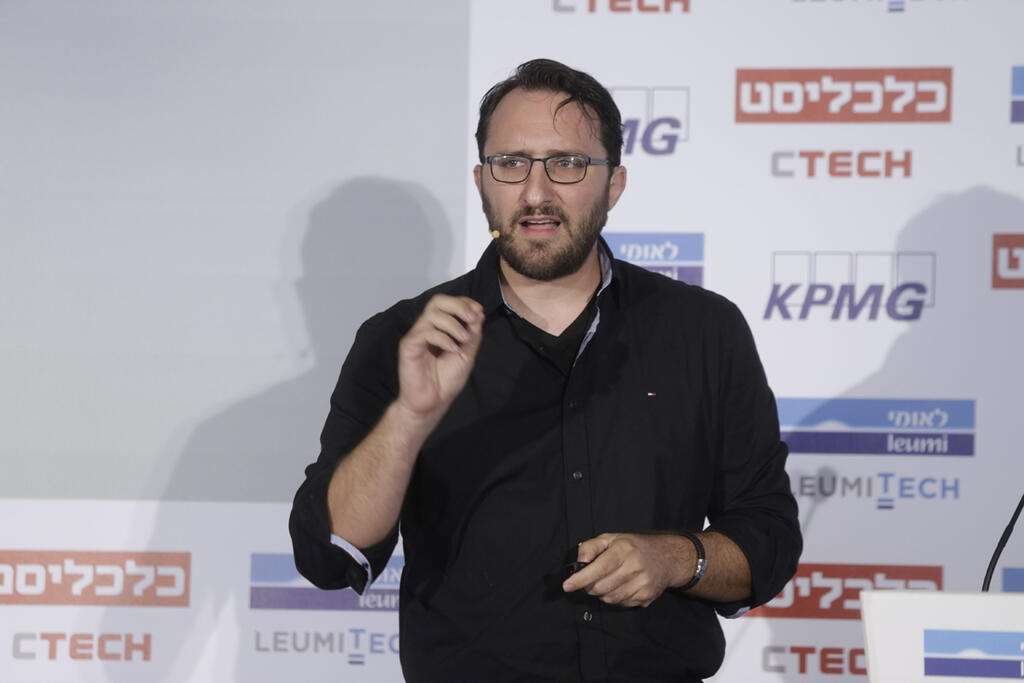 Holisto has seen its income grow significantly over the past year, however its Q1 2022 revenues still only reached $7.18 million as compared to Q1 2021 revenues of $1.97 million.
Holisto was founded in 2015 by Avi Wortzel, Eran Shust, and Shay Horovitz, and has raised $9.3 million to date, according to Crunchbase. The company employs a total of 370 people.
"From the outset we were inspired by the opportunity to disrupt the large, fragmented and complex travel booking market, using advanced big data and AI technologies that enable incremental cost savings and simplicity through the ability to combine offerings from multiple sources," said Eran Shust, CEO and co-founder of Holisto. "Our combination with Moringa and access to public markets will allow Holisto to continue to aggressively leverage our technology by scaling our platform and infrastructure and expand our customer acquisition and brand awareness."
Ilan Levin, CEO and Chairman of Moringa, and the former CEO of Stratasys, added: "We are incredibly excited to announce the merger with Holisto. Holisto is innovating with advanced technology solutions in a large, global market which is ripe for transformation for the benefit of the consumer traveler. We look forward to our partnership and opportunity to leverage our expertise as Holisto continues to rapidly scale its business."
"THe Holisto-Moringa SPAC combination is a very important milestone for Israeli tech and SPACs, after the decline we've seen in share prices of companies that merged in too high valuations, everybody felt that SPACs are no longer a valid vehicle, but this deal is an example of a disillusionment of the market and landmarks the validity of reasonable, win-win deals," said Adi Mimran, Co-CEO of Fundem Capital that advised Holisto on the deal.