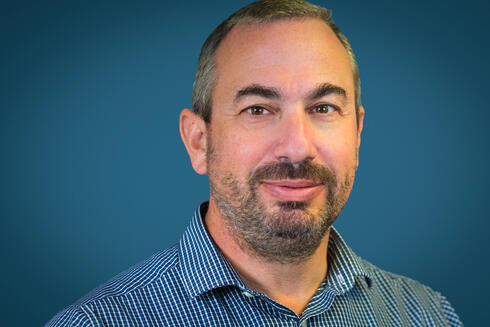 Freight digital booking and payment platform Freightos to merge with SPAC at $435 million valuation
The Israeli startup's platform serves over 10,000 importers/exporters, 3,500 freight forwarders and 200 carriers, enabling hundreds of thousands of international freight bookings annually
Israeli startup Freightos, which has developed a global freight booking and payment platform, and Gesher I Acquisition Corp., a special purpose acquisition company, announced they have entered into a definitive merger agreement that would result in Freightos being publicly listed on the Nasdaq under the ticker symbol FROS. The combined entity, to be known as Freightos will have a pro forma enterprise value of approximately $435 million.
In addition to the proposed merger with Gesher, the combined entity has obtained $80 million in capital commitments. Qatar Airways, the world's largest air cargo carrier, has agreed to invest another $10 million in the combined company.
Freightos connects participants across the international freight ecosystem, including hundreds of airlines, ocean liners, and trucking companies, as well as thousands of freight forwarders and over ten thousand importers and exporters, through a transparent digital platform that allows real-time global freight rate comparison, booking, and shipment management. The capital raised from the transaction will be invested to further scale the business, driving transaction value and improving margins.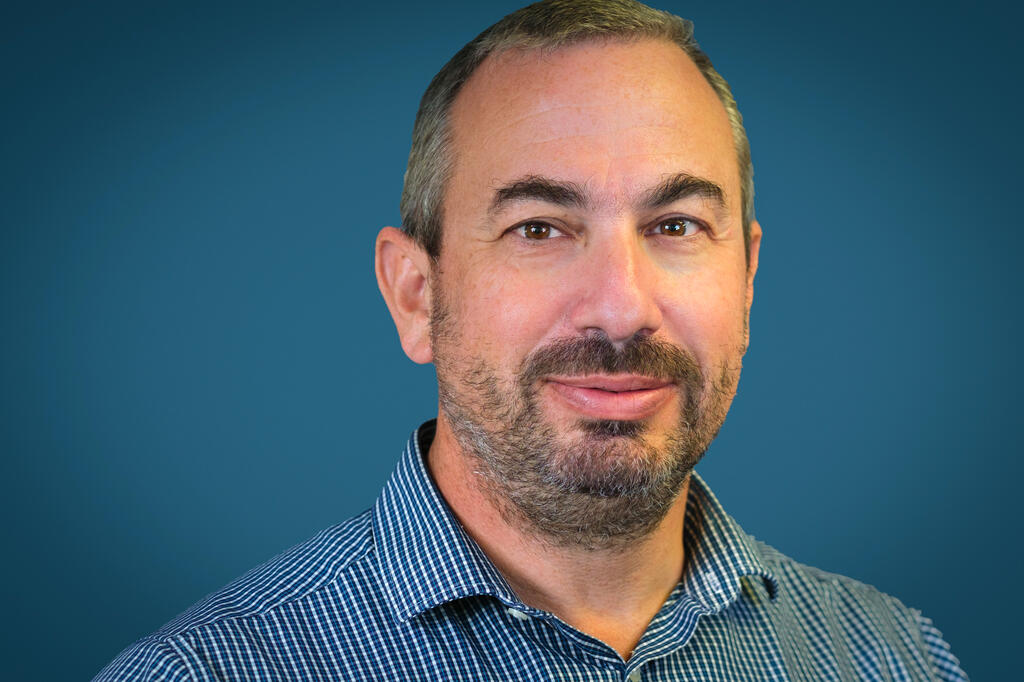 "Global freight moves the world," said Zvi Schreiber, CEO of the Freightos Group. "Last year, $22 trillion worth of goods crossed borders, but we have all witnessed what happens when shipping doesn't run smoothly, creating inventory shortages and increasing prices that challenge businesses and consumers globally. This presents a massive opportunity to digitalize one of the last large offline industries."
Schreiber founded Freightos in 2012. The company's name is a combination of the words: "Freight" and OS" (Operating System). Headquartered in Jerusalem with teams all over the world, including Barcelona, Ramallah and the Far East, the company has steadily grown from a handful of people a decade ago to a team of over 300 employees worldwide today. While the gradual growth of Freightos has been organic, it has also been bolstered through some major acquisitions, including Spain's WebCargo, a booking platform for freight forwarders, airlines and ocean liners, acquired in 2016, and rate management company 7LFreight, acquired by Freightos in January of this year.
"Freightos is modernizing the global shipping industry as a true innovator in the logistics space," added Ezra Gardner, Gesher's CEO. "It enjoys positive unit economics, high gross margins, an incredibly high growth rate, and impressive customer retention. It is distinguished by its proprietary technology, data analytics, and deep network of customers comprising some of the largest players in the global supply chain today."
Existing shareholders in Freightos include SGX Group (the Singapore Exchange Limited), FedEx Corporation, a number of major airlines, including Qatar Airways, IAG Cargo, the cargo division of International Airlines Group (a leading airline group whose brands include British Airways and Iberia), LATAM Airlines Group, Bob Mylod (Chairman of Booking Holdings) and leading financial investors such as Aleph and MoreVC.
Oppenheimer & Co. Inc. is serving as exclusive financial advisor to Freightos, with DLA Piper LLP (US) serving as legal advisor to Freightos.