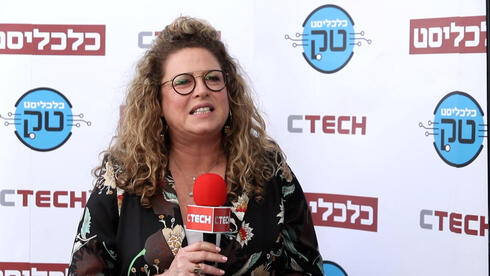 CTalk

Microsoft Israel shares how organizations can enter the next digital era
Ronit Atad, General Manager at Microsoft Israel, highlights two qualities needed to succeed in a changing cloud world
"We generate data all the time. Each one of us as a person, each organization, everything," explained Ronit Atad, General Manager at Microsoft Israel. "The importance of organizations to collect their own data to accelerate or enhance their sales in order to achieve more interest for their employees, in order to be ready for the new era... this is key for us."
According to Atad, 59 petabytes of data were consumed in 2021, and yet organizations only know how to use approximately 5% of what they collect, leaving the other 95% unused. There are two main ways companies can achieve this: through technology and knowledge.
"Technology is the platforms," she continued. "I tell our customers that we take care of their technology. But knowledge is something you need to learn for. You need to skill your people and enhance your people for the most advanced technology because if they have the technology then they will stay and they will take you as an organization to the next digital era. It's technology and knowledge."
You can watch the entire exchange in the video above.