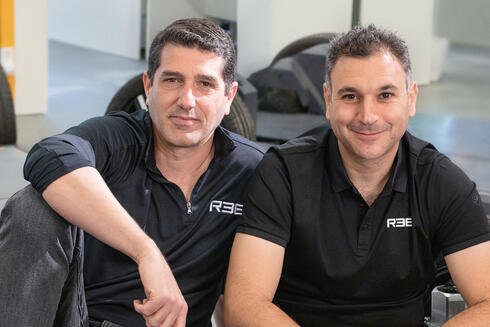 REE laying off 11% of team after losing 95% of market cap
The Israeli auto-tech company completed a SPAC merger in July 2021 at a value of $3.1 billion, but currently has a market cap of only about $120 million
Israeli auto-tech company REE Automotive notified its employees on Thursday that it will be laying off 31 team members, accounting for 11% of the workforce. REE is still not generating revenue and as of the end of September 2022 had $185 million left in its account after losing $100 million in the first nine months of the year.
REE completed a merger with a SPAC in July 2021 at an astronomical value of $3.1 billion, but is currently trading at a value of only about $120 million.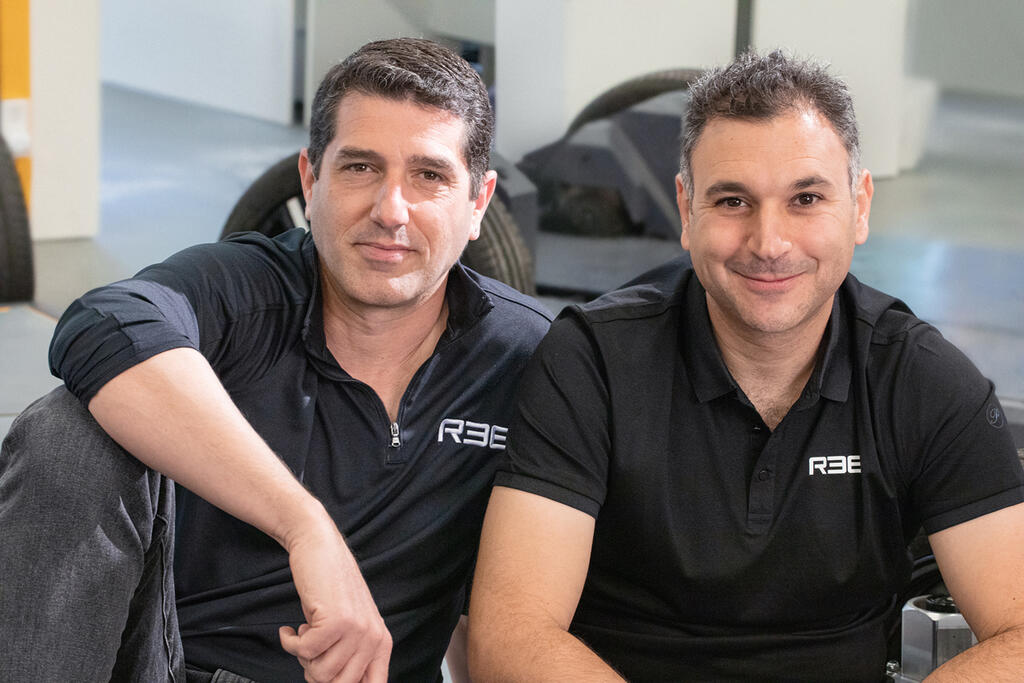 The company's technology, named REEcorner, takes critical components such as steering, braking, suspension, and control, and puts them into a single module located between the chassis and the wheel. This, in turn, produces the industry's flattest EV platforms which are designed to provide more room for passengers, cargo, and batteries.
The company was founded in 2011 by CEO Daniel Barel and CTO Ahishay Sardes.
Mitsubishi, Toyota and Fiat Chrysler are among the investors in REE, alongside local investors such as Gil Agmon, Ziv Aviram and institutional bodies.