Investment firm Plus Ventures suing unicorn Lusha, claims it was defrauded of holdings
The firm claims it invested in a previous reincarnation of Lusha. The unicorn, which raised $205 million at a $1.5 billion valuation last year, said it has no connection with the plaintiffs and that its product was built based on independent intellectual property
"The unicorn Lusha, in which we invested when it first started out, has been taken from us fraudulently." That is what investment firm Plus Ventures, headed by veteran entrepreneur Yossi Moldawsky, and private investor Oren Abekasis, are claiming in an extraordinary lawsuit filed with the Tel Aviv District Court.
Moldawsky and Abekasis claim that they invested in the previous reincarnation of Lusha, when the company was named Neta Eisenstein Management (2008). According to the lawsuit. Plus held a 32.9% stake in the company, while Abekasis held an additional 3.1%. Lusha raised $205 million in Series B funding at a $1.5 billion valuation last November. Moldawsky and Abekasis are suing the entrepreneurs behind Lusha, Assaf Eisenstein, his wife Einat Shnitzer Eisenstein and CEO and co-founder Yoni Tserruya, as well as the company Lusha Systems Inc.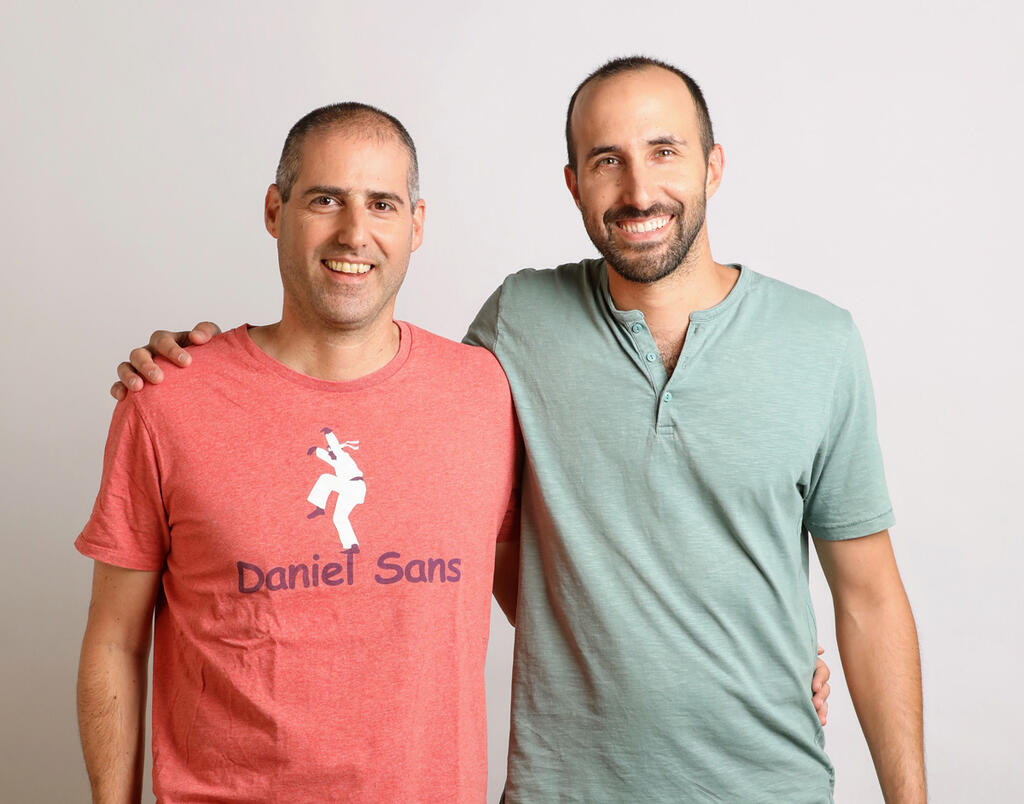 According to the lawsuit which was filed with the Tel Aviv District Court by Barnea Jaffa Lande Law offices, the founders of Lusha stole the company from its investors. The lawsuit claims that Plus Ventures, headed by Moldawsky and CEO Duby Lachovitz, was among the early investors in Neta Eisenstein Management (2008), which is claimed was the "original corporate infrastructure used for the development and management of the joint venture at the center of the proceedings."
According to the plaintiffs, the venture was moved to a different corporate framework in 2016. They claim that Neta Eisenstein Management was liquidated based on "false" claims made by Eisenstein and that he himself served as the company's liquidator. Eisenstein currently serves as the President of Lusha and Lusha USA - two companies that according to the plaintiffs absorbed the venture and its products, "including the product originally named Network Monkey, known today as Lusha."
According to the lawsuit, Eisenstein did this together with other defendants, breaching his obligations to the investors of Neta Eisenstein Management.
In response to the lawsuit, Lusha claimed: "We can see already from an initial examination that this deals with the closing of Network Monkey and has no connection to Lusha or Yoni Tserruya. Lusha's product was built based on independent intellectual property and the hard work of the company's entrepreneurs and its hundreds of employees in Israel and across the world throughout the years. This seems like a case of a venture capital investor trying his luck, hoping to ride on the success of Lusha, even though there was never any connection between the company and the plaintiffs."