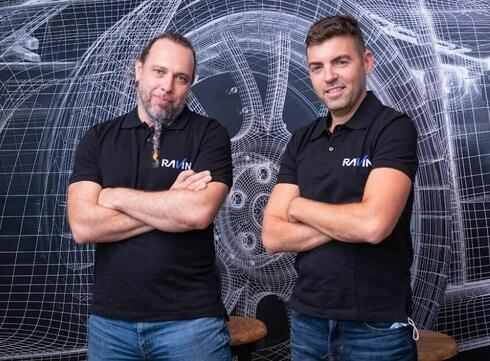 Ravin partners with Haifa Port for its AI-based visual inspection tools for new vehicles
More than 40,000 new vehicles enter the port each year, and Ravin will verify the physical integrity of each vehicle
Ravin AI, an Israeli company that provides AI-powered visual inspection tools across fleet, rental, used car, and insurance industries, has announced its partnership with Haifa Port, the country's largest port. With the partnership, Ravin's Inspect, Autoscan, and Eye platform will be implemented to inspect new vehicles entering Israel and pinpoint damage done during the transport, offloading, and storage process.
"Every year millions of dollars in vehicle damage occurs during maritime transport and until they are delivered to the end customers, there can be a very costly and time-consuming journey to determine the responsible parties in the supply chain," said Eliron Ekstein, co-founder and CEO at Ravin AI. "By partnering with one of the largest ports in the Middle East, Ravin's technology will eliminate much of this problem in the region by significantly speeding up the inspection process and increasing the accuracy of spotting damages by an order of magnitude. In the near future, we anticipate more global ports will adopt our proven technology."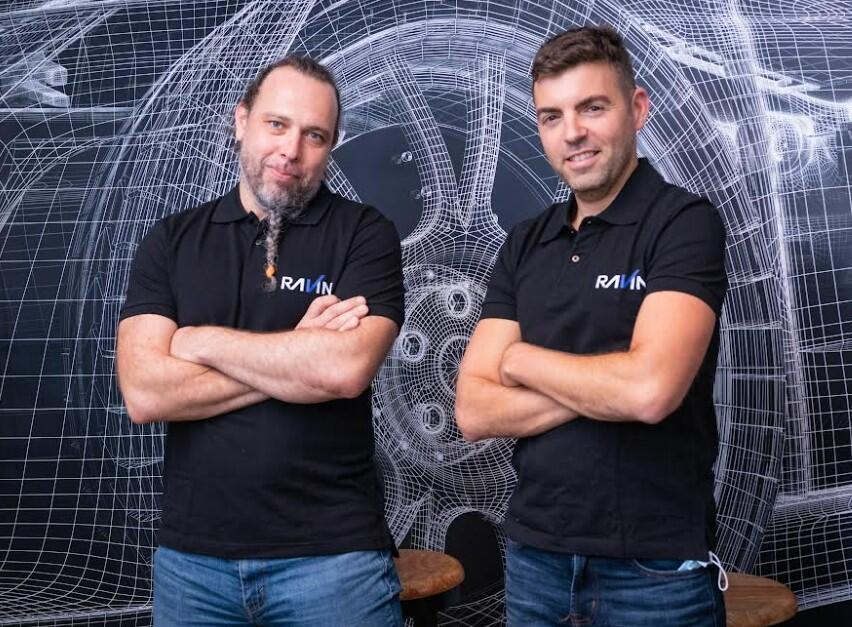 Ravin's automated vehicle inspection platform will alert port staff of any damages, in real-time, and will help maintain control over the condition of vehicles from the moment they arrive until they are shipped, minimizing risk and financial exposure for Haifa Port. The marine transportation market for new vehicles is worth billions of dollars each year and damages to vehicles are estimated to be in the millions. Ravin captures the condition of a vehicle by leveraging computer vision and deep learning to analyze car damage and generate a 360-degree condition report.
Scans can be done using existing CCTV or with mobile devices in minutes. The technology has already been implemented by companies such as Toyota, Hertz, and KAR Global.
"As Israel's largest port, we're dedicated to providing not only dependable unloading and storage services to the thousands of businesses that bring in goods daily, but also to ensuring an efficient and transparent process," added Eran Fastman, Head of Procurement and Logistics and Innovation Division at Haifa Port. "Ravin's technology will help us verify that the hundreds of thousands of new vehicles brought into Israel annually are delivered safely and continue the journey to the end customers in immaculate condition."
Ravin was founded in 2018 by Eliron Ekstein and Roman Sandler and has raised $30 million to date from investors including KAR Global, PICO Venture Partners, FM Capital, and Shell Ventures.