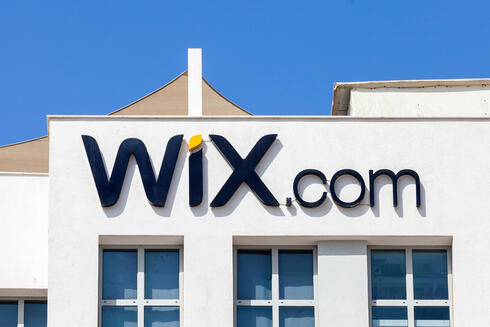 Unicorns become essential breeding ground for new startups
Out of 89 Israeli unicorns, 46 have already given birth to a new generation of 207 startups, according to a report by Accel and Dealroom
Israel's unicorns may have lost some of their luster and a large part of their actual value over the past year. However, a new report by venture capital firm Accel and intelligence company Dealroom has shown how important they actually are to the technological ecosystem and its growth. According to the report, there are currently 89 unicorns in Israel, high-tech companies that were valued at over one billion dollars in their last funding round. Some 46 of them have already given birth to a new generation of 207 startups, meaning employees from these unicorns who left to start their own company.
Israel, which has over 40% more unicorns than any country in Europe, is also one of the most prominent countries in terms of establishing new companies. The most prominent breeding ground is Wix, whose former employees have founded no less than 22 new startups, including the likes of monday.com. Former Playtika employees have founded a total of 19 startups, while ex-Payoneer workers have started 15 startups. These three companies are already public companies, but were previously classic unicorns.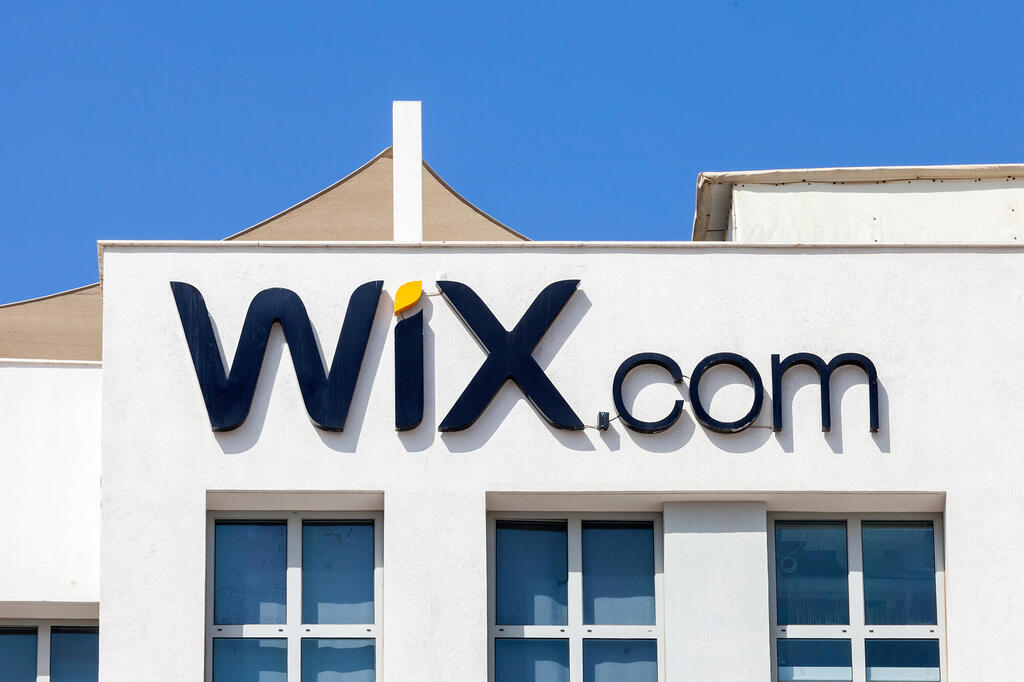 Accel and Dealroom's research shows that Israeli entrepreneurs follow similar patterns to their European counterparts. They work at unicorns for about two years, are around the age of 30, and they establish their startup right after they leave the unicorn. However, Israelis stand out in higher rates of founders with a technological education (55% versus 41%) and in higher rates of founders who establish more than one startup (23% versus 18% on average).
The study provides further proof of the importance of building large companies in Israel. In the past, most of the entrepreneurs initially gained experience in global companies who served as a springboard for the Israeli ecosystem. The unicorns, even if their glow has dimmed in the last year, provide another important launchpad for the Israeli ecosystem as a place where you can learn product development and building processes and gain experience in preparation for establishing a startup.
Accel is one of the oldest venture capital funds in Silicon Valley, currently celebrating its 40th anniversary. The fund began operating in Europe and Israel in 2000 with a dedicated fund. It is currently investing in Israel from its seventh fund for which it completed raising $650 million in 2021. Accel was among the first investors in Facebook, Slack, Dropbox, and Spotify. In Israel it has invested, among others, in companies such as Snyk, Melio, and Axonius.
"The importance of working at a unicorn before going independent is that the founder experiences what success looks like. Unicorns are companies known for a good product and good engineering, so anyone who has experience working in such a place can move forward faster," Harry Nelis, a Partner at Accel, told Calcalist. "Even if the value of a unicorn has decreased in recent times, it does not matter for us. The importance in our view as investors of young entrepreneurs that we are considering investing in is that they have worked in successful companies."
The data for the study was collected until February 2023. Since then, according to estimates, the Israeli startup market has frozen due to the judicial coup. The pace of establishing new companies also slowed due to the sharp decline in venture capital investments worldwide and a drop in valuations. The trend was exacerbated in Israel by the fact that many of the new startups are not being registered in the country. Accel's research shows that until February, the former unicorn employees established their startups in Israel at higher rates than their European counterparts. Around 86% of unicorn startups were registered in Israel compared to only 71-72% in Europe.
"We have been investing in Israel since 2000, so we have been in this market for a long time and are aware of the internal happenings. What is important to us is the Israeli founders and the technical teams that work at the companies," said Nelis, evading the question of whether Accel conditions its investments in startups in that they register outside of Israel. "I don't think there is a crisis in high-tech. It is true that in the future it will take longer for companies to reach a value of one billion dollars, but it was clear that the last two or three years of very rapid growth could not last forever. Most companies are returning to a normal growth rate these days and are spending money more carefully because capital comes at a cost. But amazing businesses are created and built today and they will change the world. In recent months there has been an influx of new companies coming to us and I estimate that this year we will invest more than we invested in 2022."