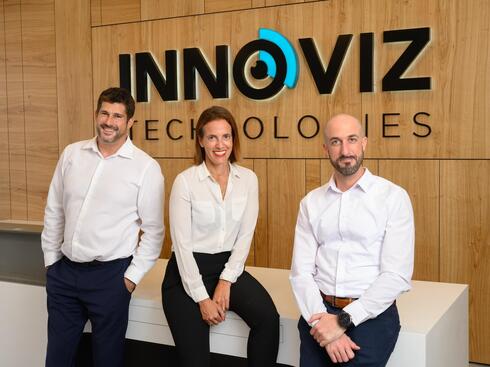 Innoviz still far from translating potential to profits
The LiDAR company recorded just $1 million in revenue in the first quarter of the year and continues to bleed money despite buoyant partnership announcements
There is little doubt regarding the promise of Israeli company Innoviz. The tech bubble was far from the only reason that the LiDAR pioneer was valued at $1.4 billion when it went public through a SPAC merger in April 2021. However, the company, headed by CEO and co-founder Omer Keilaf, is still a long way from reaching its targets. In fact, it even missed revenue estimates on Wednesday when it revealed that it made just $1 million in the first quarter of 2023 compared to a projected $2.09 million. This figure also represents a 43% drop compared to revenues of $1.8 million in Q1 of 2022.
According to the company, the year-over-year decline in revenues was driven primarily by the progress in the BMW program as it approaches volume production at Magna, the Tier-1 on the program. The transition includes a shift from selling full LiDAR units to selling components to Magna at lower production average sales prices. Innoviz noted that the decline in BMW program revenues was partially offset by growth in the volume of sales of InnovizTwo sample units, which the company expects will continue to grow in the coming quarters.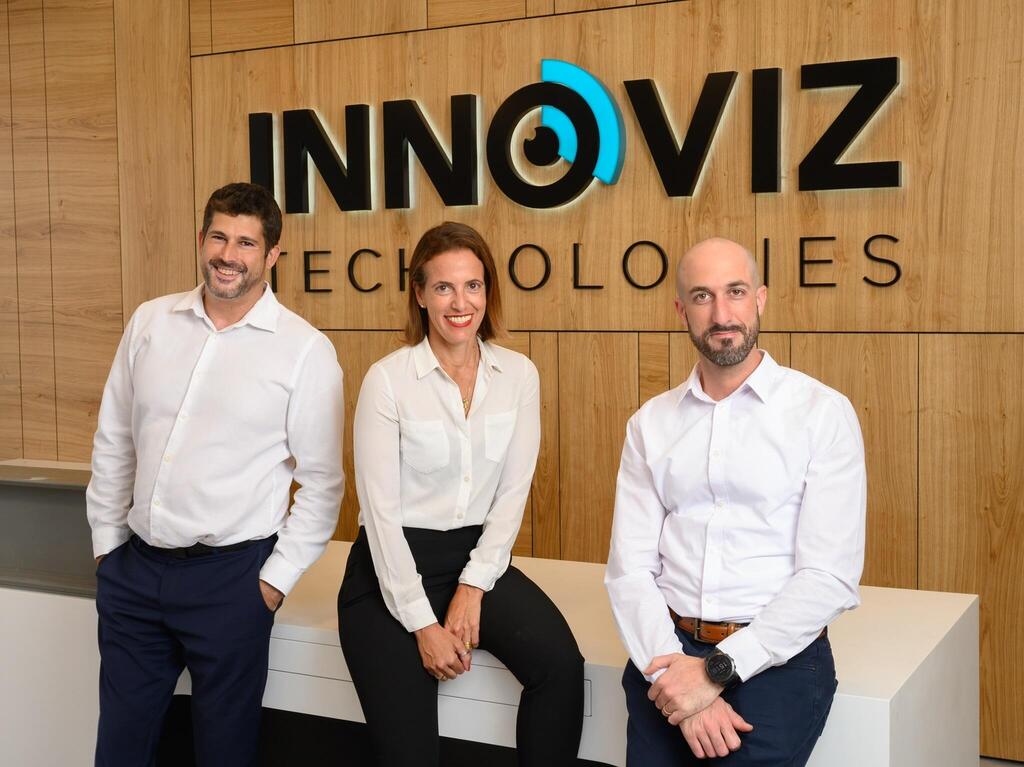 It is no coincidence that 15 minutes before announcing its results for Q1, Innoviz released a statement that a major existing leading global automotive customer, which according to sources is believed to be Volkswagen, aims to expand its use of the InnovizTwo LiDAR to an existing light commercial vehicle program.
The news helped prop Innoviz's share price by 7%, but that only erased a small portion of the declines of recent months. The company currently trades at a market cap of below $400 million and since early February its shares have fallen by around 50%.
Innoviz's operating expenses in Q1 2023 were $33.3 million, an increase of 7% year-over-year, explained by the company as an increase driven primarily by higher R&D expense, which increased to $26.1 million
Innoviz, which raised $371 million in its SPAC, still holds approximately $156.5 million in cash, down from $186.2 million at the end of 2022.
The company's order book is believed to be over $7 billion, thanks in large to an agreement signed last August according to which Innoviz will be the LiDAR supplier for the new vehicles produced by Volkswagen. The agreement is expected to generate revenues of $4 billion for Innoviz, but its importance goes beyond even this huge amount. Firstly, this is the first contract that positions the company as a direct supplierand does not require it to work through an intermediary manufacturer, as is the case in its agreement with BMW. Second, the fact that Volkswagen sets the tone in the automotive industry may result in more agreements with other companies in the industry.
"We just started, and obviously we are underpriced in terms of value, but you have to understand that the car industry is very complex, most people don't know how it works. These are 10-year projects, even 15. We won a $4 billion contract but how is that reflected in our current value?" Keilaf told Calcalist in an interview in January when the company had a market cap of around $700 million.
The market is clearly still not convinced by Keilaf's optimism, but he remains as buoyant as ever. "It was another fast-moving quarter at Innoviz, and today's news marks a critical milestone in validating our strategy and highlighting the value of our technology," he said in a press release on Wednesday. "An important part of our long-term business plan has been to show that we can gain a foothold with a large customer and earn the right to become their LiDAR vendor for multiple vehicles in their lineup. This expected expansion of business with one of our largest customers could achieve that, while also offering a meaningful financial contribution for 2023 and beyond."