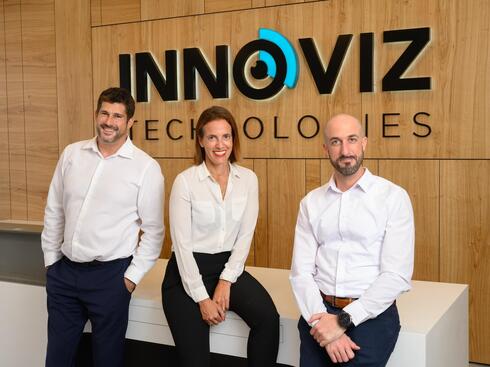 Innoviz unveils new LiDAR system at CES
The Innoviz360 features up to 1280 scanning lines per frame, configurable frame rate, 0.05°x 0.05° resolution, and 300-meters of range
Innoviz Technologies, which develops LiDAR sensors and perception software, unveiled last week its new system, Innoviz360. The new, lightweight LiDAR offers an improved performance at a significantly lower cost.
The Innoviz360 design is based on a new approach that overcomes existing spinning LiDAR barriers that are limited in performance, expensive, and too large for most applications. Innoviz demonstrated its suite of LiDAR products at the CES exhibition in Las Vegas.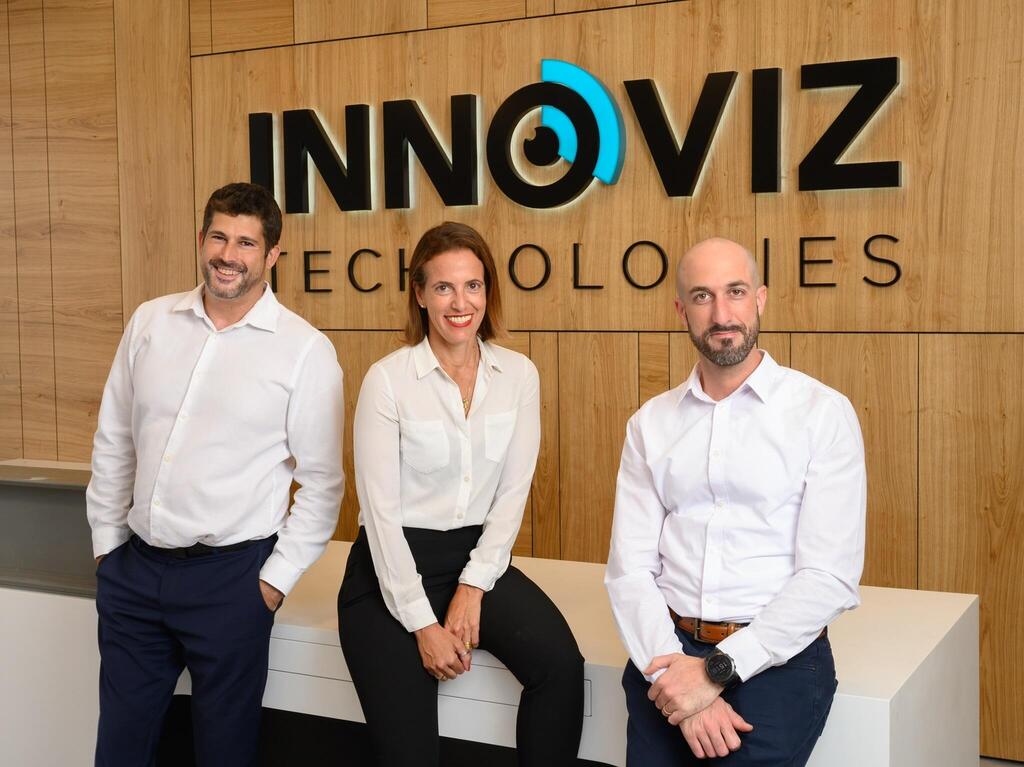 The Innoviz360 features up to 1280 scanning lines per frame, configurable frame rate, 0.05°x 0.05° resolution, and 300-meters of range. Its high resolution, high vertical field of view and reduced cost will help overcome major challenges for original equipment manufacturers (OEMs) looking to achieve Level 4-5 automation in applications such as robotaxis, shuttles, trucks, and delivery vehicles. It also enables autonomy in non-automotive applications, such as heavy machinery, smart cities, logistics, construction, maritime, and more.
"Innoviz continues to show its commitment to break through meaningful technology barriers that allow safety in mobility," said Omer Keilaf, Co-Founder and CEO of Innoviz. "The Innoviz360 adds another dimension to the company's growth by enabling Innoviz to become a one-stop shop for all types of LiDAR solutions."