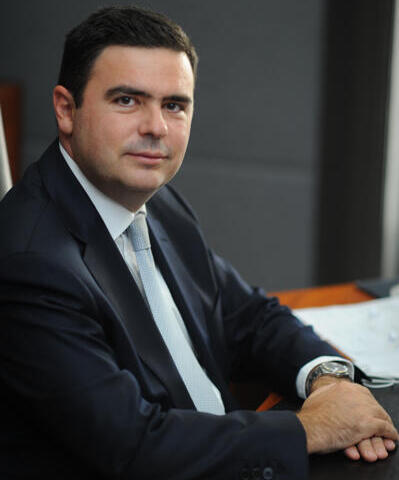 Opinion

From crisis to success – The real estate rebirth in Greece
"We believe that the collaboration between Greece and Israel can prove a strategic-game-changer in the real estate and tourism sector in Greece," writes Petros Machas, Founding Partner & Chairman at Machas & Partners Law Firm
Did Greece become an attractive destination for investors? Buying property in Greece has never been more enticing. It's a country blessed with its crystal blue coastline, and mountainous landscape. The real estate market is traditionally one of the driving forces of the Greek economy. Greece's geographical and geopolitical position attracts international investors for business ventures, as well as private investors who choose to invest their high-income savings in Greece. In recent years, the Greek real estate market has been a pole of attraction for Israelis seeking to establish strong business partnerships. But before you sign on the dotted line in a post-holiday haze, it helps to do some much needed homework.
As the realities of the Greek economic crisis set in back in the years 2009-2018, high unemployment and the collapse of the real estate market quickly followed, leaving many to inherit debts and taxes they couldn't service and properties they couldn't maintain. Investment from overseas buyers has surged in recent years, allowing many to realize their dream of owning a summer holiday pad in Greece and indeed, Europe. The five-year residency visa via Greece's Golden Visa program has also helped push things along. It is estimated that one billion euros have been invested in the overall real estate market in Greece, since the program began in 2013.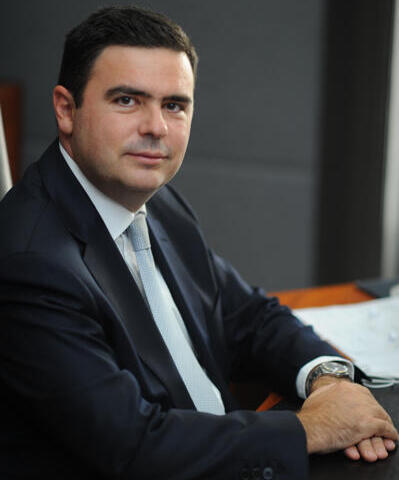 In a recent report, the Bank of Greece praises the positive development of the Greek real estate market and the maintenance of its high standards, despite the critical changes in the status quo of the international scene. The current health crisis, geopolitical developments, the significant increase in energy costs and the cost of construction materials, have shaped a new reality in the market, the consequences of which, however, have not had a catalytic effect on the real estate market.
According to the BoE Report, in 2021 and
the first quarter of 2022, the Greek market went through - despite the adversities - a highly positive period, which exceeded expectations. In 2021, net foreign direct investment in Greece for the real estate market amounted to EUR 1.1 million
(up 34.4% year-on-year).
A similar positive picture has also emerged in the commercial real estate sector, both in terms of purchases and construction activity. High positive rates were recorded with the greatest investment interest concentrated in offices and shops in Athens. Investments by Real Estate Investment Companies Limited by Shares (REITs) also play an important role in
the real estate market, exceeding €550 million in 2021.
Machas & Partners law firm
, which is based and operates in Athens with clients from all over the world, has contributed to projects of national significance the most notable of which being the Ellinikon Project at the Athens Riviera, which is the largest urban development project in Greece's modern history. At the same time our firm has
a long history of partnerships with Israeli real estate companies or individual investors, making it easy for them to identify and seize best business opportunities in Greece, both in Athens and Thessaloniki as well as in popular Greek islands.
One could say that Machas & Partners is a brilliant example of such Greek - Israeli partnership. One of our greatest strengths is the strong alliances we have built over the years such as the partnership with FIRON & Co, one of Israel's largest and most prestigious law firms with whom we enjoy a dynamic collaboration by providing a range of services to the company's clients in Greece. By continuously gaining the trust of our Israeli clients we aspire to be by their side as valuable and reliable business partners supporting them invest in all kinds of projects, in other industries as well.
We believe that
the collaboration between Greece and Israel can prove a strategic-game-changer in the real estate and tourism sector in Greece
and a win-win partnership, strengthening business and friendship relationships between the two countries.
Petros Machas is the Founding Partner & Chairman at Machas & Partners Law Firm, Greece
First published: 10:38, 18.05.22