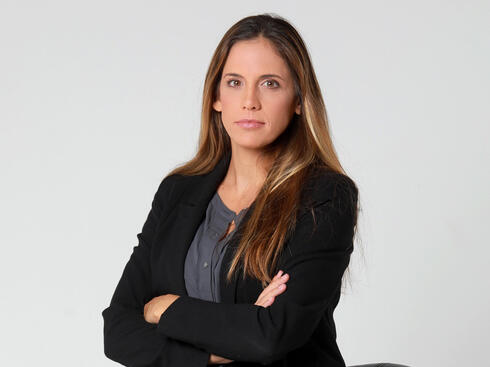 Appointments

Keren Terner-Eyal joining Autotalks board
"Autotalks will help shape the future of safety and mobility around the globe," said Terner-Eyal, the former Director General at Israel's Ministries of Finance and Transportation
Autotalks, a Vehicle-to-Everything communications company, announced on Monday its appointment of Keren Terner-Eyal, a former Director-General of Israel's Ministries of Finance and Transportation, to the company's Board of Directors as an observer and representative of Vintage Investment Partners, which has invested in Autotalks and other similar growth companies.
Autotalks has developed chipsets that enable communications between vehicles to drastically reduce collisions on roads and improve mobility. Recently, the company began mass producing its chipsets, and over the past year has doubled its backlog orders to $200 million. During 2021, the company also doubled the number of its automotive OEM clients to six, providing its V2X chipsets to three additional top auto manufacturers in Europe, Japan, and China.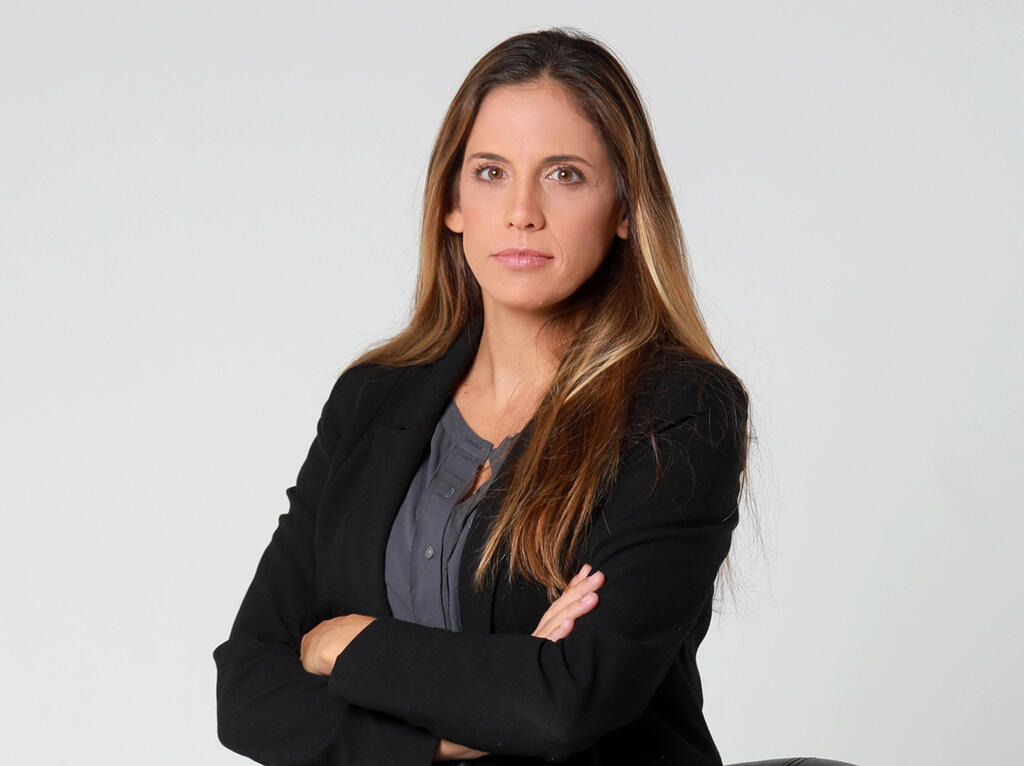 The technology is set to be mass deployed over the coming years and improve road safety, effectively coordinate vehicles, self-driving cars, motorcyclists, manage micro-mobility, and pedestrians.
Since it was founded, the company has raised more than $150 million, and employs around 100 people in Israel, Japan, South Korea, Germany, France and Ukraine.
Vintage Investment Partners is a platform that combines secondary funds, direct co-investment funds, and more, managing more than $3 billion in assets across 13 active funds.
"Terner-Eyal brings to our board of directors rich experience in planning future transportation infrastructure in Israel. Her knowledge and experience in designing budgeting and implementing government transportation plans will help Autotalks save lives around the world," said Autotalks CEO Hagai Zyss.
"I'm glad to join the Autotalks Board of Directors, and help shape the future of safety and mobility around the globe. I share Autotalks' view that for such a future, we need to create a
comprehensive ecosystem which includes OEMs, Tier-1's, technology providers, regulators, road users, and other stakeholders," said Terner-Eyal.