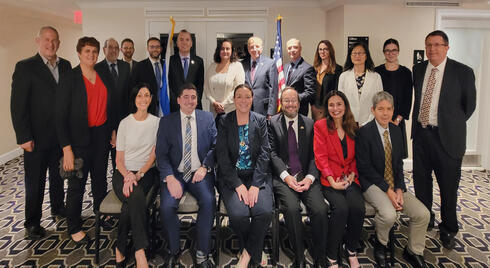 BIRD Foundation approves $7.9 million funding for nine new projects
The approved projects involve innovations in the areas of drones, energy efficiency, environment protection, medical devices, pharma, software, and AI
The Board of Governors of the Israel-U.S. Binational Industrial Research and Development (BIRD) Foundation approved $7.9 million in funding for nine new projects between U.S. and Israeli companies. In addition to the grants from BIRD, the projects will access private sector funding, boosting the total value of all projects to $20 million.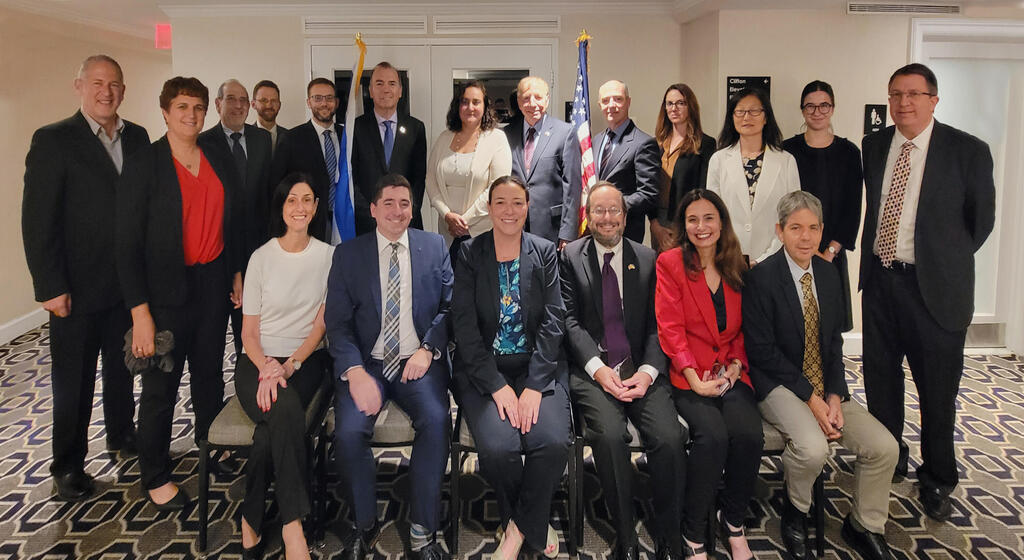 The nine projects approved by the Board of Governors are in addition to the 1,000 projects which the BIRD Foundation has approved for funding during its 44-year history. To date, BIRD's total investment in joint projects is over $370 million, helping to generate direct and indirect sales of more than $10 billion.
The projects approved include:
Compentex Ltd. (Yavne, Israel) and ChemImage Corporation (Pittsburgh, PA) to develop NurseSpace - a portable AI-based error-preventing robot for automated identification, dispensing, and administration of medications.

Extreme Simulations (Tel Aviv, Israel) and SynDaver Labs (Tampa, FL) to develop a modular manikin for healthcare training that meets the needs of life-threatening events through the healthcare system.

FlyWorks (Beer-Sheva, Israel) and DelMar Aerospace (Las-Vegas, NV) to develop a novel high-performance UAS solution for detecting greenhouse gas emissions over large-scale energy infrastructure.

High Lander Ltd. (Raanana, Israel) and and Stephenson Technologies Corporation (Baton Rouge, LA) to develop an enhanced drone digital sensor dome providing domain awareness for critical infrastructures.

Overwolf (Ramat Gan, Israel) and Kidas, Inc. (Philadelphia, PA) to develop voice and text chat protection in gaming.

Tech Innosphere Engineering, dba Innosphere, (Haifa, Israel), and Baylor College of Medicine (Houston, TX) to develop and evaluate a wearable brain stimulation medical device for treating ADHD.

Tel Aviv Sourasky Medical Center (Tel Aviv, Israel) and FIND Surgical Sciences (Boston, MA), to develop and commercialize a clinical decision support system for neurological and psychiatric disorders.

Wavelength Pharmaceuticals, a SEQENS company (Petah Tikva, Israel) and On Demand Pharmaceuticals (Rockville, MD) to advance the development and pilot of an on demand medicine manufacturing system.

ZutaCore (Shaar Hanegev, Israel) and World Wide Technology (St. Louis, MO) to develop technology for eco-friendly transformation of data centers: ESG compliance to net-zero carbon and water by revolutionizing and optimizing cooling energy and heat reuse.
The BIRD Foundation helps promote collaborations between American and Israeli companies in a myriad of technological fields In addition to providing conditional grants of up to $1 million for approved projects, it also assists by working with companies to identify potential strategic partners and facilitate introductions.