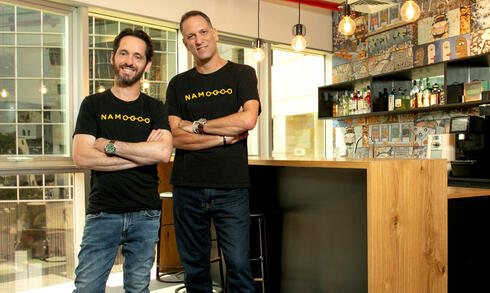 Namogoo parting with 15% of workforce in second round of layoffs in less than three months
Company CEO Chemi Katz said the latest cutbacks will make the startup profitable immediately
Israeli startup Namogoo, which has developed a digital journey continuity platform, has embarked on a second round of layoffs in less than three months. The company is parting with 20 employees, making up over 15% of the company's remaining workforce. Namogoo laid off 25 employees in November.
Most of the employees leaving the company are based in Israel. Namogoo's team will total around 100 people following the layoffs, mostly in Israel, and the rest in London, Boston, and New York.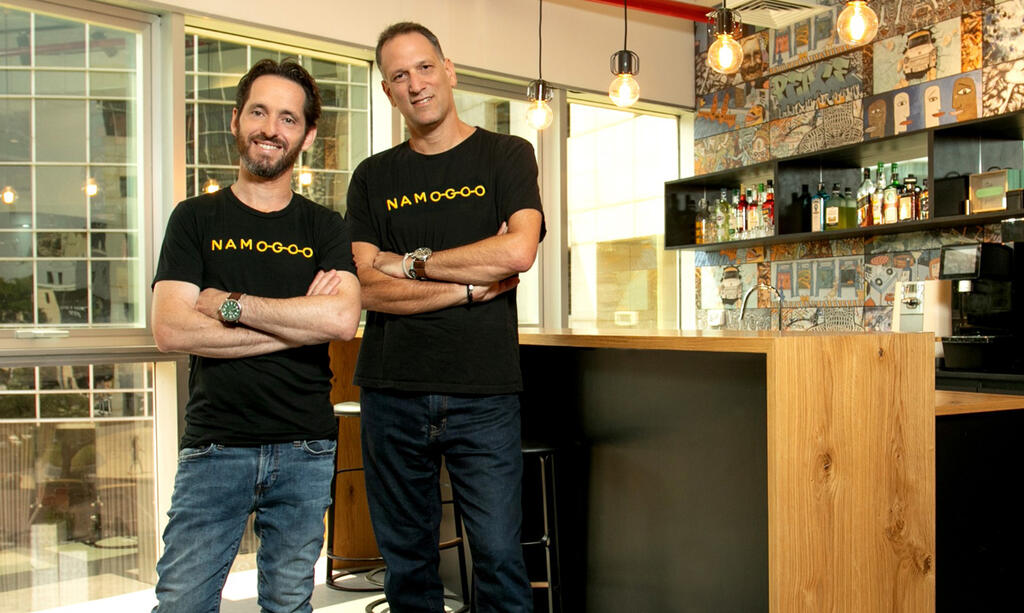 According to company CEO and co-founder Chemi Katz, the second round of layoffs will make the company profitable immediately. Katz said the company is continuing to grow and includes brands such as Victoria Secrets and Neiman Marcus among its clients.
Namogoo has raised $81 million to date, including $15 million in its latest round eight months ago. Investors in the company include Connecticut-based venture firm Oak HC/FT Partners LLC, Blumberg Capital, GreatPoint Ventures, and Hanaco Ventures.
Namogoo, founded in 2014 by Katz and CTO Ohad Greenshpan, helps websites prevent their potential paying customers from getting distracted by third-party offers, coupons, or discounts that might tempt them into leaving the current website and migrating somewhere else.