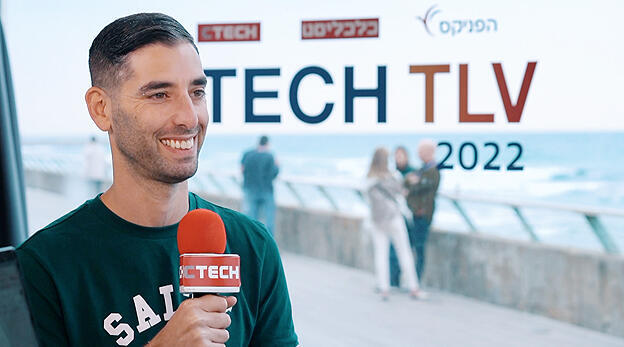 CTalk

"Digital is not a project, it's a way of life"
"We want to understand the customer journey and better understand their needs," said Noam Seemann, VP, Head of Digital Transformation at Phoenix Insurance
"We have data and we are trying to understand what our customers like and dislike," said Noam Seemann, VP, Head of Digital Transformation at Phoenix Insurance, speaking to CTech at Calcalist's Tech TLV conference. "We want to understand the customer journey and better understand their needs."
Referring to the transformation, Seemann said: "In the past we used to launch projects and once they ended everyone moved on. Part of the transformation is understanding that digital is not a project, it's a way of life."
When asked about the way this thinking affects his team, Seemann replied: "We also want to offer an innovative environment for our employees. We want to help them execute their ideas faster and better which led us to adopt new methodologies, we created functional teams and of course we have education to help with the process."
Calcalist's annual Tech TLV conference, in partnership with Phoenix Insurance, showcased leading trends and companies in the field of data, technology and innovation.
You can watch the full interview with Seemann in the video above.