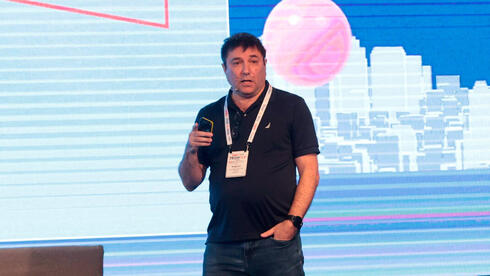 Tech TLV 2022

Phoenix EVP: "Israeli innovation is the best there is"
"We are committed to constant improvement in order to continue to lead in an era where customers expect a Spotify and Amazon experience," added Ron Shvili, Phoenix Holdings EVP technology, IT and innovation
"To say that the customer is at the center is a worn-out statement that belongs to the worlds of yesterday, but you will be surprised that there are still many companies that still do not think or behave in this way," said Ron Shvili, Phoenix Holdings EVP technology, IT and innovation at the Tech TLV conference, which took place on Tuesday in Tel Aviv.
According to Shvili: "We feel the change in attitude today and it will be felt even more in the near future in the consumer market. Phoenix, for example, updates the version of its application every two months in order to serve the customer in the best possible way. For small startup companies this is clear, but not for large companies."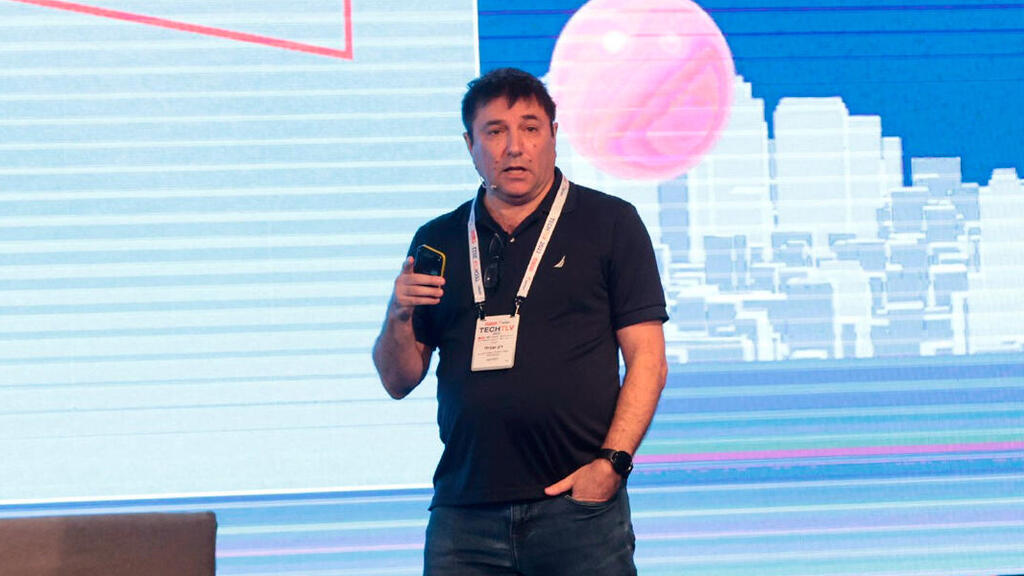 Shvili explained that insurance companies like Phoenix already have several million customers today and can offer them a large collection of products based on the advanced use of customer information. "We moved to develop products that generate value. For example, pricing based on machine learning in order to simplify and approve claims for customers as quickly as possible in the event of an insurance event. We measure the digital assets, work to improve the dialogue with customers. The launch of the new Phoenix website is an example for that."
Shvili explained that "you know Phoenix as the largest investment group in Israel, with a very strong ability to execute investments, but Phoenix is more than that. It is a company that wants growth. We are committed to constant improvement in order to continue to lead in an era where customers expect a Spotify and Amazon experience. We need to change, to improve and initiate."
Despite the mention of technology giants such as Amazon and Spotify, according to Shvili "there is a lot of technology, but technology is not the main thing, therefore even a traditional industry (such as insurance) can change."
As part of Phoenix's efforts to become an agile company, Shvili explained about a practice they started to adopt in which they build heterogeneous teams that include business people, legal advisors and marketing people. According to the company's view, this greatly accelerates the work and development of new value products in the company. "The meeting between the worlds speeds up the work by many levels of magnitude," he said.
According to Shvili, "innovation in Israel is the best there is." He mentioned Phoenix's "Air Doctor" project, which enables finding a local doctor at any given moment outside of Israel as part of travel insurance as a collaboration between external technology companies and the Phoenix.
Shvili also shared the challenge in attracting senior executives to Phoenix. "Talent recruitment is also important as part of the change of a company. As part of the change, we had to recruit external talent in Phoenix and last year's hype made recruitment very challenging. Don't be afraid to bring in talent from the outside. We have achieved a lot but there is still a lot we have to do. I invite startups with interesting ideas and people to apply to Phoenix to continue to create change."