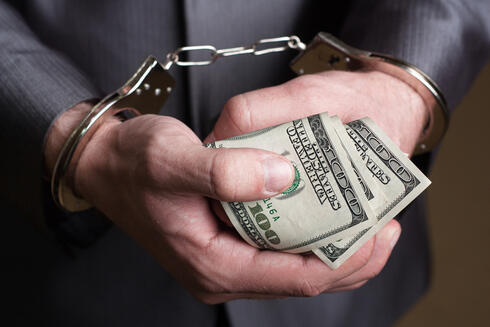 Five detained in $35 million international fraud case
Police arrested 5 people suspected of stinging prominent figures in the high-tech and venture capital industries and former military officers. Among the detainees is the son of a former IDF Chief of Staff
A year-and-a-half after Calcalist uncovered an international fraud and sting affair, police arrested five suspects on Monday accused of stinging NIS 120 million (approximately $35 million) from a number of senior businessmen, including prominent figures in the high-tech and venture capital industries, as well as former military officials. The names of the suspects are still banned from publication, but among them is the son of a former IDF Chief of Staff who was a partner of the main suspect in the affair, an entrepreneur living in Caesarea. Among the detainees are his wife and family.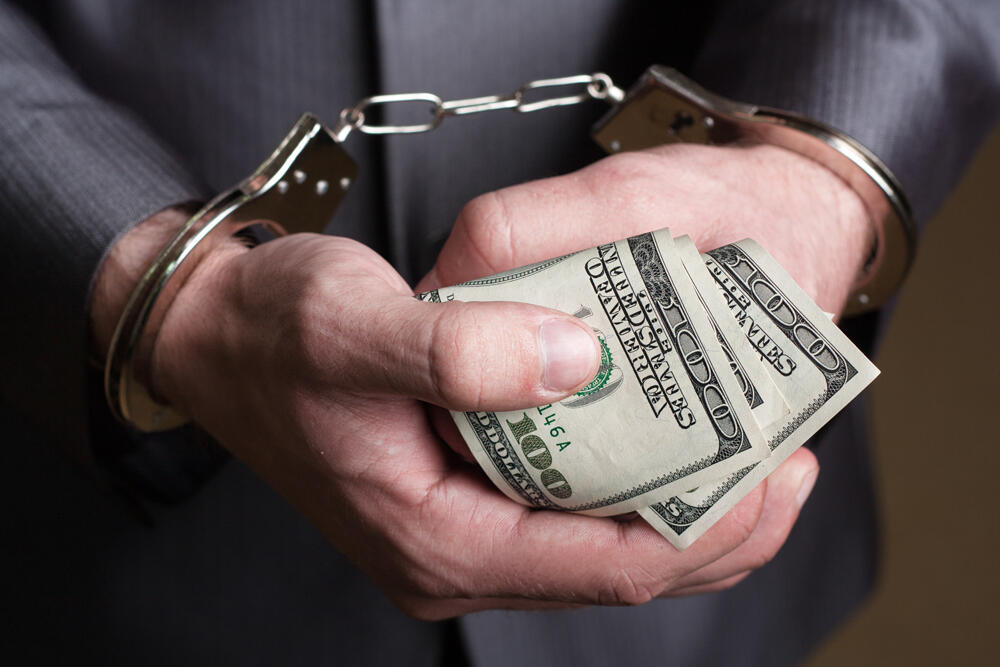 The investigation has been conducted covertly since the exposure in Calcalist, following a complaint filed by one of the investors who got stung. The investigation was managed by the National Fraud Investigation Unit in Lahav 433 in cooperation with Israel's Official Receiver, the Tel Aviv Tax Authority's Assessing Officer, the Anti-Money Laundering and Terrorist Financing Authority and accompanied by the Tel Aviv Tax and Economics Prosecutor's Office.
According to police, it collected evidence allegedly pointing to offenses of money laundering, tax evasion, obstruction of investigation proceedings, and more.
With the investigation progressing to the overt stage, National Fraud Investigation Unit offices raided the suspects' homes today, arrested them, conducted searches and seized relevant findings for the investigation.
The investigation material so far shows that "the suspects created false pretenses, which they presented to investors, regarding innovative and groundbreaking technology - game changing - as they say, which is in advanced stages of development and with potential sales and large profits. They transferred the investors' money to various bank accounts, laundered the money and used it for their personal needs."
The police have stated that in accordance with the needs of the investigation, the suspects will be brought to the Rishon Lezion Magistrate's Court for a hearing on extending their remand.