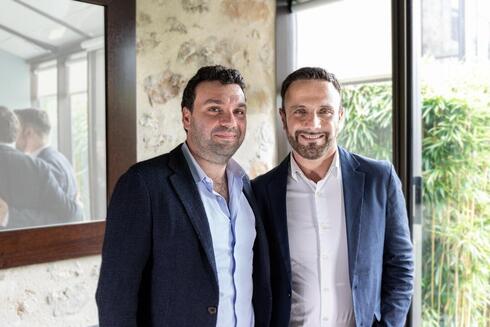 Contentsquare eyeing additional Israeli acquisitions after closing $400 million round at $5.6 billion valuation
Three years after acquiring Israeli company Clicktale, the French powerhouse also intends to expand its R&D center in Israel, which already numbers 250 employees
Digital experience analytics company Contentsquare, which acquired Israeli company Clicktale three years ago, announced on Thursday that it has closed a $600 million growth investment round, including $400 million in Series F equity and $200 million in debt financing, bringing total funding to $1.4 billion. The Series F investment is led by Sixth Street Growth, which joins new and existing investors Bpifrance, Canaan, Eurazeo, Highland Europe, KKR, LionTree, SoftBank Vision Fund 2, and funds and accounts managed by BlackRock. Many of Contentsquare's other investors also participated in the round. The debt facility includes contributions from BNP Paribas, Crédit Agricole Corporate & Investment Bank, Goldman Sachs, JP Morgan, and Société Générale. Since raising its Series E of $500 million in May 2021, the company's valuation has doubled to $5.6 billion.
The company has 1,500 employees, 250 of whom are located in the R&D center in Tel Aviv. Following this funding round, the company plans to recruit many additional employees to its Israel office. Shlomi Hagai, who was the CEO of Clicktale when it was acquired by Contentsquare, and now serves as the Global CFO of the company, said: "The world is facing financial challenges, and still, we are doubling our sales performance year over year, because our product offerings are proven to enable our customers to improve profitability. As a part of our expansion tendencies through acquisitions of other companies, we are exploring the possibility of acquiring Israeli companies and technologies, in order to deepen our control of the markets and expand our product offerings. Additionally, we are recruiting many employees to our R&D center in Israel. Contentsquare recognizes the high quality of the technological talent that exists within Israel."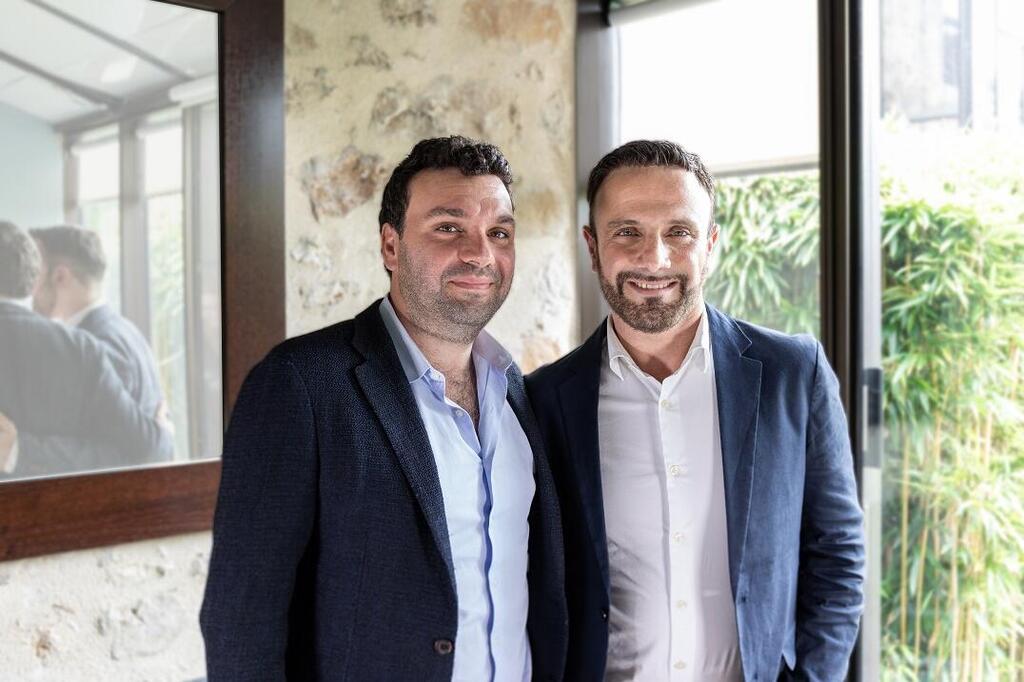 Contentsquare's AI-powered engine analyzes trillions of digital customer interactions to surface critical insights that provide businesses of all sizes and across all industries the power to create more human digital experiences, and drive greater business growth.
The company said it has several hundreds of million dollars in annual recurring revenue (ARR) and a year-on-year revenue growth rate of over 100%. Contentsquare has one million customers worldwide across all verticals and now serves 1,000 enterprise customers, including 30% of the Global Fortune 100. Contentsquare customers include BMW, Breitling, Clarins, Decathlon, Giorgio Armani, Samsung, Sephora, and Virgin Atlantic
"This new round of investment is a testament to the boundless ambition of our team, who is laser focused on helping businesses of all sizes deliver more human digital experiences — experiences that are seamless, frictionless, rewarding and inspiring," said Jonathan Cherki, CEO and Founder of Contentsquare. "We're excited to keep on dedicating ourselves to raising the standards of digital customer experience everywhere, and we feel this is just the beginning."