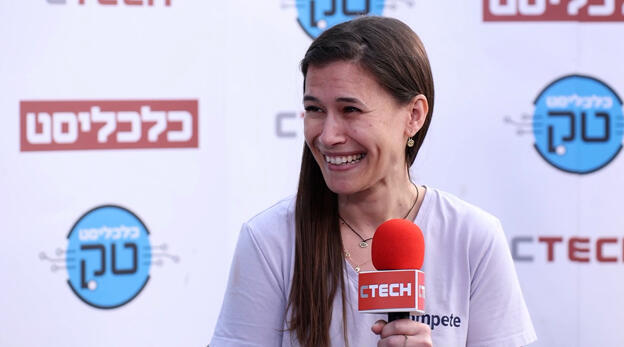 CTalk

Compete: "It doesn't start and end with salary: you need to understand all the different components"
At WorkTech 2022, Compete Co-Founder and CEO Amit Rapaport discussed the challenge of offering employees a fair reimbursement package
"Compete came from my personal pain in HR. I worked as an HR at Palo Alto Networks and SentinelOne and I felt the pain that I didn't know how much to pay for my potential candidates or my existing employees - if I'm overspending the company's budget or if I am underpaying and then putting myself at risk," explained Amit Rapaport, Co-Founder and CEO at Compete. This inspired her to create the SaaS platform that provides real-time compensation and benefits benchmarks tailored to the tech world.
"It is a super dynamic ecosystem, you need to stay on top of everything in real-time in order to make sure you are not losing candidates and you're not losing your talents," she continued. "And for that, you need to be supported by real-time insights… it doesn't start and end with salary: you need to understand the 360, all the different components that create this total package."
You can watch the entire exchange in the video above.