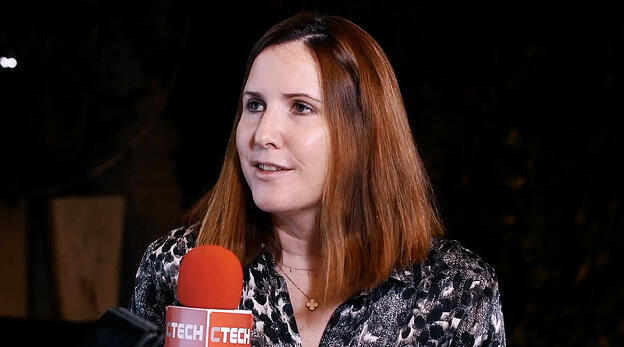 CTalk

Covid-19 gave functional food "a big push" in adoption
Adi Vagman, Managing Partner at E44 Ventures, spoke to CTech about the future of foodtech following the pandemic
"The next frontier for food is what you call functional food," explained Adi Vagman, Managing Partner at E44 Ventures. "I think Covid-19 gave it a big push where we see we are not just talking about the ingredient but we are talking about more and more food which is giving us more added value, not just to make us full or to get the nutrition but also to get more added value to be much healthier and much more resistant to what is going on around us."
E44 Ventures is a climatetech venture-building fund that invests in the pre-Seed/Seed stages helping solve some of the challenges faced in the world. It focuses mainly on three main areas: agriculture, synthetic biology which is related to food, and energy.
"Right now I think that the industry is going one step further not just feeding the world in the right way, by mostly replacing cows with alternative protein, but also making it more sustainable and more climate efficient in various verticals," she added.
You can watch the entire exchange in the video above.