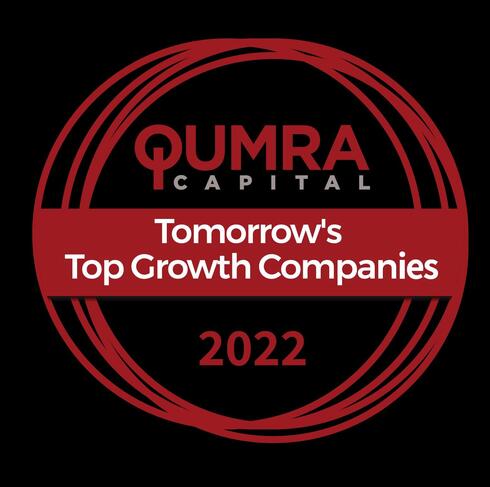 Mind the Tech NY 2022

"We help customers actually utilize and use their product"
Meet Sagi Rodin, CEO & Co-founder of Frontegg, which was selected as one of "Tomorrow's Growth Companies" by Qumra Capital
Founders:
Sagi Rodin, Aviad Mizrachi
Investors:
Stripe, Insight Partners, Pitango First, Global Founders Capital, i3 Equity Partners
"Take a cybersecurity company that wants to go to market - they need to build a product around their technology," explains Sagi Rodin, CEO and Co-founder of Frontegg. "So to build their product there are two parts. There is the core aspect of the product, the cyber things, but you also need to do all the user experience capabilities and the management capabilities within the product. This is not your core, because you're best at doing cyber. This is where Frontegg comes into the picture."
Frontegg's user management platform assists modern app development teams: instead of them having to invest months of their time in developing a user management system from scratch, Frontegg provides a ready-made system that can easily be installed into any app with a few lines of code.
Frontegg has been selected as one of "Tomorrow's Growth Companies" according to Qumra Capital. This year, for the fourth year in a row, Qumra published its list of the most promising growth companies in Israeli high-tech, naming those who are on the path to becoming the next big thing.
"We are providing in-app capabilities so they can go to market faster with a product that is mature and allows their customers to actually utilize and use their product," he continued.
You can watch the full interview in the video above.