NICE Systems Buys Workforce Optimization Company Workflex
Workflex technology will be integrated with NICE's workforce optimization software
Software company NICE Systems Ltd. bought Cincinnati, Ohio-based company Workflex Solutions LLC, the companies announced on October 11. The terms of the deal were not disclosed.

NICE was founded in 1986 in Ra'anana, 8.5 miles (14 km) north of Tel Aviv, by a group of former Israeli military intelligence colleagues. The company, which also has offices in New Jersey, offers both on-site and cloud-based organizational software solutions for customer service, compliance, fraud and safeguarding.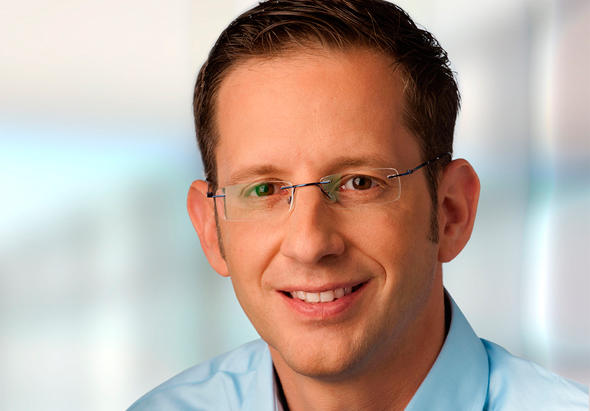 NICE Systems CEO Barak Eilam

The Nasdaq-listed company has a market capitalization of around $4.82 billion, having doubled its stock value in the past three years, and annual revenues of over $1 billion.

Founded in 2009, Workflex develops and provides automation technology that helps maximize scheduling flexibility, optimize intraday performance, and reduce administrative overhead. The company's technology will be integrated with NICE's existing workforce optimization software.

"We are excited to provide our customers with a revolutionary way to motivate their customer service workforce," said Miki Migdal, president of the NICE Enterprise Product Group. "Our main goal is to allow our customers to not only provide the best possible service for their end customers, but to also create a positive employee experience."