Israel Grants Its Citizens Permission to Visit Saudi Arabia
Geographically located just 25 kilometers away from one another, the two countries have no formal diplomatic relations, though unofficial ties have been warming up in recent years
Israel's Minister of Interior Aryeh Deri signed an order allowing Israeli citizens to travel to Saudi Arabia under certain conditions, Israel's Ministry of Interior announced Sunday. Israeli citizens will be allowed to travel to Saudi Arabia under one of only two circumstances: Muslims traveling to Mecca to perform the religious pilgrimages of hajj or Umrah, and Israeli businesspeople with an official invitation to visit the country to attend business meetings or search for investments.

Permission will be granted for visits of up to nine days.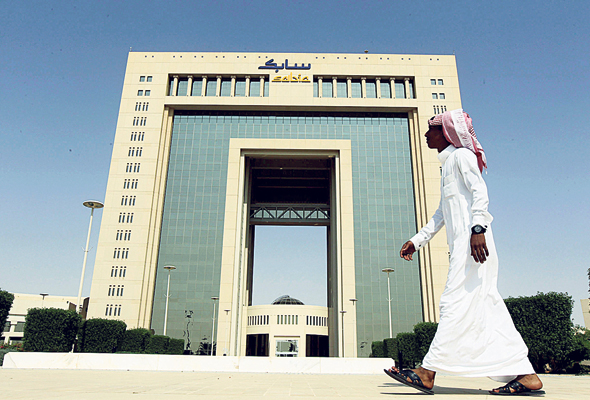 Riyadh, Saudi Arabia. Photo: Reuters

Until Deri's Sunday order, Israeli law banned its citizens from visiting several Arab countries, including Saudi Arabia. Geographically located approximately 25 kilometers from one another, Israel and Saudi Arabia have no formal diplomatic relations, though unofficial ties have been warming up in recent years.

In 2018, Saudi Arabia approved India's flag air carrier Air India Ltd. to fly over its airspace en route to Israel's Ben-Gurion international airport, shortening the route to a mere five hours.

Netanyahu is working to formally establish diplomatic relations with Saudi Arabia. The same month, the Washington Post reported that the Israeli government authorized the sale of a cyber espionage apparatus to the Saudis in order to build up a powerful Arab ally.