WeTech Berlin
These Are the Startups Selected to Showcase Their Technology in Berlin (Part 3)
The third group of startups selected to participate in CTech and Calcalist's upcoming conference in Berlin revealed: SparkBeyond, BreezoMeter, Otorio, Radiflow, 3GSolar Photovoltaics, CybeReady Learning Solutions, CybeReady, Juganu
On February 26, 2020, top tier business executives, entrepreneurs, and government representatives from Israel and Germany will gather in Berlin to take part in WeTech Berlin 2020, an exclusive innovation conference. The conference will include a series of unique encounters and discussions on topics with a focus on innovation and tech, business ties with Israel, investment opportunities, and more. During the conference, professional speakers will examine the ways in which tech and innovation manifest in various fields, from cyber and property-tech, to finance and artificial intelligence.

For more information on the conference and for registration, click here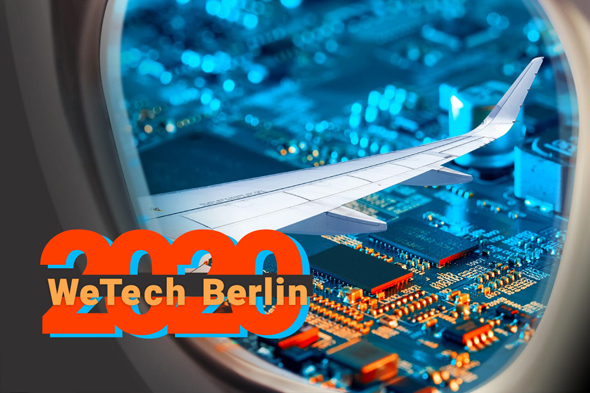 WeTech Berlin 2020

As part of the conference, CTech and Calcalist will host a Meet & Pitch event at which Israeli entrepreneurs and growth-stage companies will meet with top European executives and venture capitalists.

A delegation of selected Israeli startups that will showcase their technologies and meet with local investors and strategic partners in European and German-based corporations. The exclusive invite-only B2B event will be held as part of the conference and will bring together entrepreneurs and investors for personal meetings in a speed dating format.

Israeli startups from the fields of urban-tech, AI and big data, prop-tech, tech for good, cyber and intelligence tech, are welcome to apply by emailing omer.vermouth@calcalist.co.il.

Below are 7 of the startups selected to showcase their technology in Berlin.

SparkBeyond

Founded: 2013

Founders: Sergey Davidovich, Ron Karidi

Investors: Aleph Venture Capital, Lord David Alliance

Funding to date: $57 million

Field: AI data analysis for businesses

SparkBeyond Ltd. develops an automated AI-based research engine designed to automate and secure business operations. The company's engine is capable of scanning information and discovering complex cause and effect patterns, enabling financial services companies, insurers, retailers, and consumer goods companies to keep on top of various activities across their value chain.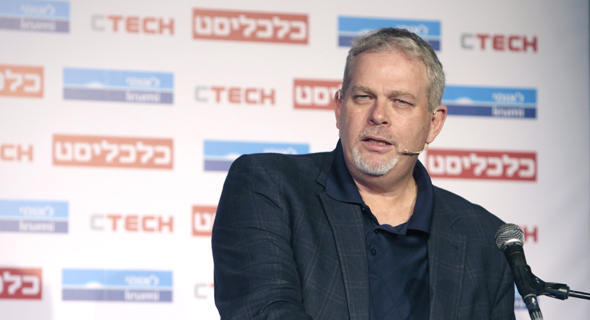 CCO Amir Haramaty. Photo: Tzvika Tishler

BreezoMeter

Founded: 2014

Founders: Ran Korber, Emil Fisher, Ziv Lautman

Investors: Entree Capital, Phi Square Holdings, JumpSpeed Ventures, Launchpad Digital Health, SeedIL, GoldAcre Ventures, Hella Ventures, IdInvest Partners, Axess Ventures, Plug 'n' Play Tech Center

Funding to date: $12.5 million

Field: cleantech

BreezoMeter Ltd. develops a location-based air quality collection and analysis technology. The company utilizes proprietary algorithms to aggregate data from multiple sources, offering it to businesses to increase user engagement and sales.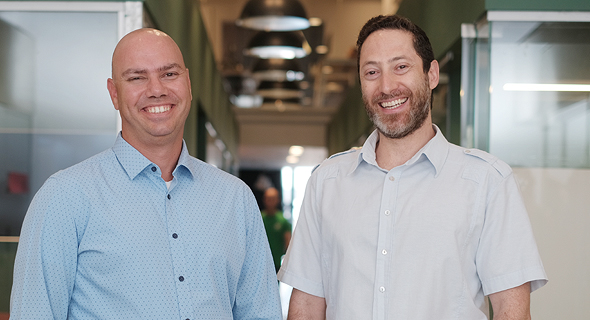 Co-founders Ran Korber (left) and Emil Fisher. Photo: BreezoMeter

Otorio

Founded: 2018

Founders: Yair Attar, Daniel Bren

Investors: Andritz Group

Funding to date: $50 million

Otorio Ltd. develops an end-to-end cyber platform for the manufacturing industry. In practice, it manages a factory's defense system, including risk assessment and management and strategy implementation.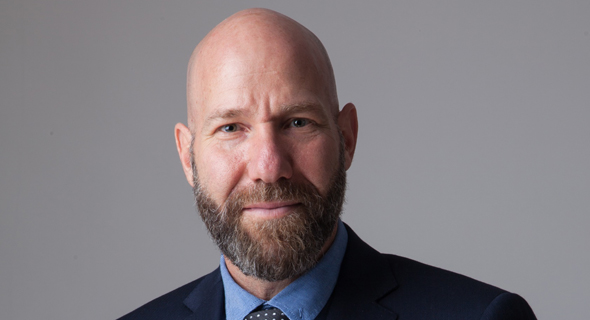 Co-founder Daniel Bren. Photo: Ronnie Pearl
Radiflow
Founded: 2009
Founders: Ilan Barda
Investors: ST Engineering, Zohar Zisapel
Funding to date: $18 million
Field: cybersecurity
Radiflow Ltd. provides cybersecurity products designed to support critical infrastructure and industrial networks in oil, gas, water, and power utilities.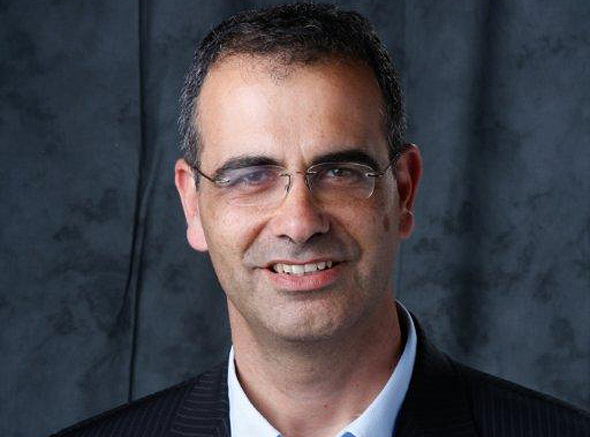 Founder Ilan Barda. Photo: PR

3GSolar

Founded: 2017

Founders: Jonathan Goldstein

Investors: undisclosed

Funding to date: $9.4 million

Field: energy solutions

3GSolar Photovoltaics Ltd. develops solar cells designed to charge electronic devices from indoor light, without having to change or charge batteries.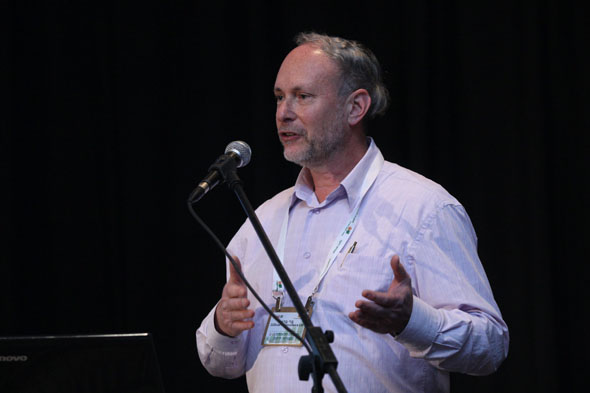 Barry Breen. Photo: Amit Sha'al
CybeReady
Founded: 2015
Founders: Mike Polatsek, Omer Taran
Investors: Baseline Ventures, Freestyle Capital, 500 Startups, Plug and Play Tech Cente
Funding to date: $5 million
Field: cybersecurity
CybeReady Learning Solutions Ltd. offers a cybersecurity training platform to help companies avoid phishing attacks, by offering anti-phishing assessment, monitoring, and training tools to company employees.
Juganu
Founded: 2011
Founders: Eran Ben-Shmuel, Alex Bilchinsky
Investors: Comcast, Viola Growth, Amdocs, Ourcrowd
Funding to date: $25 million
Field: light and wireless connectivity infrastructure
Juganu Ltd. develops an end-to-end service for LED lighting. The company utilizes smart lighting, advanced connectivity, and edge processing technologies to maximize energy efficiency and lighting stability.
Startups Selected to Showcase Their Technology in Berlin (Part 1):
PointGrab, Syte, Flytrex, GOARC, Sixdof Space, Qsee, Anzu, Agrowing, TriEye, Percepto
Startups Selected to Showcase Their Technology in Berlin (Part 2):
Home Hero, HopOn, ePlane, Seebo, Biobeat, Hoopo, NoTraffic, Wave, Intsights, Venn
Startups Selected to Showcase Their Technology in Berlin (Part 4):
Anachoic, Bllush, Arbe, GK8, Guardian Optical Technologies, SmartGreen, Freightos, Quicklizard, Zugreifen
Startups Selected to Showcase Their Technology in Berlin (Part 5):
Evercompliant, Pick a Pier, Plentific, QEDIT, Rewire.to, Xm Cyber, Home Made, PayKey, MyOR, Razor Labs, AceTech