Customer success company Totango raises $100 million Series D
The Israeli startup was founded in 2010 and was one of the first companies focused on developing solutions for improving the digital interface between companies and clients
Israeli startup Totango announced on Wednesday that it has raised $100 million in Series D funding led by Great Hill Partners. Existing investors BGV, Pitango Ventures and Canvas also participated in the round. Totango had previously raised $50 million. The company wouldn't comment on the matter, but Calcalist learned that the round includes a secondary element.

Totango was founded in 2010 by Guy Nirpaz and Omer Gotlieb and was one of the first companies focused on Customer Success, a sector that develops solutions for improving the digital interface between companies and clients.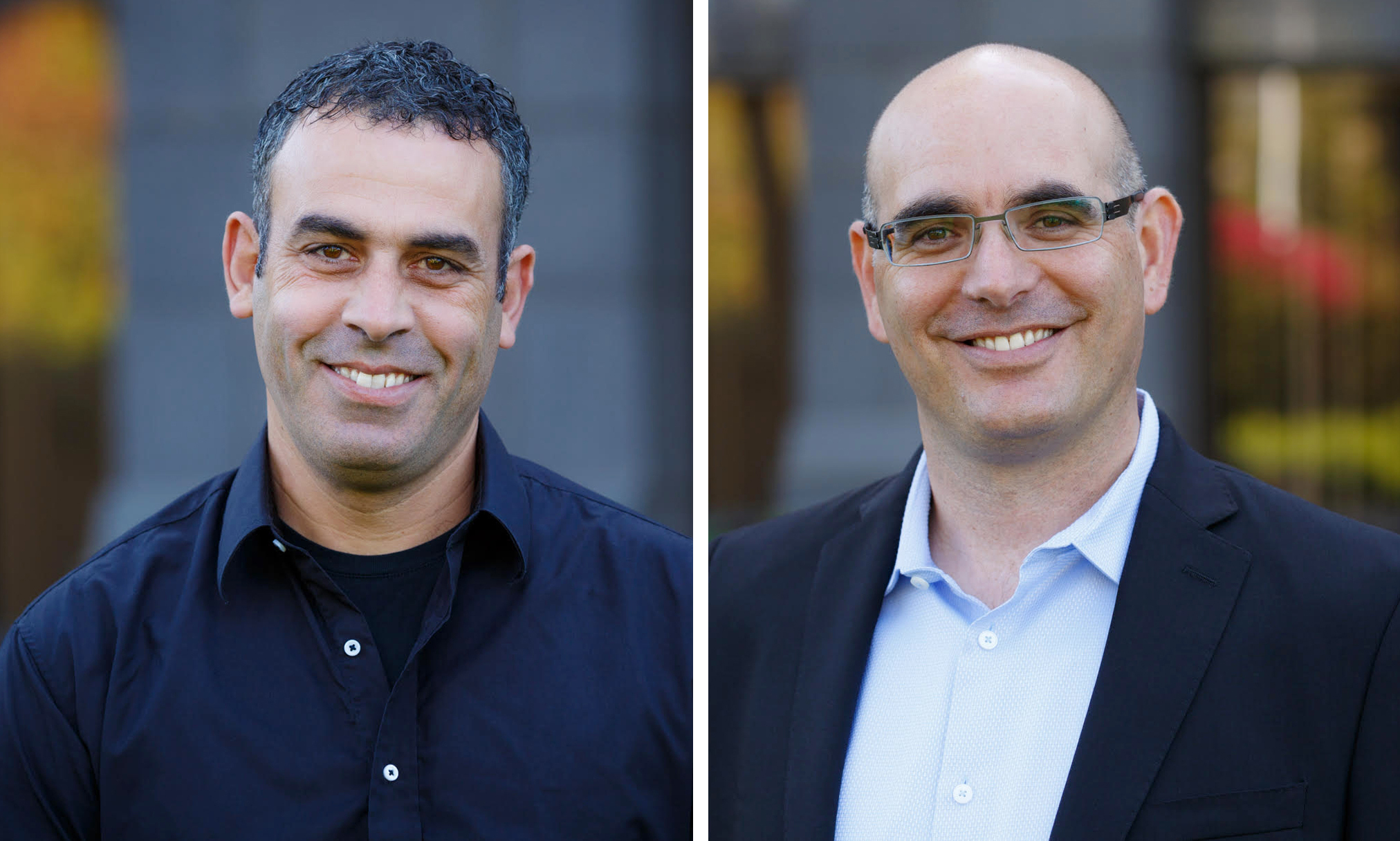 Totango co-foudners Guy Nirpaz (left) an Omer Gotlieb. Photo: Ginger Tree Photography

"The company was founded in 2010 and from the first moment we were focused on technology," Nirpaz told Calcalist. "We had very strong momentum in 2016 with the joining of clients like Google and Zoom, alongside some technological breakthroughs. The main breakthrough came in 2018 when we realized that we need to simplify the product and built a modular product that companies could integrate in stages. We launched a freemium product last year and our growth has skyrocketed since."

Totango reported growth of 300% over the past year due to the change in the model. The company's no-code technology enables customers to continuously design, optimize and run their entire customer journey.

"With the move to the cloud and software services this sector has experienced accelerated cross-market growth," said Nirpaz. "Relationships between companies and clients need to undergo a conceptual change, with the understanding that you can't just invest at the end of the process, for example, close to the renewal of a subscription, but need to throughout the customer's journey."

Totango employs 110 people, 60 of them in Israel. It has an R&D center in Ukraine and plans to recruit employees for both centers.

Nirpaz is proud that 55% of his company's workforce is female. "I only recruit because of talent and I just happen to know many talented women," he said. "The international and multicultural mix is important and creates a layer of discussion that doesn't exist in one-dimensional companies."