Israeli startup Elevation launches SME training program in the UAE
Google, the UAE Ministry of Economy, and Elevation are teaming up to launch the "SkillUp Embark" program that will train small and medium-sized businesses in marketing their products online
Israeli startup Elevation has launched the "SkillUp Embark" program alongside the UAE Ministry of Economy and Google to train small and medium-sized business owners in the country. The training will include extensive and comprehensive training on online marketing and comes after it was a success in Israel. Of the 500 Israeli businesses trained by the ShoppingIL Academy, 68% reported an increase in sales within 60 days after completing the course.

Currently, there are about 335,000 SME businesses in the UAR, which constitute about 98% of all businesses in the country. The program will provide online training in online marketing and advertising to boost sales on websites, increase traffic, and knowledge about marketing on platforms such as Facebook, Instagram, and Google.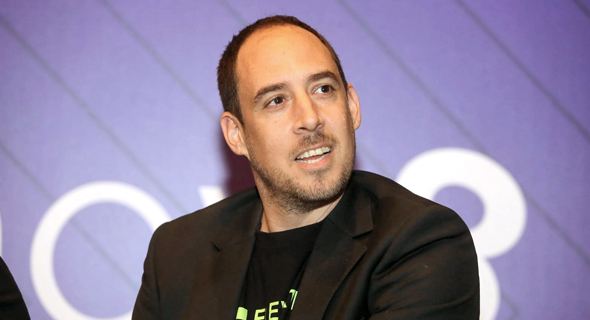 Avi Snir. Photo: Elevation

Following the success of the program in Israel, Google has invested an additional $1 million to expand the program, so that hundreds of other businesses in Israel can take part. Elevation offers the training course to help companies to upskill and reskill current employees as well as train to hire new ones.

"Digitization is a key pillar across all our programs in The Entrepreneurial Nation, and we hope this program will support SMEs in their digital transformation efforts," said Dr. Hassan Al-Sayegh, Director of SME Development at the UAE's Ministry of Economy.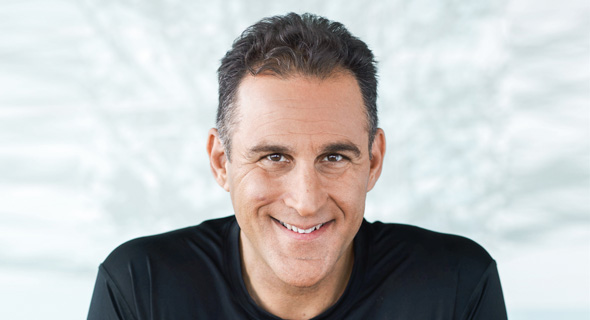 Barak Regev. Photo: PR

"ShoppingIL has helped the Israeli e-commerce industry grow. I'm proud to see this local initiative being duplicated in the Emirates following the excellent results we achieved," said Barak Regev, Google-Israel Country Manager.

"Inshallah (God willing), this is only the first step for Elevation in the UAE," noted Avi Snir, Elevation's founder and CEO.