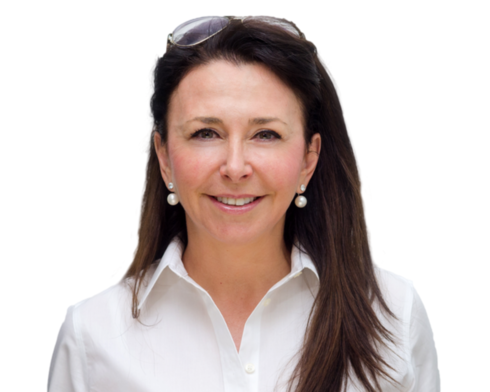 From Russia with cash: One billion shekels have already flowed into the country because of the war
In recent months, one billion shekels from Russia have been deposited in Israeli banks, and another similar amount is looking to enter the country, along with start-ups that want to move to Israel in their entirety. But the banks, as well as high-tech funds and companies, are afraid of interacting with Russia
One billion NIS (approximately $300 million) in three months, that, according to estimates, is the amount that the new immigrants fleeing from Russia put into the Israeli banks in the hundred days that have passed since the beginning of the war in Ukraine.
A similar amount is currently being processed by banks in Israel, but it is a drop in the bucket compared to the money that these new Israelis seek to bring here, as part of their immigration and absorption process in Israel, often without success. But it's not just the money of private individuals, dozens of start-up companies are knocking on Israel's doors seeking relocation, as are venture capital funds that want to move their activities and money here, and investors who want to invest their capital in Israeli funds.
Meanwhile, law firms and family office managers are managing to get the new immigrants into business and also open bank accounts for them, but still only in small numbers. "My firm has brought in $50-60 million to banks in Israel since the war began and there is another similar amount at work with 30 open account applications. At the same time, investment houses are transferring entire stock portfolios to Israel from banks abroad, mainly from Switzerland. There is a huge influx of immigrants. These are not oligarchs, but employees who were in senior positions in Russian banking, accountants, businessmen in real estate, finance and retail. There is enough good and legal money that has the required documentation and all the approvals," Mark Oigman, founder and CEO of Smartgen, which represents wealthy Russian-speaking customers in Israel, tells Calcalist.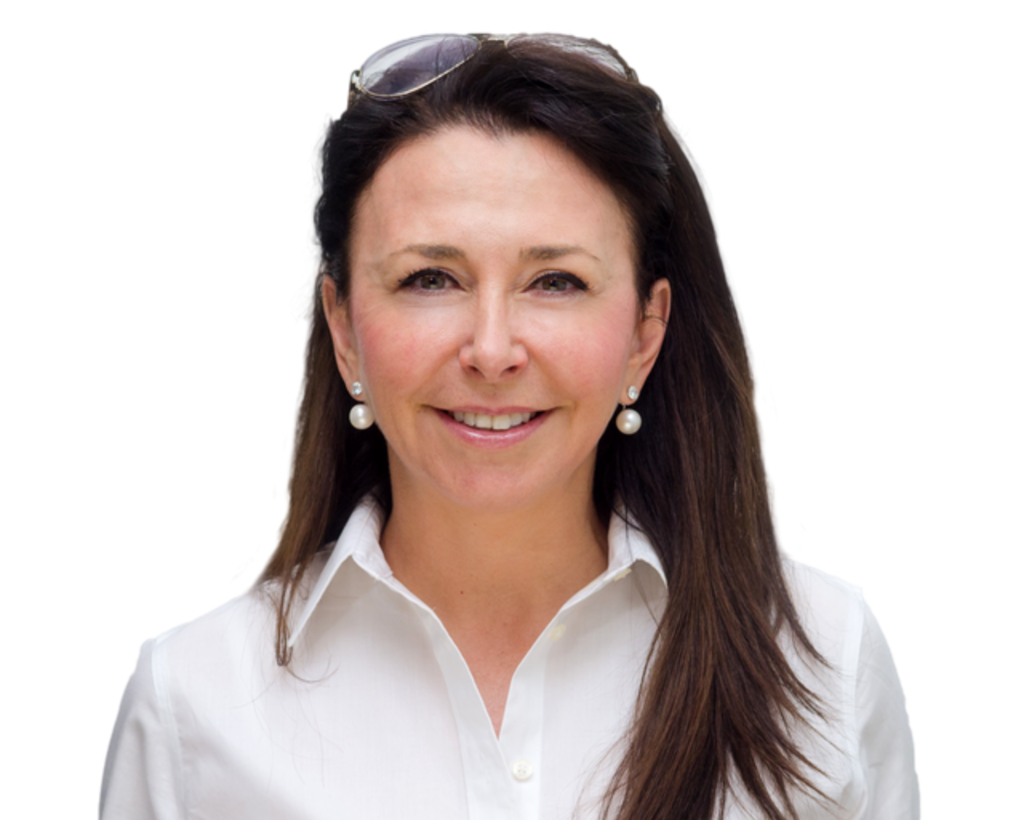 "The Israeli banks have calmed down a bit and formulated processes that allow them to open accounts for customers who can present the source of the money and all the approvals," adds Oigman, who previously headed the Bank Hapoalim office in Russia. "But Israel is still far from realizing the potential of this immigration wave, which comes with a lot of interest to invest and a lot of money. There is NIS 10 billion and more that wants to enter. Many businesspeople who want to move their center of life and business to Israel. They ask me to locate factories for purchase, start-ups for investment, and also real estate for them."
But Israel fears the Russian money and also the opening of doors to migrant workers coming in on temporary work visas. The huge frustration in the face of this reality could be felt earlier this week in a special meeting on the subject of "Relocation of the Russian high-tech to Israel" held by the law firm Pearl Cohen with the participation of high-tech people from Israel and industry representatives from Russia. Participants talked about entire teams of high-tech workers fleeing Russia. Not only software experts, but also hardware experts, whose shortage is particularly acute in Israel. But those who receive them with open arms are countries like Dubai and Cyprus, while Israel is piling up difficulties.
Although Israel does not participate in the sanctions imposed by the United States and the European Union on business people and companies from Russia, it tries to walk a fine line and not declare a uniform policy. Against this backdrop, business entities - from banks that did not receive explicit instructions from the Bank of Israel on how to deal with the money from Russia to VC funds and start-ups - fear any interaction with Russia. Calcalist has learned that one of the oldest and largest VC funds in Israel recently received an offer to invest $100 million from an LP in Russia and refused to accept it, not even examining the source of the money.
Two weeks ago, a delegation from the U.S. Department of Justice visited Israel and met with government officials and officials from the fields of finance and law. The impression of those who attended the meetings is that the Americans want to examine each case on its own merits and not impose a blanket ban on contact with businesspeople from Russia. During the visit, representatives of the Ministry of Justice were asked to give the banking and finance industry a "No Action" letter that would ensure that in the future no proceedings would be initiated against Israeli banks, similar to those that resulted in fines of hundreds of millions of dollars for certain activities in the U.S. "The delegation asked to draft some clauses that would define exactly what is required to receive such an approval, but such a document should be drafted by an official regulatory body like the Bank of Israel," said one of the participants in the meeting.
But the Bank of Israel is in no hurry and in the absence of a uniform policy, the banks prefer to avoid the headache and reject most of the new customers.
Jews fleeing Russia are surprised not only by the heavy bureaucracy in Israel but especially by the antagonism they feel when they arrive here. "In Israel we don't fully understand the danger of protesting against the war in Russia that has become a criminal offense. The abandonment of Russian by people in finance and high-tech is their protest," Vladislav Luria, a lawyer and partner in a firm specializing in high-tech, which he founded in Moscow with several other partners, told Calcalist. "I dreamed a long time ago of establishing an international arm for our office and the war now has pushed me to do it at last," says Luria, who recently immigrated to Israel and is trying to develop activities here.
The complication is not only in transferring the money to Israel, but also in obtaining an identity card or work permit. According to current data, about 5,000 Russian citizens have come to Israel since the beginning of the war and received citizenship. A large part did not immediately settle in Israel. It is estimated that about a thousand immigrants holding technology professions have stayed here looking for work or have already started working in high-tech companies. However, there are many Russian citizens who are not entitled to the Law of Return, but still want to come here to work, sometimes because the company where they work moved to Israel in its entirety. However, they are unable to obtain work visas.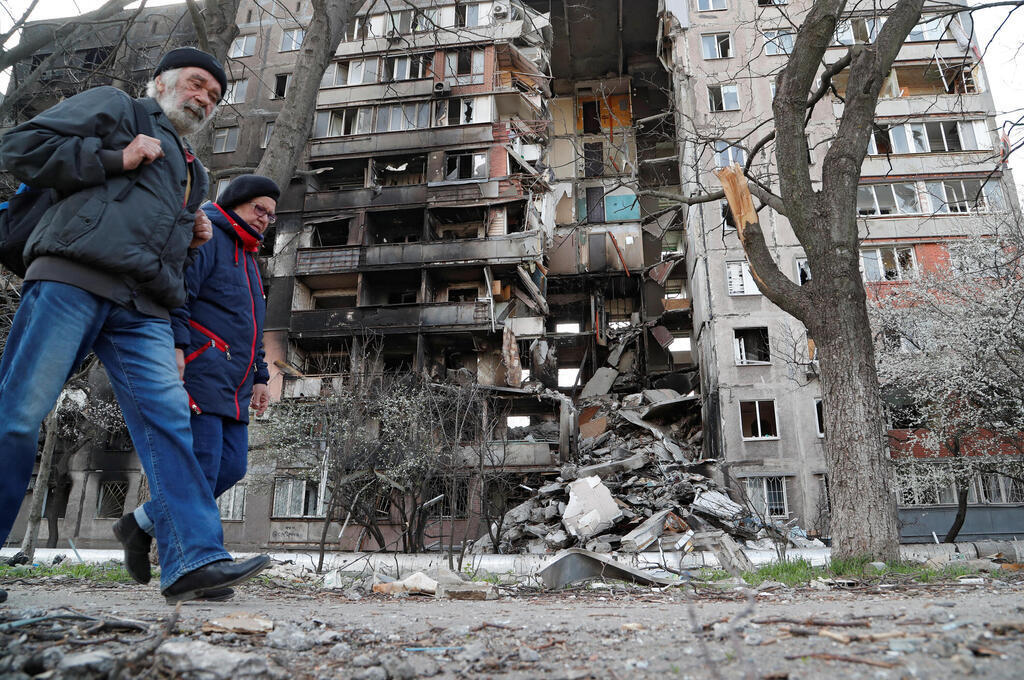 "If Israel gives us a hard time, we'll move to Dubai"
"Every day, interesting start-ups come to me, with significant intellectual property and first-rate scientists who want to relocate to Israel," says Adv. Anna Moshe, a senior partner at Pearl Cohen. "I have been approached by hundreds of business entities ranging from venture capital funds to accounting firms that have lost most of their clients because international entities have left Russia. The main stream is start-ups. In May alone, I took care of ten start-ups that employ several dozen workers and want to move here. For example, a cancer development company that employs 17 people, 11 of whom qualify for the right of return to Israel. For the others we were issued work visas for several months. The American investor who finances the company said that if he could not transfer it in its entirety to Israel, he would transfer it to Dubai or Armenia. It is a pity that Israel will lose such an economic opportunity."
The Ministries of Finance, Interior and Innovation & Science are currently trying to formulate a plan that will enable the transfer of hundreds of Yandex employees, the Russian technology giant, to Israel. But it seems that the case of Yandex is getting more complicated, especially after the European Union put it together with its founder, Arkady Volozh, who has Israeli citizenship and lives here, on the sanctions list. Over the weekend, it was reported in the press abroad that Serbia is now working to transfer Yandex employees to its country, about a tenth of whom have already fled Russia's borders.
Moshe recently met with representatives of the Ministry of Economy who she said "were the only ones who expressed interest" and asked her to present two cases of relocation of an entire business from Russia and the economic benefits that would accrue to Israel. "I'm not looking for the next Yandex, it's the exception. But if there is a venture capital fund that wants to move to Israel and invest $100 million in start-ups, the economic benefits are clear."
First published: 13:21, 08.06.22