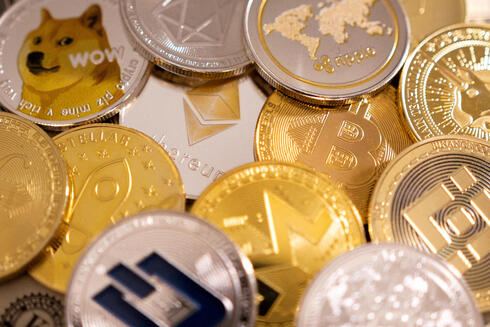 Israelis suspected of laundering millions through crypto after defrauding French state treasury
After an undercover investigation in cooperation with Europol and the French police, three people were arrested by Israel police suspected of stealing and laundering tens of millions of shekels
Tens of millions of shekels originating from crimes committed abroad were systematically laundered using cryptocurrencies. This is the suspicion that underlies a joint investigation by Israel police and the Israel Tax Authority that became public on Monday with the arrest of the suspects who were allegedly part of the fraud network.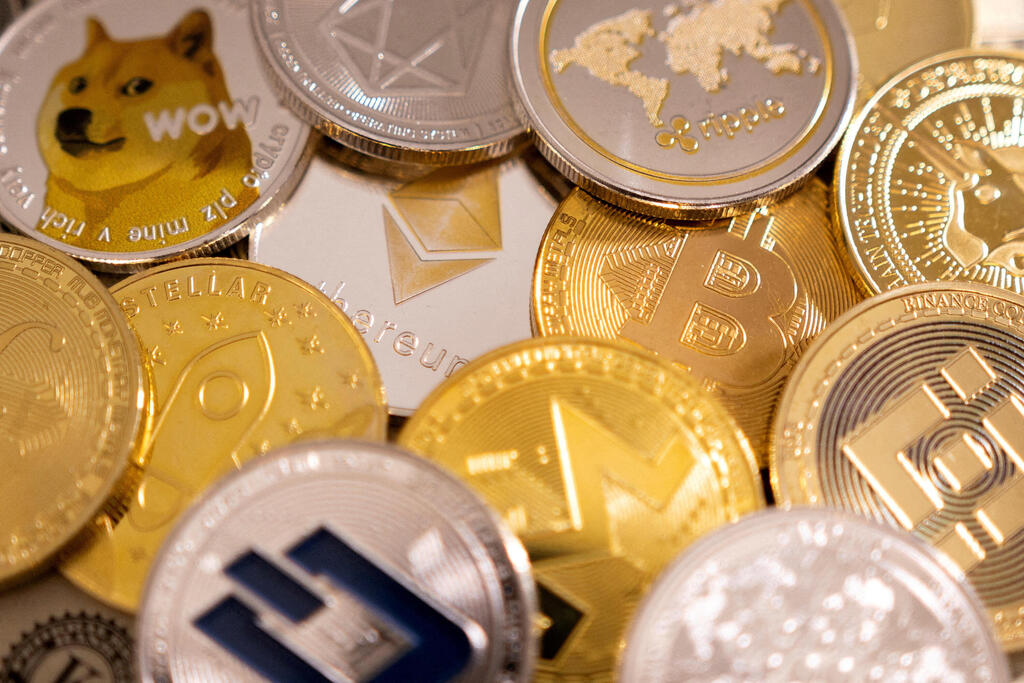 This is an investigation that was conducted covertly in the last few months in the Cyber Unit of Police Unit 433 in cooperation with the Yahalom Unit of the Tax Authority, and in cooperation with foreign investigative bodies - Europol and the French Police, with the International Department of the Prosecutor's Office also involved.
This morning, with the transition to the open investigation, three main suspects were arrested, and additional suspects were detained for questioning on suspicion of committing money laundering, fraud and tax offenses, including willful omission of income.
According to the police and the tax authority: "Several suspects organized themselves in an orderly and systematic way to launder money from abroad and from Israel, some of which originated from crimes committed abroad, using digital currencies on various platforms with the aim of disguising the identity of the owners of the funds and their movements."
The investigators suspect that a large-scale fraud was committed against the state treasury in France, which was carried out from Israel. Among other things, the suspects are suspected of stealing millions of euros and then laundering the funds by converting them into cryptocurrency. According to the police and the tax authority, the estimated amount of money laundered is tens of millions of shekels.
The authorities further suspect that the profits generated from the activity in cryptocurrencies were hidden from the Israel Tax Authority, and that various tax offenses were committed at total amounts of tens of millions of shekels.