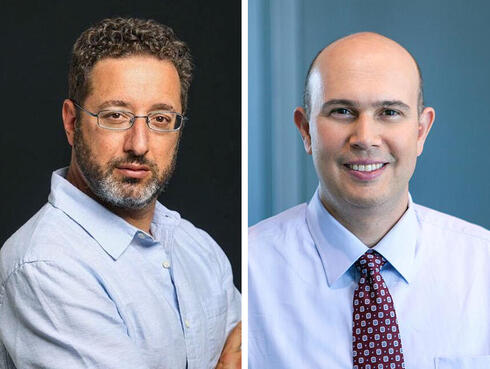 J-Impact raises $22 million for sustainable investments
The new fund will be managed by Eran Sandhaus, a senior figure in the high-tech industry, alongside Oded Hermoni, the founder of J-Ventures, which was established in 2018
The J-Impact investment fund, which is part of the J-Ventures Group, has raised $22 million for investments in impact companies. These investments will focus on generating both economic profit and social value. The new fund will be managed by Eran Sandhaus, a senior figure in the high-tech industry, alongside Oded Hermoni, who co-founded J-Ventures with Jim Koshland in 2018.
"Our new fund manages $22 million, and both our funds combined have $46 million available for investment," Hermoni told Calcalist. "In the last six months, we raised an additional $32 million for the group, adding to both J-Ventures and J-Impact. The fund was born from the understanding that we both like to invest in goals that not only bring significant returns to shareholders but also create essential value for the community. The inspiration for the new fund came from conversations with Sir Roland Cohen, who is a global pioneer in the impact investment field."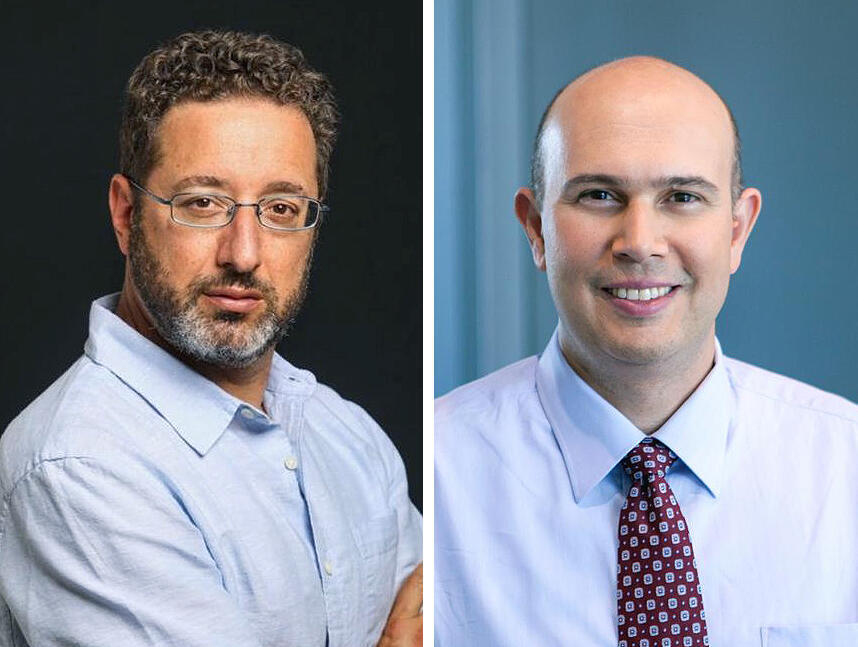 Impact funds are obligated to invest only in companies that create a positive impact on society, the environment, and other areas, in addition to generating financial returns for the fund. "Until now, my fund has made some impact investments like BeeHero, but we didn't have a dedicated fund for that. Now, with Eran managing the fund, it will specialize in this, and it's possible that J-Ventures will join J-Impact in some of its investments," Hermoni explained. "Our fund is like a kibbutz of investors, and the new fund is like a factory that emerged from our kibbutz. Our entire community has a stake in J-Impact."
Sandhaus added: "There are trends that transcend technologies, such as health and food, as well as companies working on satellite analysis of soil or brain mapping to address trauma. These new technological patterns will change the world. We aim to identify these trends and accelerate them by fueling these companies to move forward while carefully examining each one. There are few funds that handle impact investments in an organized way, but we use structured processes to assess companies and their potential futures. All of this is part of a comprehensive management approach in the field of impact."
The J-Impact fund's investments include Israeli company NT-Tao, which is developing a nuclear fusion solution capable of providing energy to a city or factories for a year based on 40 liters of hydrogen. The entire solution is designed to fit inside a container, making it deployable anywhere in the world. Joylux, a U.S.-based company operating in women's health, offers a non-hormonal solution for menopause and rapid post-childbirth recovery. Israeli company GrayMatters Health, which provides a solution for acute PTSD trauma, affecting over 10 million people worldwide.