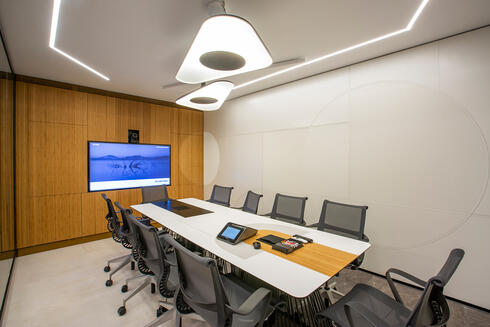 Fintech startup TenureX shuts down after funding dries up
The company had raised a total of $5 million and employed around 20 people before being hit hard by the economic downturn
"It is with a heavy heart that I must share the news that we had to close our doors due to a lack of funding," wrote TenureX CEO and co-founder Izhar Arieli on LinkedIn, announcing the closure of his startup to the public. "This was a difficult decision and one that weighed heavily on me for some time. We have struggled to bring new investment for the past seven months, laying off great people every month, not taking a salary, and trying to respond to the rapid changes in the macro environment and in the investor risk appetite. Although we found PMF and had a working product, a great team, and clients, we didn't make it through."
TenureX, founded in 2020, developed a platform that enabled and streamlined correspondent banking relationships, aiming to democratize correspondent banking. The company raised a total of $5 million, including from FINTOP Capital and VentureIsrael.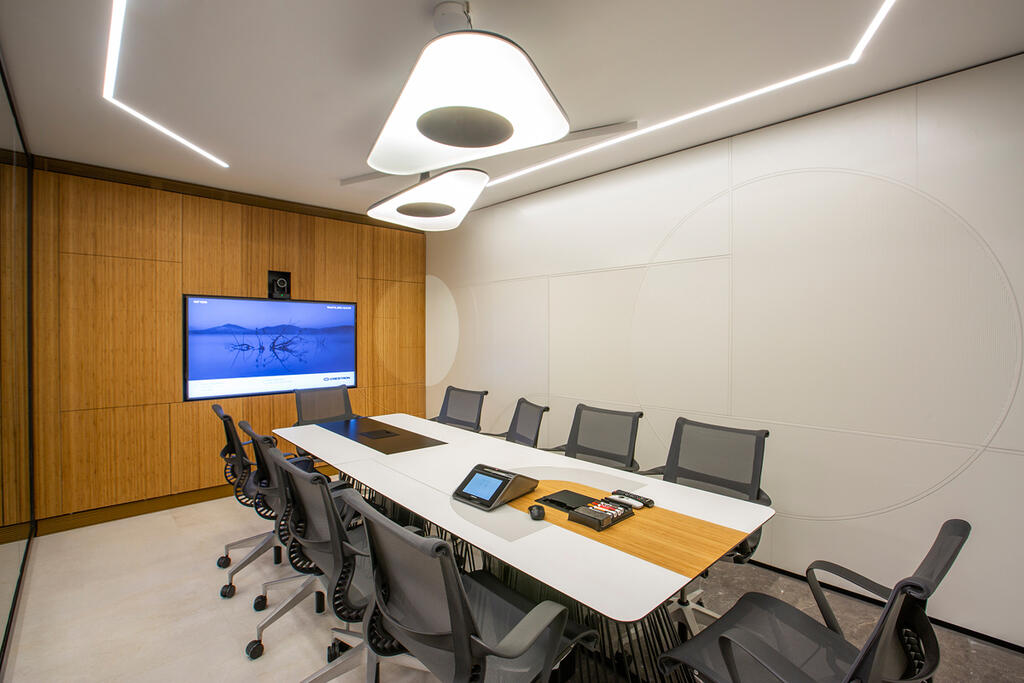 Arieli told Calcalist that the company peaked at 20 employees, but he was forced to conduct layoffs as time passed by and funding dried up. "We embarked on a funding round in May with the aim of raising $15 million, but I very quickly understood that it wasn't possible and tried again for a significantly lower sum. However, it became apparent that many of the investors with which I was in touch when I started off were no longer active."
In his LinkedIn post titled: "Sharing the Importance of Embracing Failure in Entrepreneurship", Arieli wrote about the importance of encouraging other founders to be open about their struggles and failures and break down the stigma surrounding failure in the entrepreneurial world.
"I have seen many peers who, like myself, have experienced the struggles of running a startup. However, they do not want to share their failures with others, fearing that they will reflect poorly on them or tarnish their reputation. This is a common mindset, but it is also one that is misguided. Failure is a part of the entrepreneurial journey, and it is something that we must embrace as we move forward.
"Being an entrepreneur is one of the hardest and most consuming jobs in the world. It requires us to face the unknown every minute of our lives and to strive for success constantly. This pursuit of success, however, can often come at a cost, both emotionally and mentally. It's important for other founders to see that they're not alone in their struggles and that even the most promising startups can face challenges and also close operations.
"To all of you who are struggling right now, remember that It is okay to fail; the emotional burden that comes with it is something that we must all face at some point in our careers. The shame that we often feel when things do not work out as planned is misplaced, and we must recognize that it is simply a part of the process. By sharing our experiences, we can create a supportive and understanding community where we can learn from each other and grow together."