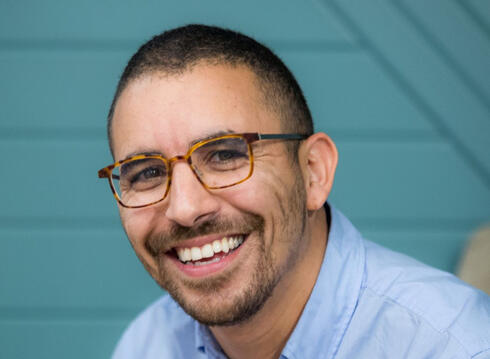 Lightico lays off 25% of team in second round of cutbacks
The fintech company laid off 20 of its 80 team members after parting with a similar number of employees last March
Fintech startup Lightico, which provides companies and organizations mobile e-signature and e-document solutions, has embarked on a second round of layoffs, firing 20 employees, accounting for 25% of its workforce. The company parted with 20 employees in the first round of layoffs in March of last year.
"We were the first to lay off employees in 2022 and this helped us reach the end of the year," CEO Zviki Ben Ishay told Calcalist. "Now we see that the situation is not improving and we must reach a path to profitability. We must control our own destiny and when the market recovers we can once again raise funds and recruit employees.
"We aren't feeling any slowdown in business in our sector, but in order to grow I have to burn money because our marketing costs are very high," added Ben Ishay. "I don't want to spend all of our cash and find ourselves in a cash crunch. This is a company that is built great and there were no unnecessary employees, but this is the market at the moment. We said goodbye to amazing people and we will help them all."
Lightico raised $14 million in a follow-on Series B funding round led by Capital One Ventures in July 2021, bringing the total round to $27 million. Joining the round were Hapoalim Bank, which also integrated Lightico's services into its operations, and previous investors lool Ventures, Crescendo Venture Partners, and Mangrove Capital Partners.
Lightico's digital completion platform is used by major companies in the insurance, automotive, telecom, and financial industries. It allows companies to collect documents, verify identification and accept payments from customers' smartphones.
Lightico was founded in 2015 by CEO Zviki Ben-Ishay, COO Omri Braun and CTO Justin Josh.