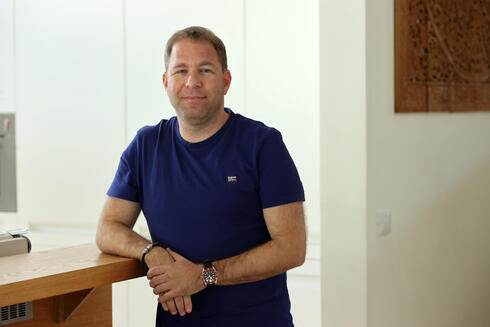 AU10TIX cuts 9% of workforce
The company, which develops identity verification and management automation tools, is laying off a total of 19 employees
AU10TIX, which develops identity verification and management automation tools, has laid off 19 employees, accounting for around 9% of its total workforce of 220 people.
"AU10TIX has invited 19 back office employees for a hearing as part of the company's reassessment to meet the business goals set for 2023," the company said in a statement. "The company will do everything in its power to ensure that these employees find a new home in the employment market. In the coming year, the company will recruit salespeople and customer managers in order to meet the goals and continue to be a profitable and growing company."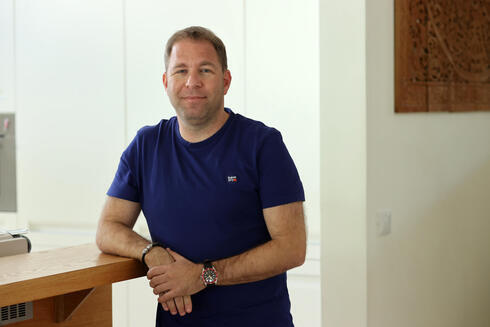 AU10TIX, founded by brothers Ron and Gil Atzmon, has a development center in Hod Hasharon. Ron still serves as the company's Active Chairman, while Gil is a board member.
The company announced the appointment of Dan Yerushalmi as its new CEO earlier this month, replacing Carey O'Connor in the role. Yerushalmi joined from Check Point, where he served as Chief Client and Revenue Officer.
AU10TIX offers a full-service identity verification and management automation portfolio enhanced by fraud and risk detection. It provides critical modular solutions to verify and link physical and digital identities, so businesses and customers can connect safely. Today, its services are used by companies like PayPal, Airbnb, LinkedIn, Payoneer, Uber, and Santander.
It was reported last year that Ron and Gil Atzmon were in negotiations to sell their holdings at a company valuation of $1.1-1.2 billion. AU10TIX, founded in 2010, has never raised funds. The only time its founders sold shares was in 2019 when they sold a 30% stake in the company to two international funds for $80 million.