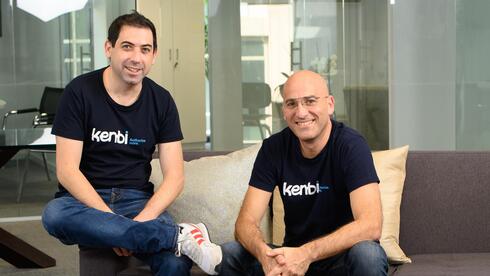 Fintech startup Kenbi raises $5 million in Seed to legitimize credit card transactions
The Israeli company's technology can help recuperate some of the $800 billion lost due to incorrectly declined payments
Kenbi, an Israeli fintech company that helps banks, card issues, and merchants approve transactions that may be denied in real-time, has announced that it has raised $5 million in Seed. The round was led by TLV Partners with participation from Entrée Capital, Izba, and R-Squared Ventures, and comes at the same time that the company has joined MasterCard and Enel's FinSec Lab. Legitimate transactions can sometimes be rejected by card issues to prevent financial risk or fraud. While the intentions are good, EU data suggests that these declines can cause 30% of customers to stop using the card or can lead the user to contact the bank to complain about the service, resulting in higher operating costs and decreased card usage. Kenbi's solution creates a network of authorized banks and merchants to help them approve legitimate transactions without assuming more risk, leading to increased revenue and customer satisfaction on both sides. The company's approach relies on real-time data sharing and communication between merchants and card issuers.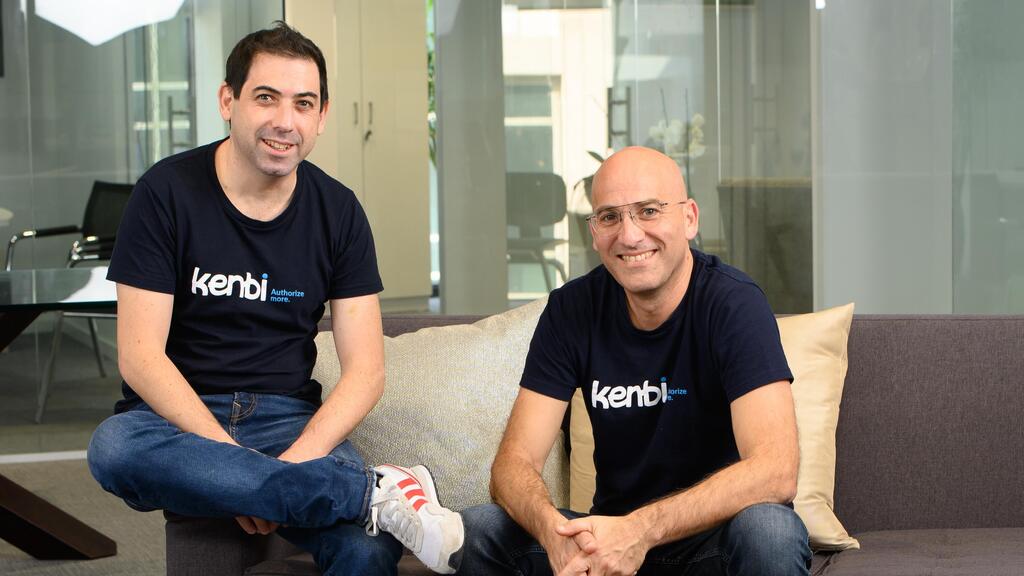 "The growth rate of e-commerce has increased 5x compared to the growth rate in brick-and-mortar stores in 2021, increasing the share of consumers experiencing unnecessary declines," says Chanan Lavi, CEO of Kenbi. "Kenbi is changing the rules of traditional banking systems using AI technology that helps improve the payment approval rates for banks, card issuers, and merchants."
In 2021, approximately 17%, or more than $800 billion, of credit card transitions were rejected by issuing banks, which could then go to competitors like other credit card issues or BNPL (buy now pay later) providers. "As a global card network, MasterCard is always eager to discover new technologies that enhance the customer payment experience, and we put a lot of effort into finding solutions that increase the approval rates and prevent unnecessary declines," said Sydney Gottesman, CEO of MasterCard and Enel X FinSec Lab. "Kenbi's solution will bring immense value to consumers who want to shop knowing that their legitimate purchases are approved." Kenbi was founded in 2021 by Chanan Lavi and Nir Levy, who serves as the company's CTO. Its AI-driven technology optimizes the payment model to help increase revenue, customer satisfaction, and loyalty. The FinSec Innovation Lab was established by Mastercard and Enel-X after winning the tender issued by the Israel Innovation Authority, the Israel National Cyber Directorate, and the Israel Ministry of Finance.
First published: 12:38, 22.02.22