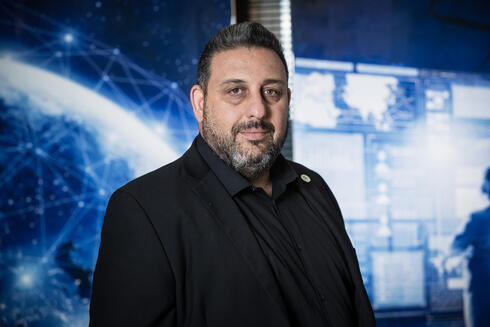 Code Blue launching cyber venture in Germany with Dussmann
The Israeli startup will establish a joint operation in Europe with an investment of tens of millions of dollars
Israeli cyber crisis management company Code Blue announced the launch of a joint venture with Berlin-based security company Dussmann called Code Blue by Dussmann. Code Blue, founded by former Deputy Head of the Israeli National Cyber Directorate Refael Franco, will run operations with Dussmann from headquarters in Frankfurt. Tens of millions of dollars will be invested in the venture, that is set to employ dozens of people.
According to Code Blue, the aim of the venture is to bring the cyber crisis management model they have developed in Israel to Europe. Code Blue by Dussmann will provide "extensive security services for before, during, and after cyberattacks." The main functions of the initiative will be to provide protection against cyber-threats for German companies and institutions, while also preparing them for such attacks.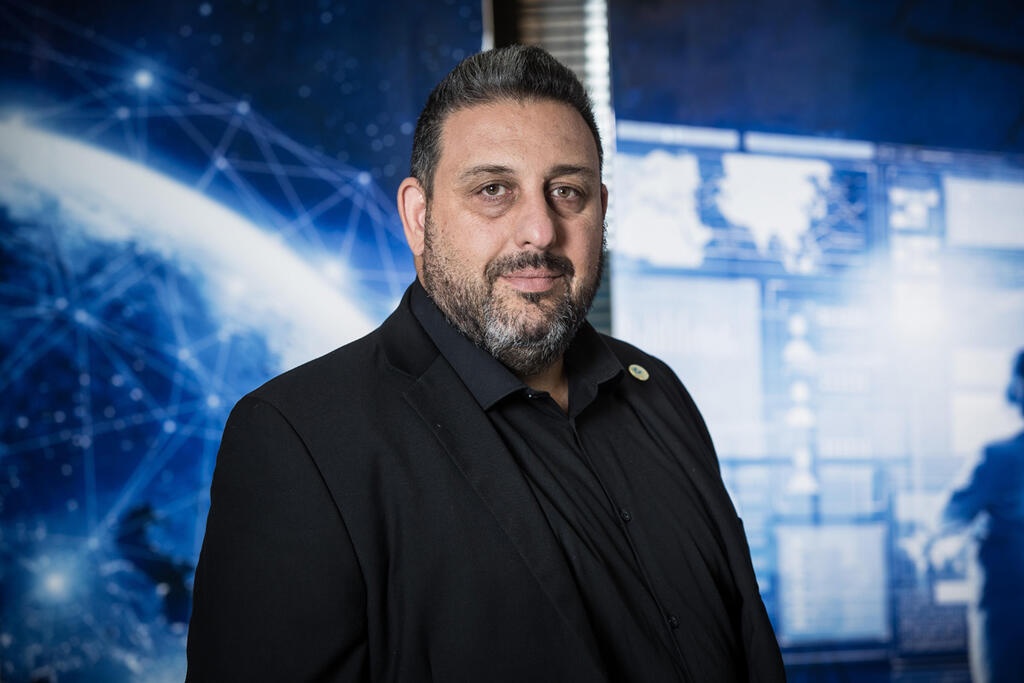 "We are honored to be the pioneering Israeli cyber-crisis management firm establishing a unique partnership in Germany," Franco said in a press release.
"Given the growing prevalence of cyber crises in the EU, Dussmann has teamed up with us to craft an advanced cyber crisis management solution for the group and its clients. Today we witness an increasing number of organizations, companies, and governments that recognize the critical importance of proactive preparation and holistic crises management to ensure business continuity. The convergence of Dussmann's excellence and Israeli innovation is poised to revolutionize the landscape of the EU cyber market," he added.
CEO of the Dussmann Group, Wolf-Dieter Adlhoch said, "The challenges of cybersecurity are highly considerable, and they will continue to grow. Code Blue by Dussmann combines Dussmann's know-how in physical security services with the comprehensive expertise of our Israeli partners at Code Blue Ltd. in managing cyber-crises."
Dussmann, founded in 1963, is the largest division of the Dussmann Group, a private holding company, which employs over 65,000 people in 21 countries. They provide large companies with cybersecurity services, server farm management, and building maintenance, among other services.