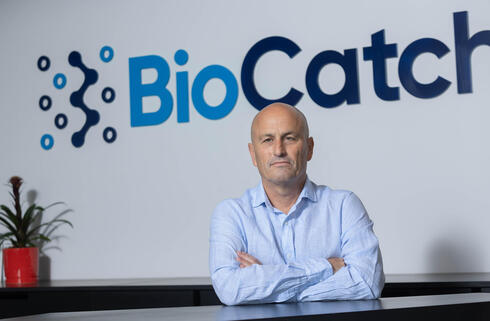 BioCatch enters unicorn club as valuation crosses $1 billion in latest secondary deal
The company, which specializes in software development for identifying and preventing bank fraud and money laundering, secured around $70 million from Sapphire Ventures
BioCatch, which specializes in software development for identifying and preventing bank fraud and money laundering, achieved unicorn status on the eve of the Hamas-Israel war with the signing of a new secondary deal, according to Calcalist.
The company secured around $70 million from Sapphire Ventures at a valuation of over $1 billion in a deal completed one day before Hamas' murderous attack. This marks the second significant secondary transaction for the company in 2023. In May, investment fund Permira Growth Opportunities became the third-largest shareholder at the company after acquiring a $40 million package from existing shareholders at a valuation estimated to be close to a billion dollars.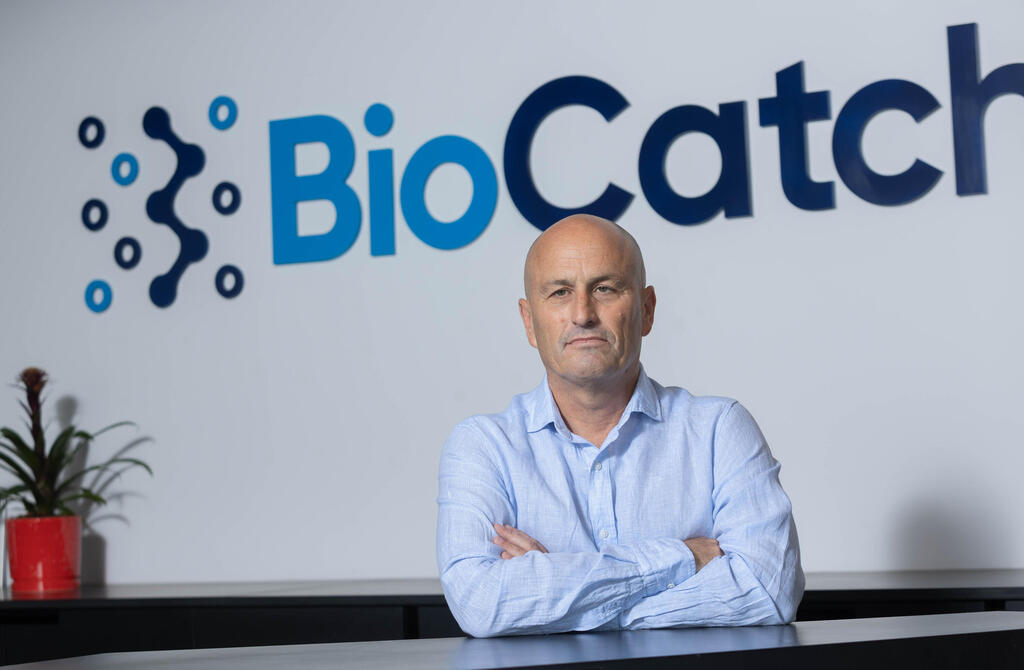 The primary shareholder in BioCatch is currently investment fund Bain Capital, which led the last fundraising round in 2020 in which the company raised a total of $145 million. Other notable stakeholders include the investment arms of major global banks such as HSBC, Citi, Barclays, and the investment arm of American Express. To date, BioCatch has raised $253 million, with the proceeds from the last two rounds benefiting early investors seeking an exit.
Founded in 2011 by Avi Turgeman and the late Benny Rosenbaum, Biocatch, currently led by CEO Gadi Mazor, employs 280 people, half of whom are based in Israel. The recent surge in the company's value follows accelerated growth, propelling it to a yearly revenue pace of $100 million, leading to profitability and positive cash flow. This growth is fueled by a 51% revenue increase from its 152 clients, consisting of banks and financial institutions. Notably, 28 of the world's top 100 banks are on BioCatch's client list.
The company's success is attributed to its innovative approach to detecting financial fraud based on unusual user behavior, ensuring secure remote connections. Characteristics analyzed include mouse and smartphone holding patterns, typing speed, and password entry nuances. While initially designed to identify external threats, BioCatch has adapted to evolving fraud trends, particularly cases where users are coerced into fraudulent activities.
In the past two years, the nature of financial fraud has shifted, with a significant portion conducted by users themselves under duress, often involving elderly individuals manipulated by imposters over the phone. BioCatch has responded by identifying 300 different signs of such fraud, becoming a rapidly growing market for the company.
Recently, BioCatch expanded its focus on the identification of accounts used for money laundering and terrorist financing, addressing a heightened need in the last month. The company claims a 98% accuracy rate in distinguishing accounts operated by regular users from those associated with money laundering networks. Even before the first funds enter an account, BioCatch's system reportedly identifies such accounts in 70% of cases.
While the anti-money laundering and terrorist financing market currently contributes about 10% to the company's revenues, it is anticipated that the ongoing conflict involving Hamas will raise awareness of the significance of preventing the funding of terrorist organizations, potentially increasing the prominence of this sector for BioCatch.