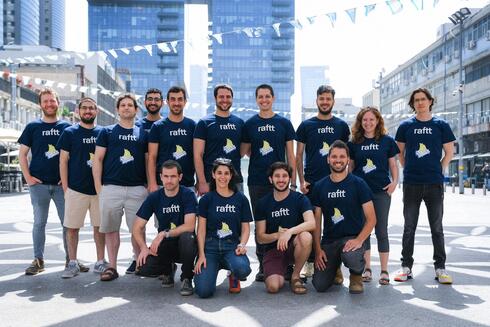 Raftt raises $5 million for creating and sharing development environments
The Israeli startup's technology uses existing tools to connect the developers to the remote development environment while retaining the current workflow
Israeli startup Raftt, which has developed a cloud-based platform for creating and sharing development environments, announced on Monday that it has raised $5 million in Seed funding.
The $5 million Seed round was led by Aleph VC and Cardumen Capital. A number of private investors from the industry participated in the round, including serial entrepreneurs Ariel Maislos and Benny Schneider, devtools angel investors, Adi Sharabani, founder of Skycure and currently at Snyk, and Ariel Asraf, CEO of Coralogix.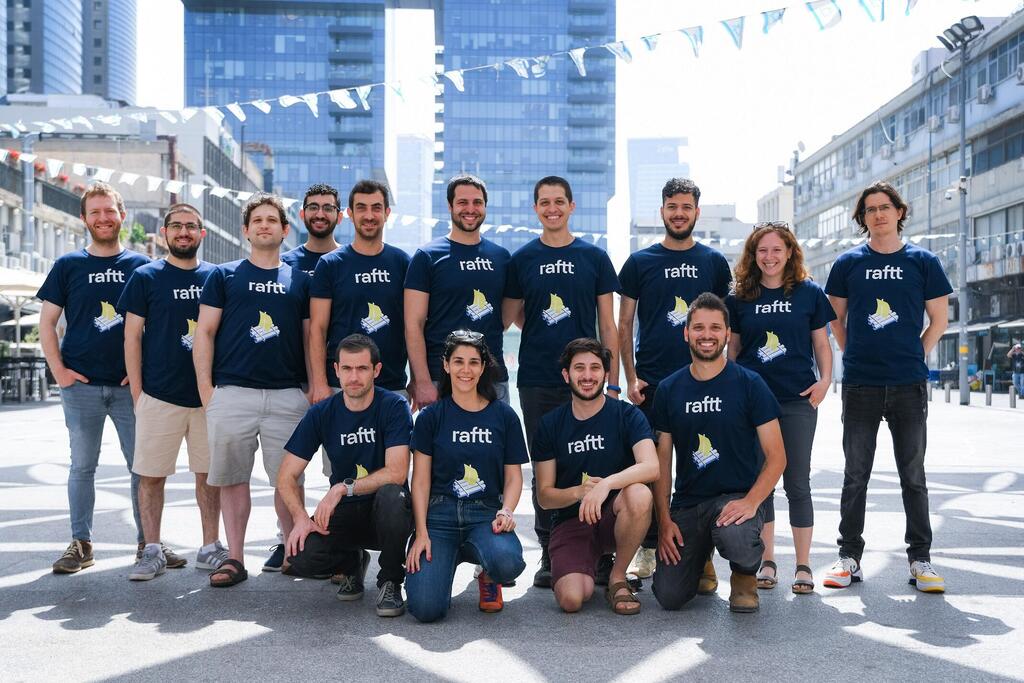 Focusing on the development process, Raftt provides developer environments which run in the cloud, enabling collaboration while using existing local IDEs and other tools and workflows. With this tool, developers can eliminate setup and drift between environments and create unlimited environments for every need.
Raftt was founded in 2021 by Roy Iarchy, who serves as CEO, and Gahl Saraf, CTO – both experienced senior developers who served in the Intelligence Corps of the IDF. Iarchy was the R&D Group Manager at Skycure, which was acquired by Symantec, and Saraf served as a tech lead and architect at Meta and led the development of the Facebook Lite application.
Raftt employs 14 people at its development center in Tel Aviv, and its customers currently include mainly cybersecurity companies and startups, such as EasySend. The capital raised will be used for product development and market penetration strategy.
"With the surge in cloud technologies and the use of microservices architecture, the dev market has benefitted from many changes and innovations in recent years. While solutions have been developed to streamline the DevOps operation and optimize the usage of staging and production environments, developers are still faced with the challenges of using tools that are not built for efficient development in rapid iterations," said Roy Iarchy, Co-founder and CEO of Raftt. "Their dev machines are stalled from running multiple services, and too much of their time is spent inefficiently, and not being able to share the environment with team members or colleagues from other teams."
Raftt's platform solves the problems faced by developers managing local development environments and using containerized services for development. Raftt's technology uses existing tools to connect the developers to the remote development environment while retaining the current workflow. Companies have the option of running on Raftt's cloud or continuing with their current cloud infrastructure.