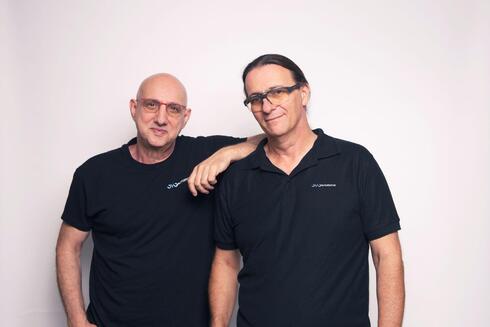 OVO Automotive raises $3.5 million for vehicle infotainment platform
The Israeli startup uses an original cloud-based app delivery method, plug-and-play to any existing infotainment system, enabling in-vehicle customer interaction independent of automakers and Apple/Google
OVO Automotive, which provides car fleet businesses full and remote control over their connected vehicle screens, has raised $3.5 million led by Regah Ventures and angel investors including a partner at Benchmark Capital, and Michael Van Swaaij, former Skype CEO.
OVO Automotive was co-founded by entrepreneur Dr. Gilad Zlotkin with a track record of three exits. Gilad, who serves as the CEO, is the former VP of Cloud at Radware, the founding Director of the Cisco Software Development Center in Israel (following its acquisition of CLASS Data) and is also a former research associate at the MIT Sloan School of Management.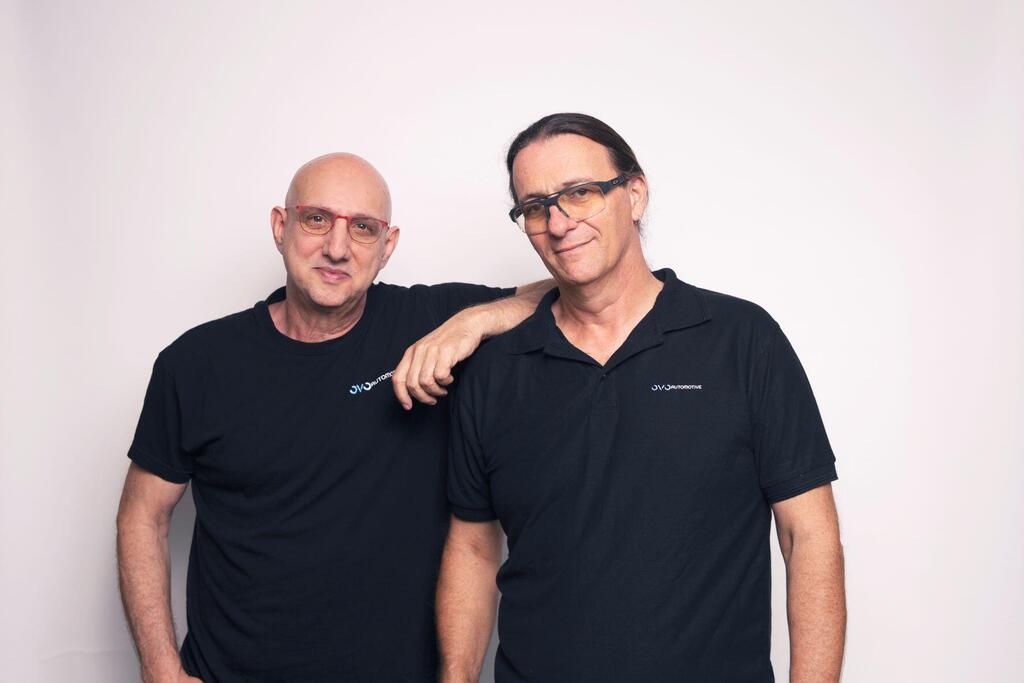 OVO uses an original cloud-based app delivery method, plug-and-play to any existing infotainment system, enabling in-vehicle customer interaction independent of automakers and Apple/Google. Using OVO's technology, the automotive sector can now run applications in the cloud and stream them to the vehicle screen for the first time. In-Vehicle Infotainment systems do not run the applications, so the safety and security of the vehicle, driver, and passengers is not compromised. OVO is currently raising SAFE investment on the Pipelbiz crowdfunding platform.