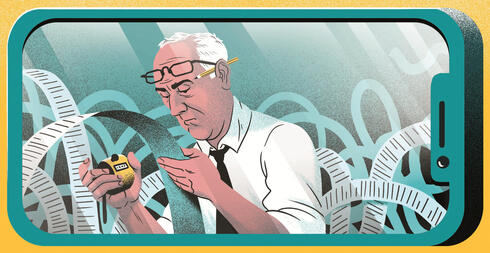 Analysis

Unicorn employees paying the price for exaggerated expansion
Two major Israeli unicorns - Trax and Rapyd - admitted on Tuesday that they are going to lay off dozens, if not hundreds, of employees. While no unicorn currently firing workers is going to shut down, they are now dealing with the consequences of last year's hiring hysteria
The CEO of Techstars, Maëlle Gavet,
told Calcalist this week
that the high-tech layoffs we have seen so far are only the beginning. She clearly knew what she was saying as on Tuesday we learned that two significant unicorns - Trax and Rapyd, which were valued at $6 billion and $15 billion, respectively, at their peak - are laying off dozens, if not hundreds, of workers.
The two companies are in many ways very similar to each other. Both raised many hundreds of millions of dollars, and both purchased other companies and inflated their workforces, mainly internationally. The disproportionate growth is now beginning to take its toll on the companies who are understanding that they must cut, quickly - and a lot.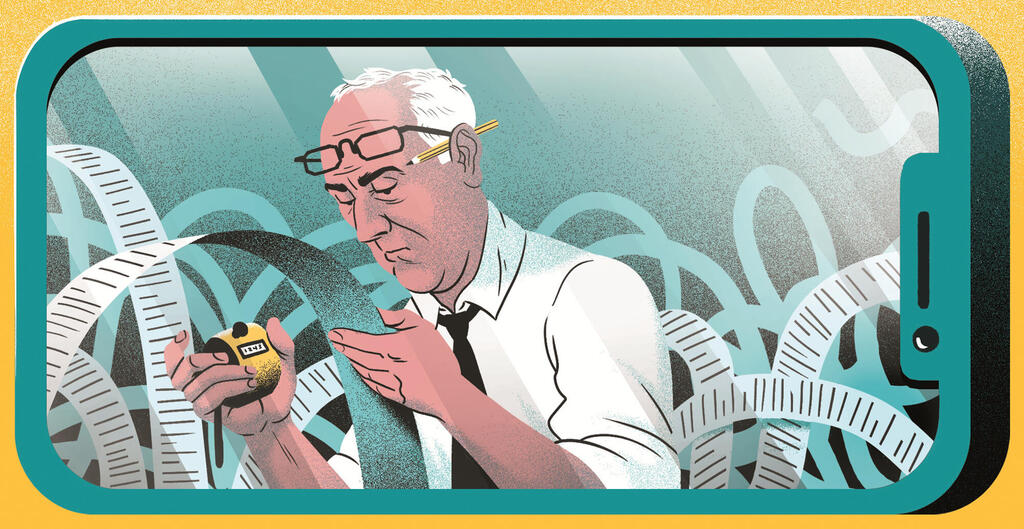 The two companies are also similar in another very significant way: both work with the real world and not only with the worlds of technology. Trax works with retailers all over the world and Rapyd cooperates with numerous small and medium sized businesses. Both are beginning to feel the reduction in budgets at these companies that are now cutting back any unnecessary expense.
No unicorn which is currently firing is going to shut down any time soon. All of them have plenty of dollars in their coffers, but they also spend a lot of money on real estate, employee wages, and marketing, all expenses that must be reduced. The human resources departments that have been inflated for recruitment needs in recent years have become the first targets of every company. The hiring hysteria has turned into cutback hysteria everywhere.
2023 will not be a simple year for high-tech. Companies that did not touch their R&D departments will be forced to fire engineers, while sales teams will be significantly reduced as well. In fact, any move that can reduce expenses will be on the table.
First published: 10:43, 23.11.22