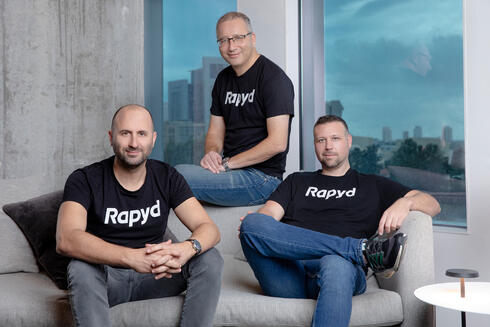 Fintech unicorn Rapyd set to lay off dozens of employees
Israel's highest-valued startup, which reached a $15 billion valuation earlier this year, could lay off more than 10% of its 900 employees
Israel's highest-valued startup Rapyd is preparing to make significant cutbacks to its workforce in Israel and abroad. Rapyd currently employs around 900 people and could lay off more than 10% of its team.
Calcalist revealed in March of this year that Rapyd reached a valuation of $15 billion in several secondary deals in which early investors sold shares. Rapyd's investors include BlackRock, Fidelity, General Catalyst, Target Global, and Spark Capital. Those secondary deals made Rapyd Israel's highest-valued private tech company and highest-valued fintech company.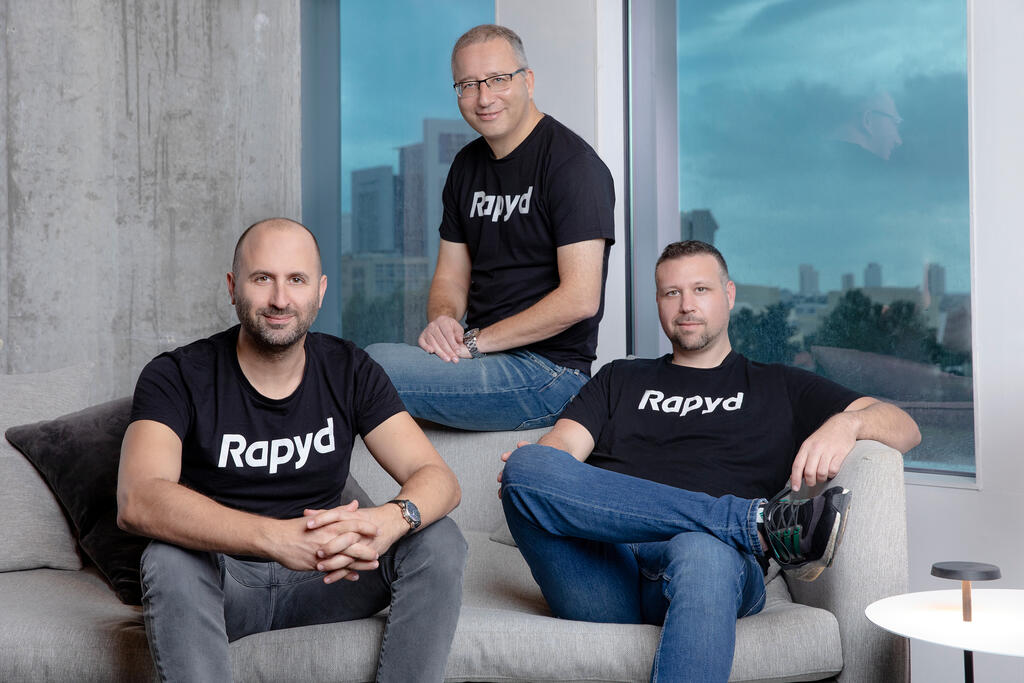 Founded in 2015 as CashDash by Arkady Karpman, Arik Shtilman, and Omer Priel, Rapyd offers payment services enabling the transfer of electronic funds across borders through various means of payment, including bank transfers, digital wallets, and cash.
Rapyd raised $300 million at a $10 billion valuation in its Series E in August 2021. The company has raised $960 million in total to date, $160 million of which in secondary deals. Rapyd completed a $400 million funding round at a valuation of $2.5 billion in January 2021.
Rapyd acquired Icelandic payments company Valitor in a deal valued at $100 million in July 2021. Valitor supplies payments solutions for businesses across Europe, providing both in-store and online payments acceptance solutions as well as card issuing to SMB merchants in Iceland, the U.K. Ireland, and across Europe. A year earlier, Rapyd purchased Iceland-based credit card payment processing company Kortathjonustan hf (Korta), while earlier this year it completed the acquisition of Hong Kong-based Neat, a cross-border trade enabling platform for SMBs and startups.
Rapyd said in response: "Rapyd acquired two companies this year which employ 300 people across the world, with the closing of one of the deals, with Valitor, being delayed for 12 months due to the required approval from the European anti-competition regulator. Now, with the completion of the merger of Vailtor into Rapyd, company executives are currently working on planning for 2023 and 2024 and the company is looking into reducing its workforce."