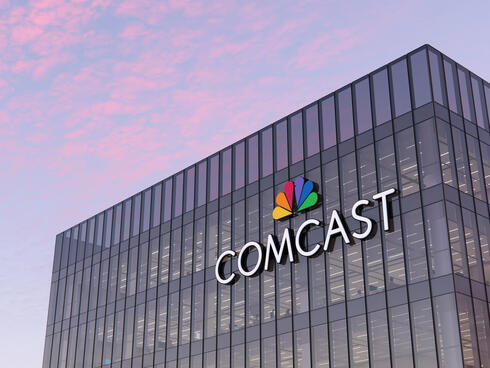 Exclusive

Comcast to acquire startup Levl for an estimated $50 million
The American-Israeli startup develops technology that authenticates wireless devices and can help prevent hacking, manipulation, and deception
American telecommunications conglomerate Comcast is acquiring American-Israeli startup Levl for an estimated $50 million, Calcalist has learned. Following the acquisition, Comcast will set up its first R&D center in Israel based on Levl's staff. Levl employs around 20 people.
Levl was founded in 2017 by CEO Daniel Zahavi and CTO Michael Estrin. The company is headquartered in Silicon Valley, with its R&D center located in Israel. According to IVC, Levl has raised $8 million to date, with its investors including UpWest, Alter Venture Partners, Ubiquity Ventures, and Korean fund AI Alliance.
Comcast confirmed the deal, which it completed with Charter. "Comcast and Charter confirm that they have jointly bought U.S. based LEVL, via an equally owned joint-venture," the companies said.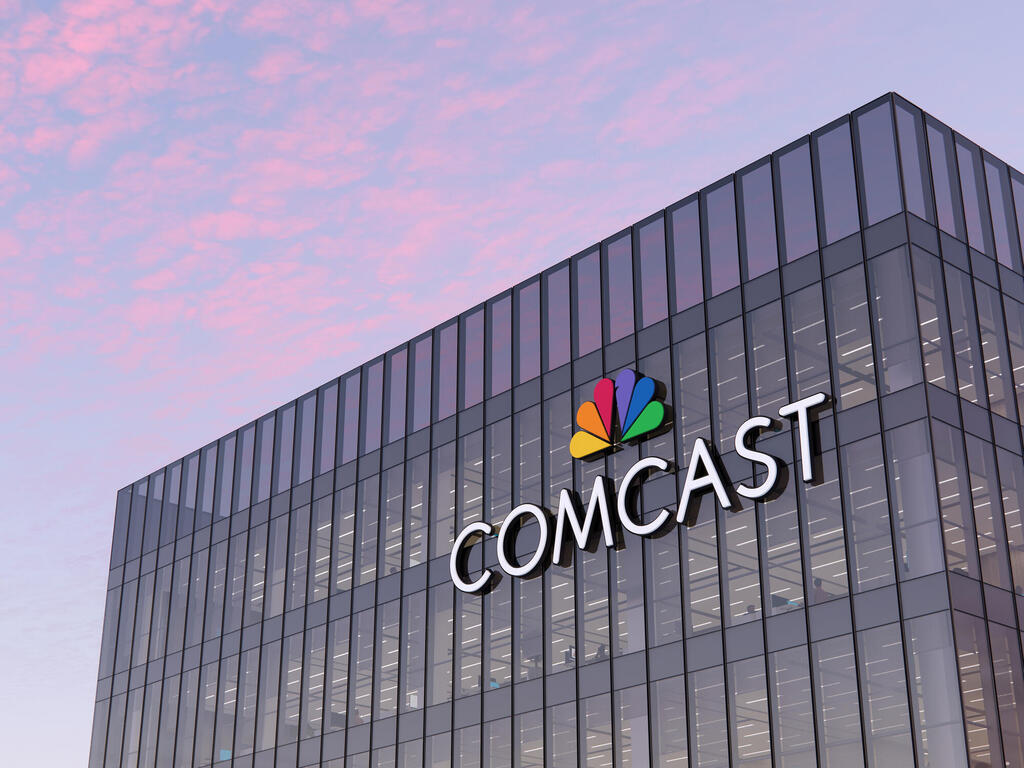 Due to privacy laws recently enacted in the U.S., many WiFi networks are not able to automatically identify online users and the technology they are using. Levl has developed technology that can automatically identify users without hurting their privacy and can help prevent hacking, manipulation and deception. Levl's solution leverages both physical and digital layer device intelligence to balance the tradeoff between network privacy and user experience. Levl uses a passive out-of-band approach to discover, identify and verify all devices attempting to access the network, using identifiers already present on every wireless device. This gives customers convenient and strong wireless device intelligence that is both private and requires no action of the user. Levl will help Comcast overcome the problematic situation in which network users need to identify themselves time and again whenever they log into a network.
To date, Comcast has mainly invested in Israeli companies, while also partnering with several startups. Comcast has invested through its investment arm in the likes of BigID, K Health, and Juganu, among others. Comcast has also registered several successful exits with Israeli companies, including Taboola, Hippo, and Synamedia.
Comcast is the second-largest broadcasting and cable television company in the world by revenue and is the parent company of NBC, Xfinity, Universal Pictures, and many others. Comcast currently has a market cap of $173 billion.