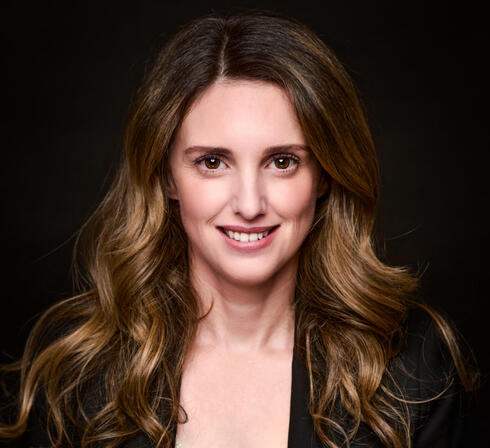 She-VC

"I once got asked who is home with my kids, it's an offensive question a man would never be asked"
Brachie Sprung, Chief Communications Officer & Head of IR at healthtech and life sciences investment fund aMoon, has always been the underdog, but that only made her more hungry for success
Brachie Sprung, Chief Communications Officer and Head of IR at healthtech and life sciences investment fund aMoon, has hit many glass ceilings during her career. She recalls working as a first hire at PresenTense, an Israeli based non-profit promoting an inclusive society, and being offered the CEO position. "They wanted me to apply and one of my interviewers got the job. That is where I made one of the smartest and toughest decisions of my life, I left. I felt like I had hit a glass ceiling." She then got offered to be the global advisor for then Mayor of Jerusalem Nir Barkat. "Nir was an amazing boss and mentor. The lucky thing in my career is I came in as an underdog, but I am hungry and I wasn't scared so people took a chance on me. At some point he said to me that I have reached my glass ceiling and asked if I would like to open a global office for the city."
Following her time in New York, Sprung joined aMoon as VP of investor relations and communications before being promoted to her current role and receiving a seat in management. "They recognized it before I did and offered the promotion a year into my tenure." Sprung is in charge of strategy and managing relationships with the global LP base. Although not a partner yet, she imagines it will be an option in the near future "I manage communications, brand and story for the fund and our 30+ portfolio companies. Our business is inherently impactful and there was no framework for ESG funds so we created our own measurement models."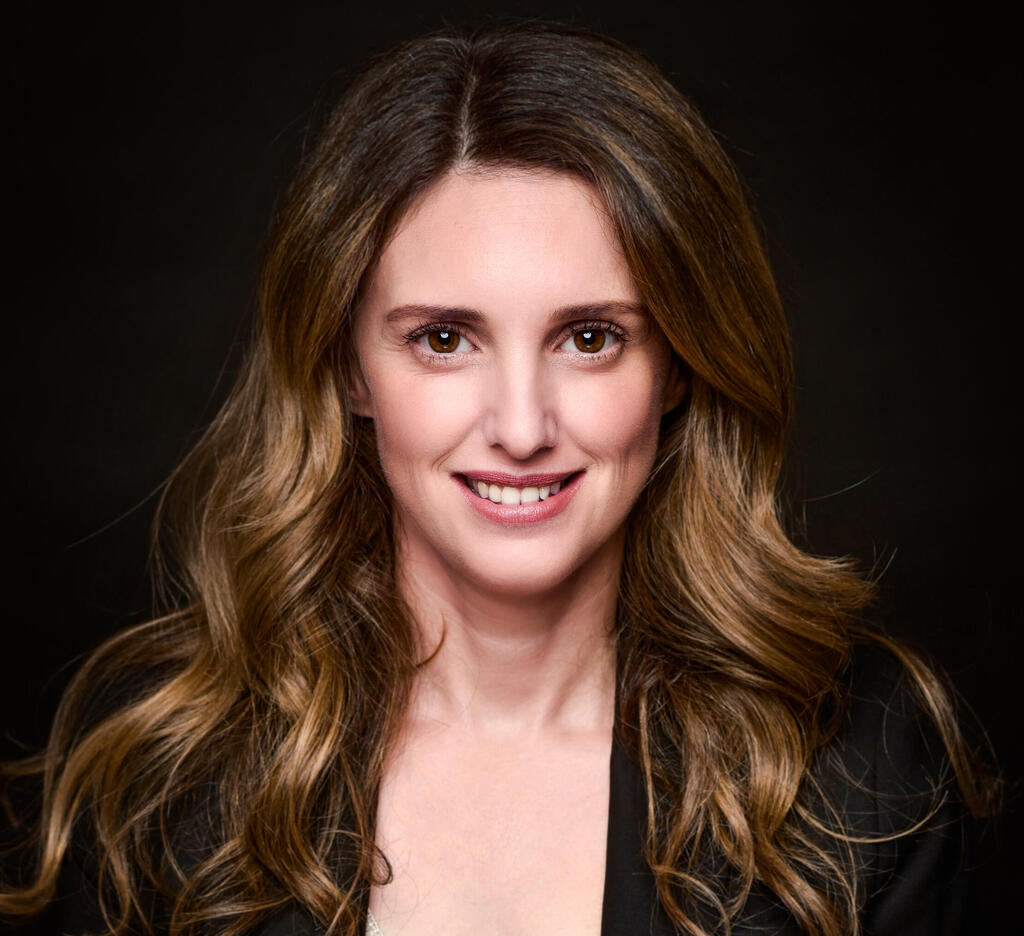 aMoon is a global healthtech fund, focusing on the convergence of technology and biology. It was founded in 2016, works with 130 investors globally, and manages $1.3 billion. "We invest all across healthcare: early, growth and public."
Sprung was born in Israel to parents who made aliyah and very quickly divorced. "My mom moved back and my dad raised me here. For many years it was a piece of information I skipped over. I felt like no one needed to know that information. It took me many years to realize it was an issue up until I had my own kids. My childhood impacted who I am and what mother I want to be for my kids." According to Sprung, growing up with her orthodox father as an only child was super confusing. "I went to an all-girl orthodox school, so my dad couldn't come in. At PTAs there were only other moms and my dad, it was mortifying for me. I kept thinking 'why am I the only one with the dad in the room?' Over the years I appreciated more what he did for me, it was a big undertaking for him and he handled it with so much grace."
When asked what made her see the situation differently, Sprung replied: "At one point, I needed to prove I am capable, that I am a worthy, good and strong woman. My dad always really believed in me and still does. The message I give my kids is 'you can do whatever you want'. I want my kids to be proud of me, I want them to see women as strong and capable."
CTech's She-VC series follows the stories of various female partners and senior managers in venture capital funds in Israel. Only 16% of partners in Israeli venture capital firms are women, and only 9% are investing partners. This poses a liability regarding how many female founders will be able to receive investments and it speaks to the industry as a whole.
Did being a woman affect your career?
"No. Gender wasn't a thing when I grew up as my dad did mom roles. That's my base. I was taught a little bit of everything and not enough of anything. I was taught not to be too smart. My schools would be disappointed in where I am today, they wanted me to be smaller. Sentences such as 'your voice shouldn't be heard or don't be loud or seen' were part of my childhood. However, at home, there wasn't any of that. We were religious but progressive. Our role model was RBG (Ruth Badner Ginsburg)."
Sprung did notice that she was the only woman in the room a lot. She didn't think about it much until one time she was asked who is home with her kids while she travels on business. "I replied that the question was extremely offensive. If I was a man he would never have asked me that. I met him a year later and he told me that our talk stayed with him. It was a small win. I am not the one to be on the street with signs but I want my place at the table. I don't want to be questioned if it's okay to have a place at the table and still have a family."
Sprung also noticed another interesting phenomenon throughout her career. "It's ok for a man to be ok, mediocre or just good but a woman needs to be exceptional in order to get a seat at the proverbial table. "I am here because I am good at what I do. It is always very matter of fact, I want to bring value because of who I am and not because of my gender".
When asked what her tip for other women would be, Sprung replied "Sit comfortably in your seat. There is something powerful in owning it and letting the noise go over your head." Sprung humbly says it is not something she has yet mastered but is well on her way. Also, remember that the people who hold us back the most are usually ourselves. We are constantly finding reasons why not as opposed to why yes. Start being your biggest ally. Give yourself room to grow."