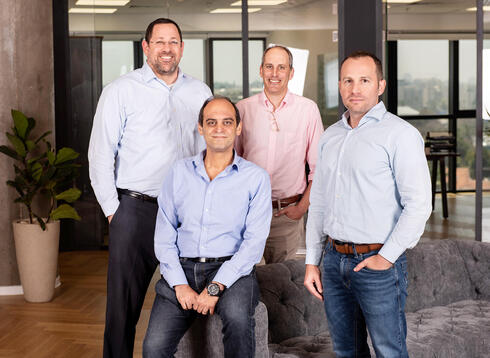 Exclusive

Life sciences VC aMoon raises $340 million for second fund
aMoon Growth II will focus on later-stage investments and will support entrepreneurs and scientists developing solutions combining biology with AI, Big Data, and other advanced technologies
Israel-based life sciences venture capital firm aMoon has raised $340 million for its second fund, aMoon Growth II. Calcalist has learned that this is only the interim closing of Growth II and it is continuing to raise funds and is expected to reach $750 million before it closes next year.
The fund's Limited Partners include several prominent existing investors who have reinvested in the new growth fund, including Credit Suisse, which invested $100 million on behalf of their clients, Discount Capital, and a large Swiss pension fund. In addition, new institutional investors have joined the fund: the European private bank Pictet, which invested on behalf of their clients, and a large U.S.-based institutional investor which manages close to $100 billion with investments in the field of healthtech.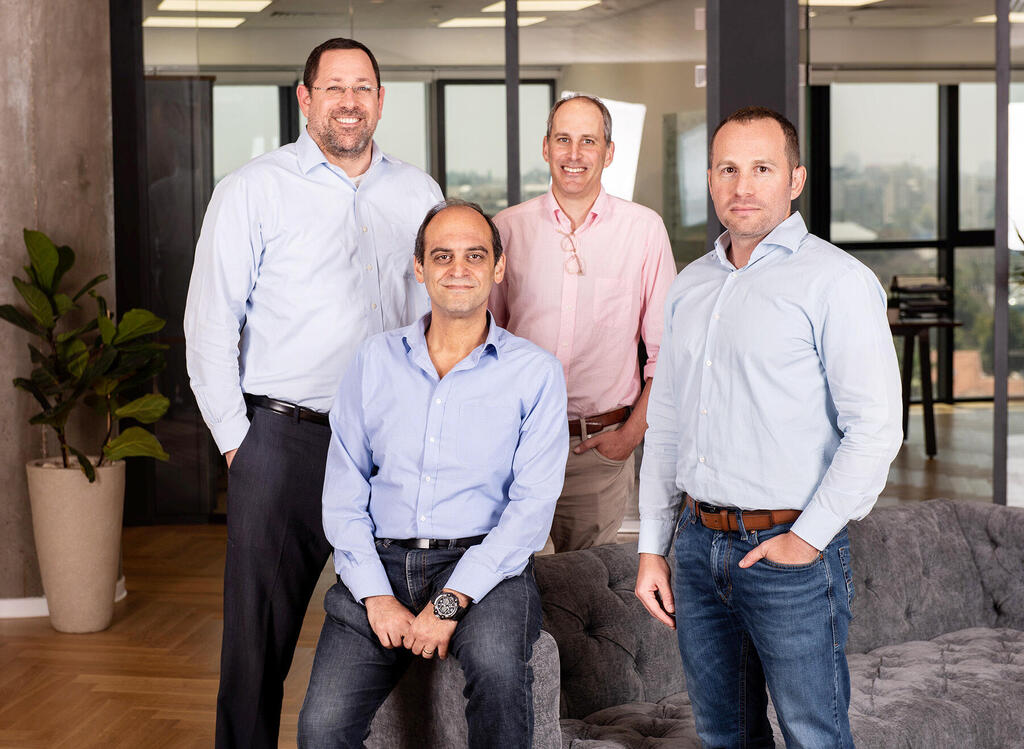 aMoon Growth II will follow the same strategy as aMoon Growth I, investing in companies operating at the convergence of technology, biology with the goal of helping people live better, longer and healthier lives and accelerate cure. aMoon co-founder Marius Nacht did not invest in the new fund after parting ways with the VC due to differences regarding its growing global activity.
The partners in the new fund will be Dr. Yair Schindel, Co-Founder and Managing Partner of aMoon, Tomer Berkovitz, General Partner, Todd Sone, General Partner, and Dr. Gur Roshwalb, Partner. aMoon currently has over $1.3 billion under management and has a team of 50 people, including doctors, scientists, entrepreneurs, and economists.
aMoon Growth II will focus on later-stage investments to support outstanding entrepreneurs and scientists who are developing innovative solutions to health challenges, which promote transition from a reactive and generic medical approach to a proactive and personalized approach – all with the aim to fundamentally change the way we predict, diagnose and treat disease.
aMoon's first fund of $750 million invested in 22 companies, including California-based Genomics, which secured $600 million in funding last month, and medtech company CartiHeal, which was acquired by Nasdaq-traded Bioventus for a sum estimated at $500 million last year.