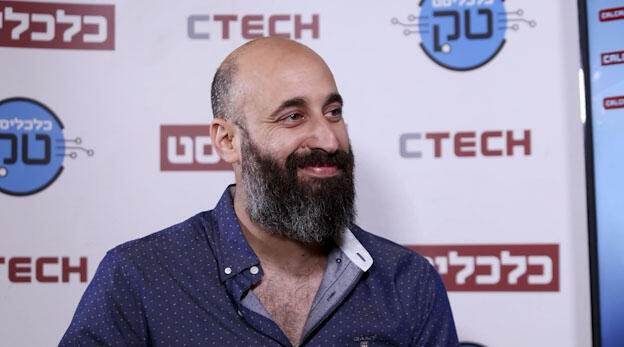 CTalk

Cybersecurity "has real adversaries" that must be defeated, explains YL Ventures
Ofer Schreiber, Partner and Head of Israel Office at YL Ventures, spoke about cybersecurity and its challenges in the investment world
"I always like to think about it in the supply and demand way. When you think about the demand, we all realize by now that cybersecurity is probably still the hottest trend within the IT world," explained Ofer Schreiber, Partner and Head of Israel Office at YL Ventures. Speaking at Meet&Tech, Schreiber described the sweet spot of investing solely in Israeli cybersecurity startups at the Seed stage.
"It is a very dynamic market with a lot of innovation, and unlike many other technological fields, it has real adversaries," he continued. "Adversaries that challenge cybersecurity defenders. We are talking about hackers, whether financially driven or state-nation actors trying to penetrate and create damage. Innovation keeps moving forward, budgets keep increasing, and cybersecurity still, unfortunately, gets into the news and headlines with a lot of data breaches and so on."
Last week, the
firm announced
the launch of its new $400 million fund - YLV V - bringing its total capital under management to $800 million.
You can watch the entire exchange in the video above.