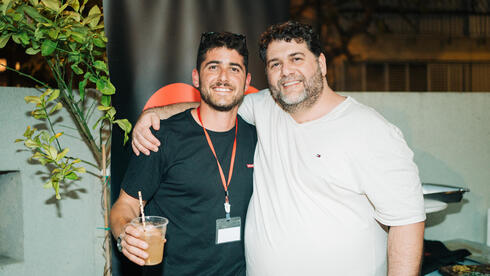 IDF computing unit alumni providing community to early-stage startups in a time of crisis
The Mamram Alumni Association accelerator program and co-working space are some of the ways it hopes to boost morale in an increasingly difficult climate
The Mamram Alumni Association is on a mission to boost its presence in the Israeli tech scene and highlight the emphasis on community and collaboration in an increasingly tough economic climate for startups. The association, which has been running for years in the background of Startup Nation with a network of roughly 12,000 people, is ready to promote accelerator programs and co-working spaces as a way to help young companies who no longer enjoy some of the opportunities seen in previous years.
Mamram Space is a self-proclaimed "no bullshit program" aimed at pre-Seed or Seed startups looking to grow their businesses. There are two cycles a year, each three months long, and the 6th batch is expected to start next month. It offers companies weekly office hours and mentorship from mentors, partners, and other Mamran alumni. Of the companies belonging to the first four cycles, 80% of them went on to raise more than $50 million with notable alumni from the program including Helios, Zoog, and Altooro.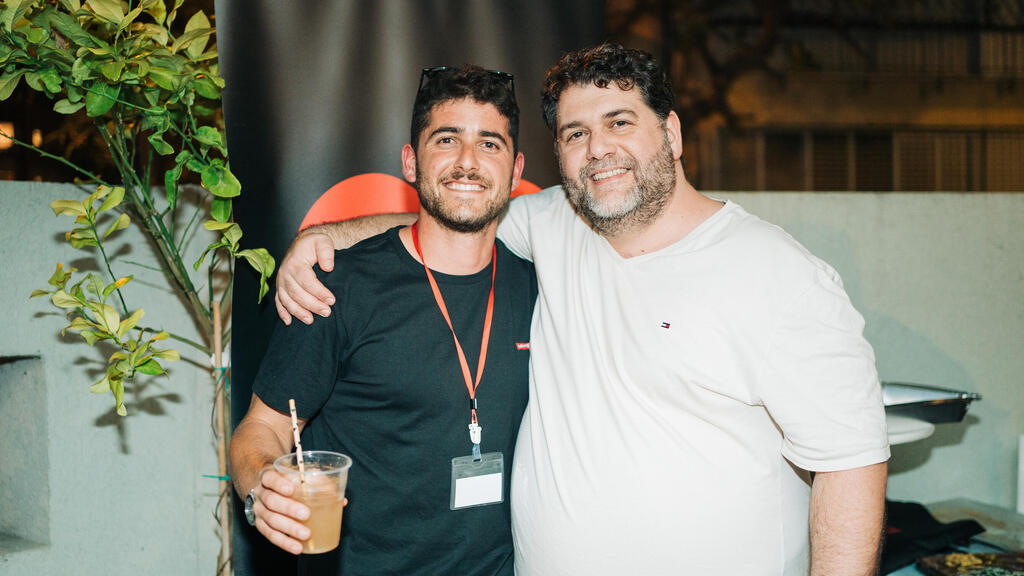 "It is really a very hard journey to be an entrepreneur," said Yossi Melamed, Chairman of the Mamran Alumni Association. "With all the network we have, we want to give you the best entrepreneur hug that we can give you during the program and put you in the best place you can be in three months."
The Mamram Alumni Association was born as a network for alumni of the IDF unit Mamran, which is responsible for some of the country's earliest technologies. Israel's first computer was purchased in 1960 for the army only one year after Mamram was founded, and has over the years garnered a reputation as a unit that produces some of the most prominent tech leaders of today. There are approximately 45,000 veterans of the unit and in 2021 around a quarter of Israeli unicorns were founded by alumni of the Mamran Association - although it hasn't produced the same reputation as other units such as the acclaimed 8200 Intelligence unit.
"We want the ecosystem in Israel to know the brand, what it means, and the people in the brand," said Melamed, who himself served in the unit and completed its full-stack developer course in 1998. Today he is CEO of Fast Lane, an authorized training partner of Microsoft, AWS, Google, and others and serves as the Chairman on a voluntary basis. "It's in the DNA of people who are humble and they don't like to talk... They're team players and so when you're a team player you don't put yourself at the front."
The Mamram Alumni Association is pushing forward in a climate that has been punishing for young startups in recent months, seeing many lose their jobs or fail to secure funding in the same way the ecosystem saw in recent years. Melamed stressed that soldiers who belong to the Mamran Alumni Association either as a veteran or a participant in their programs remain in the "family" as a support unit during more challenging tech times.
"I feel that everything is more difficult," he said. "It's not impossible, it's just more difficult. I think it is important to understand that it is more difficult to raise money, it is more difficult to find partners, more difficult to sell, and more difficult to buy. It's just more difficult."
Recent months have seen companies laying off employees in efforts to extend their runways and 'restructure' their finances. Investment numbers have fallen and there is generally less optimism than in the era of SPACs, IPOs, and large funding rounds two years ago. "If you're a good team with a good idea and a good pitch, and you know what you're doing, you can raise money. Maybe the conditions will be a bit less good than you could do or get two years ago, but this is a new era. The good thing, given everything is more difficult, is that I feel that a community is still very supportive."
The Mamran Alumni Association has recently opened Mamram Labs, a 450 square meter co-working space available free of charge for its network to meet, collaborate, and brainstorm with affordable meeting rooms available to rent privately. The hope is to create "a place that will be alive and kicking all day long" and provide a modest space that allows entrepreneurs to meet and enjoy a network of like-minded people with a rooftop to host events and meetups. In the future, the Association also has plans to create programs connecting startups to large companies and increase representation among veterans, women, and the ultra-Orthodox.
"I don't want to go back to what we had two years ago, I think that was too much - we lost our minds," he said. "Being humble is better than doing endless parties and celebrating all day long. I think it's better now with our legs on the ground and work hard. We will be in the middle where we will see better numbers and we will see better valuations, but we will see more humble companies that need to be ready for darker days as well… As alumni, and as an association, we try to be much more supportive. We try to think and find the right way to help more."