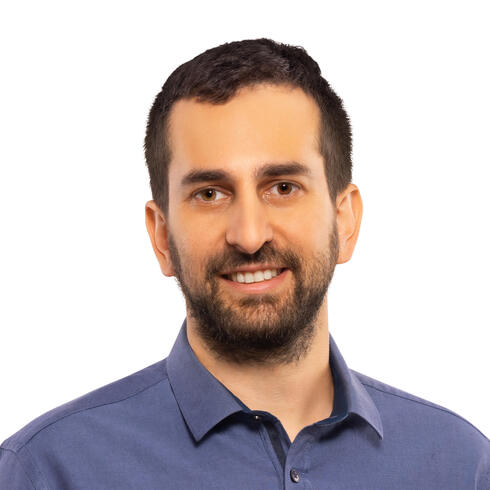 Mapping Israeli high-tech's leading R&D engineers
Ahead of Calcalist's "Developers at the Front" conference, the Mamram and Ofek alumni associations compiled a list of prominent development leaders in Israeli high-tech
Ahead of Calcalist's developers' conference, the Mamaram and Ofek alumni associations compiled a list of prominent development leaders in Israeli high-tech. The associations aim to encourage the development of technological careers based on knowledge, experience and connections created in the technological units, which continue to be used by the graduates of the units in their career paths as well.
The conference will be broadcast on the Calcalist website on February 27 at 12:00.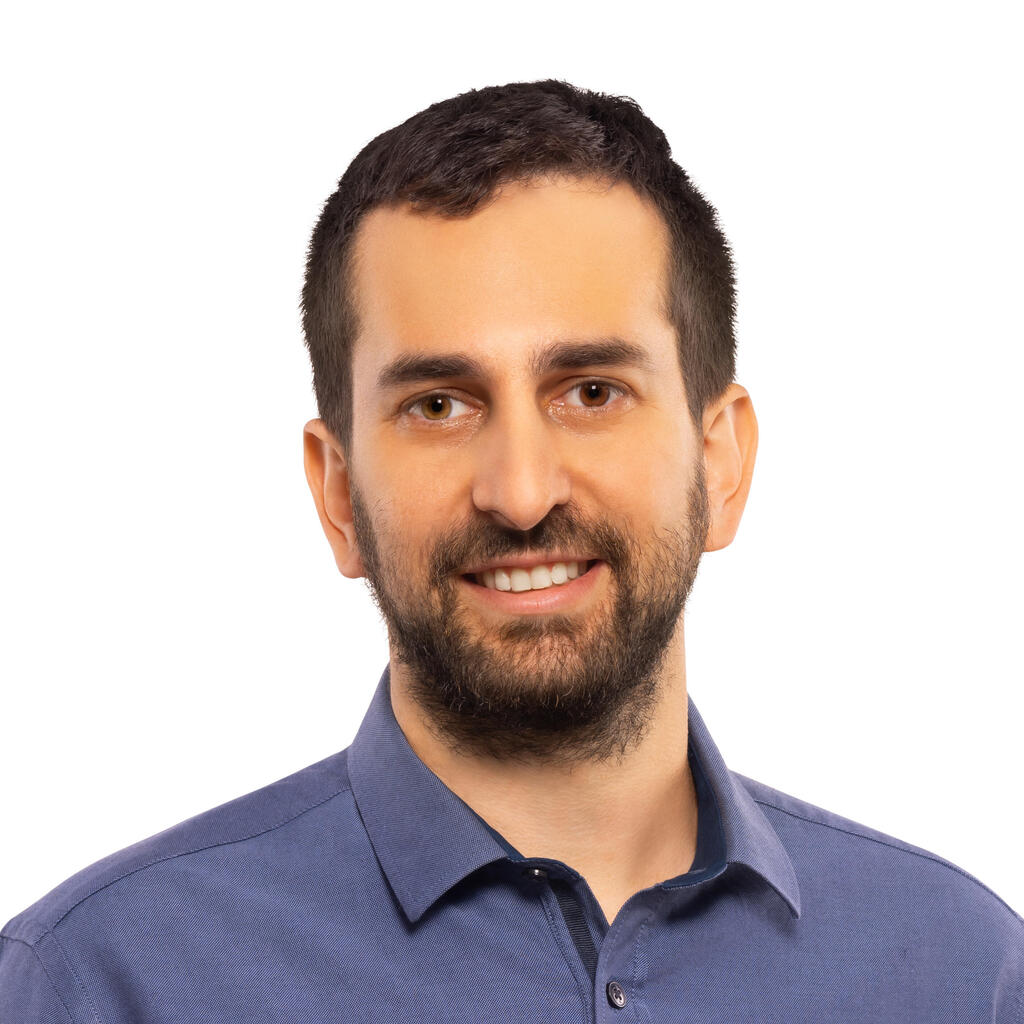 Itiel Shwartz, co-founder and CTO, Komodor
Itiel served during his military service on a rocket ship in the Navy. After graduating with a degree in computer science from Tel Aviv University, he began working as a backend developer at eBay. At the end of a successful stint, he moved to Forter, where he was responsible for the design, construction and operation of a fail-safe fraud prevention system. In the next stage of his career, he was the first developer in the startup Rookout and then became an entrepreneur, joining Ben Ofiri to establish a startup focused on detecting and correcting faults in Kubernetes.
Itiel leads the R&D at Komodor in terms of culture and processes, in addition to hands-on product challenges to promote huge deals. He leads Komodor's open source projects. As a DevOps enthusiast and an early user of Kubernetes, Itiel shares the knowledge he acquired as a mentor and speaker at conferences.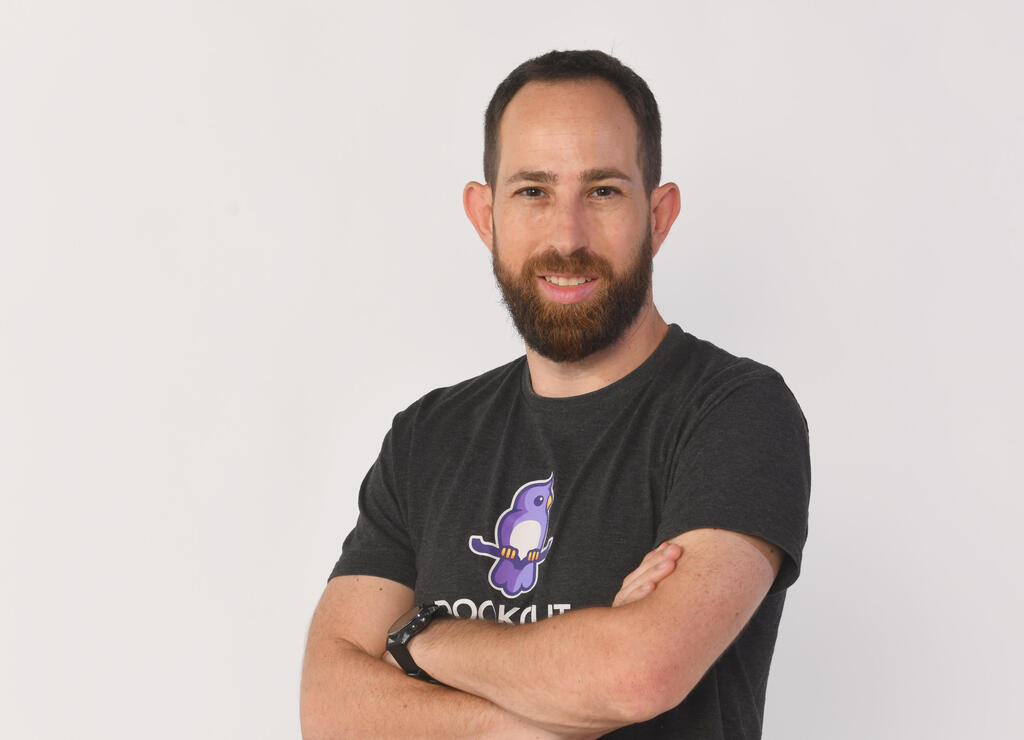 Liran Haimovitch, co-founder and CTO, Rookout
Liran served in the IDF Intelligence Corps in a wide variety of positions in the cyber field. Throughout his years as a developer, he was exposed to the challenges of handling bugs in remote systems and to various tools to deal with the debugging process. Upon his release from the army, he discovered that there was an inadequacy between the debugging tools that existed in the market at that point in time, and the more complex needs of the actual development teams. This experience resulted in the understanding that this is a market thirsty for breakthrough DevTools solutions. This is how Rookout was born and why it focuses on providing developers with an immediate understanding of the state of their application in distributed cloud environments.
Liran, the company's CTO, manages the development, product and security departments, in addition to creating the vision for the coming years. He often talks on the field of observability at international conferences and podcasts, as well as writing articles and working with opinion leaders in the worlds of Cloud Native, DevOps, and DevTools. Maximizing the development time of teams is critical to help the developer community tackle debugging and root cause challenges quickly and easily, especially in times when companies and organizations are looking for ways to become more efficient and save money and additional resources.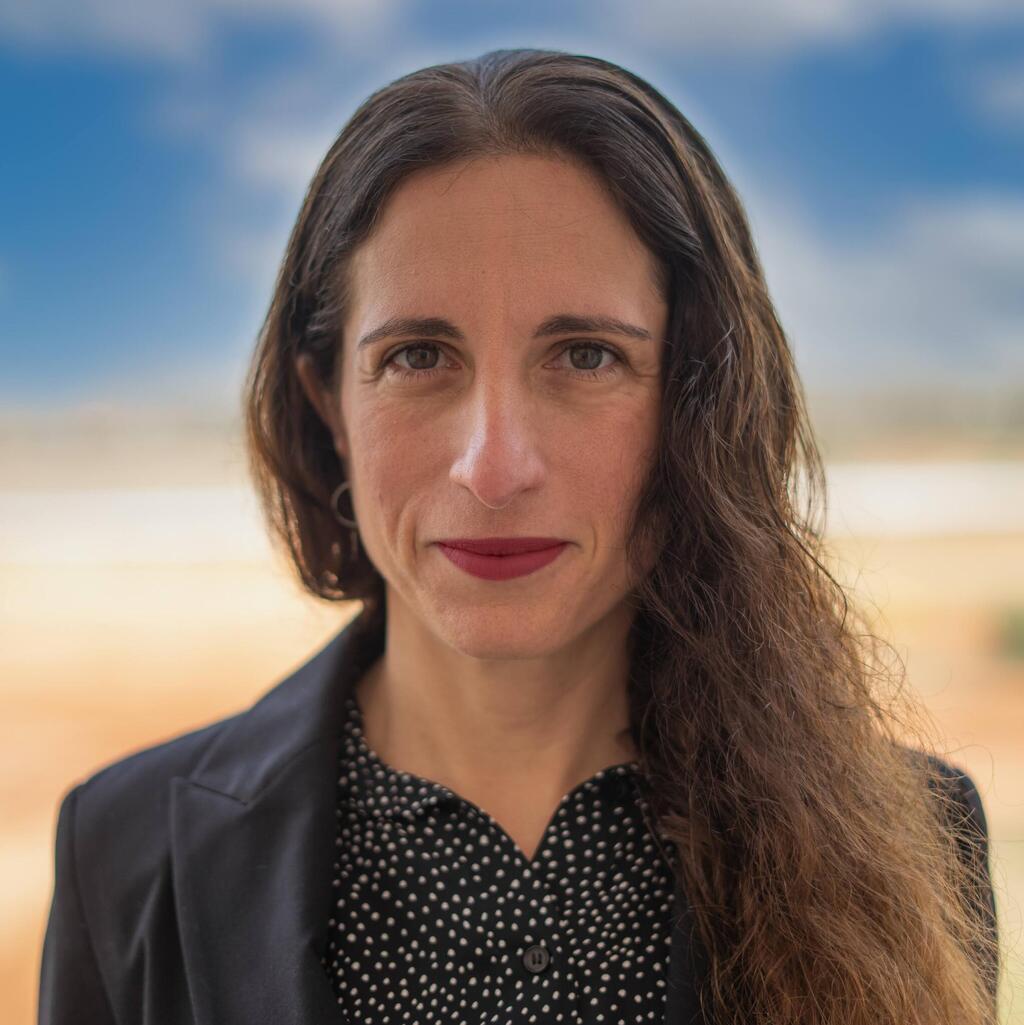 Liat Ashkenazi, SVP of Engineering, OwnBackup
Liat is a veteran development manager with over two decades of experience in the worlds of software engineering, she has a broad technological background and extensive experience in managing global development organizations. She previously served as Senior Director of Engineering at Imperva, where she led the Data Security R&D. Earlier in her career, she also served as a senior development director at leading companies, among them: Harman, CWT and HP. She has a bachelor's degree in computer science and economics from Tel Aviv University, a master's degree in computer science and a master's degree in business administration, all of which she graduated with honors.
Liat is SVP of Engineering at OwnBackup, which specializes in protecting information stored in the cloud in environments such as Salesforce, Microsoft Dynamics 365, and ServiceNow. OwnBackup protects against data loss that may be caused by human error, malicious damage, integration errors or faulty applications. The company has information security, backup and recovery, archiving and sandbox seeding capabilities, and has more than 5,500 customers worldwide, which allows them to protect their valuable information. With over 700 employees worldwide, the company has four development centers numbering 158 engineers; in New Jersey, San Diego, India and the biggest of them all - in Israel.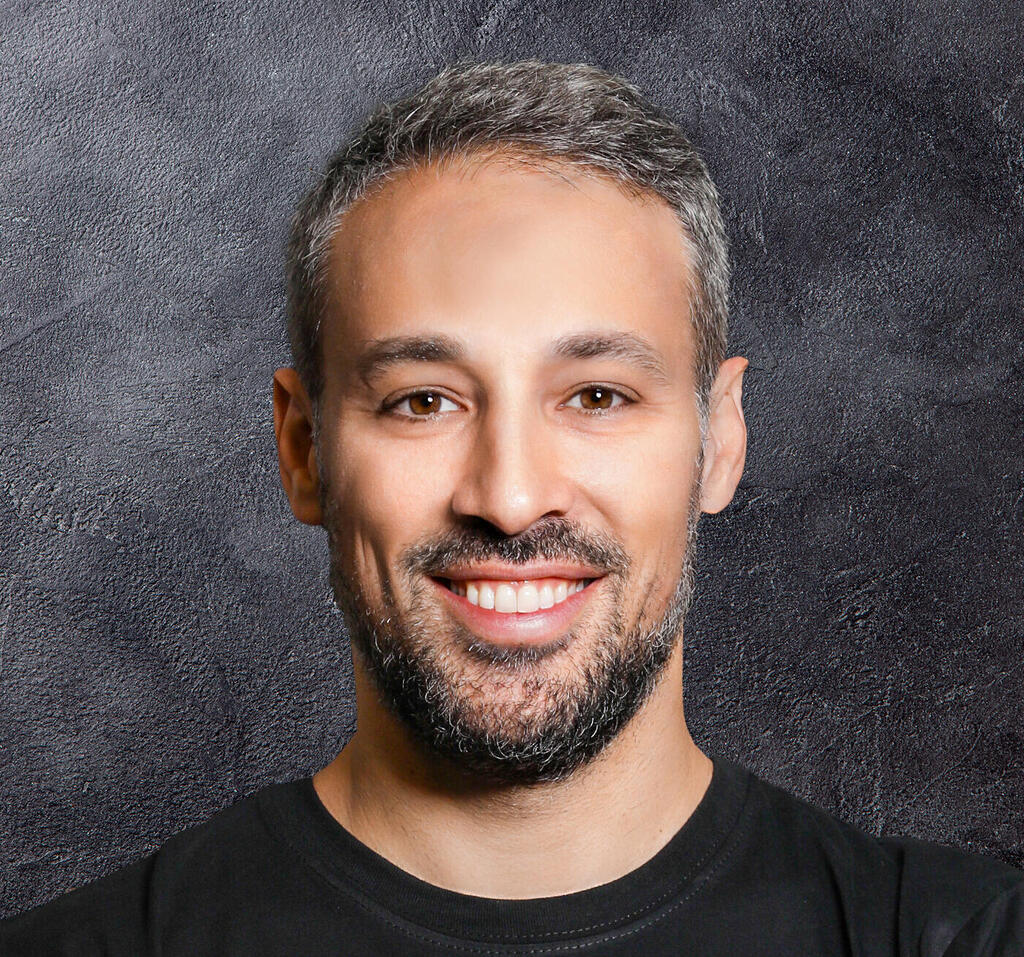 Ohad Bobrov, Co-Founder and CTO, Talon Cyber Security
Ohad is an entrepreneur with over 20 years of technological leadership experience in the cyber industry, in particular in the areas of protecting endpoints and communication networks. Prior to Talon, he founded Lacoon Mobile Security, a pioneer of security solutions for smartphones, where he served as CTO. Lacoon was sold to Check Point in 2015 at which he served as VP. In addition, he invested in companies, some of which grew into unicorns, including Unit.co and Placer.ai. Throughout his career, Ohad has been at the forefront of building new technologies for the market, for the first time at Lacoon which developed a security solution for cell phones and these days with Talon, one of the pioneers of secure browsers for organizations.
As Chief Technology Officer, Ohad leads the technology and engineering setup within the organization. He is responsible for the development and architecture aspects of the organization and in addition, manages the product department. Ohad's job concerns everything necessary to implement the technological vision within the organization. Part of his role is to keep the product relevant in relation to the market and the target audience and to integrate innovative technologies and work methods which provide value to customers faster.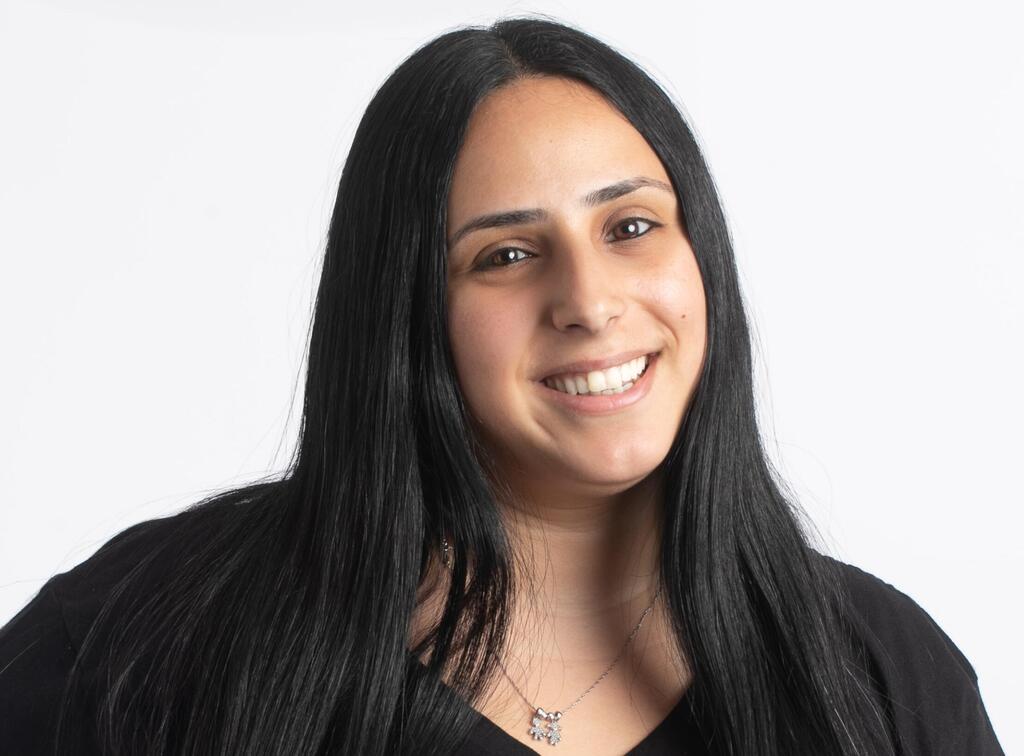 Nofar Bracha, CTO, Joonko
Nofar served in a significant role in the Ofek unit in the Air Force as a developer and software team leader. After her release from the Air Force, she joined Barak Capital as a senior developer and then came to Joonko as a backend developer. After about two years, Joonko pivoted and Nofar was promoted to the position of CTO and became a senior management member. Nofar established the operational infrastructure of the product from scratch, was responsible for developing a Deep Learning algorithm that identifies underrepresented populations, and also established the company's AI infrastructure for precise matching of jobs to potential candidates.
As CTO, Nofar leads the entire technological setup in the company, and manages various development teams that include an application team, an infrastructure team, and a data team. She outlines the company's technological road map. Nofar actively promotes the development and promotion of developers, starting from presenting lectures at conferences and meetups, to courses during work. She believes in fostering self-learning and development, and subsequently allowing each and every one of the employees the ability to influence the product.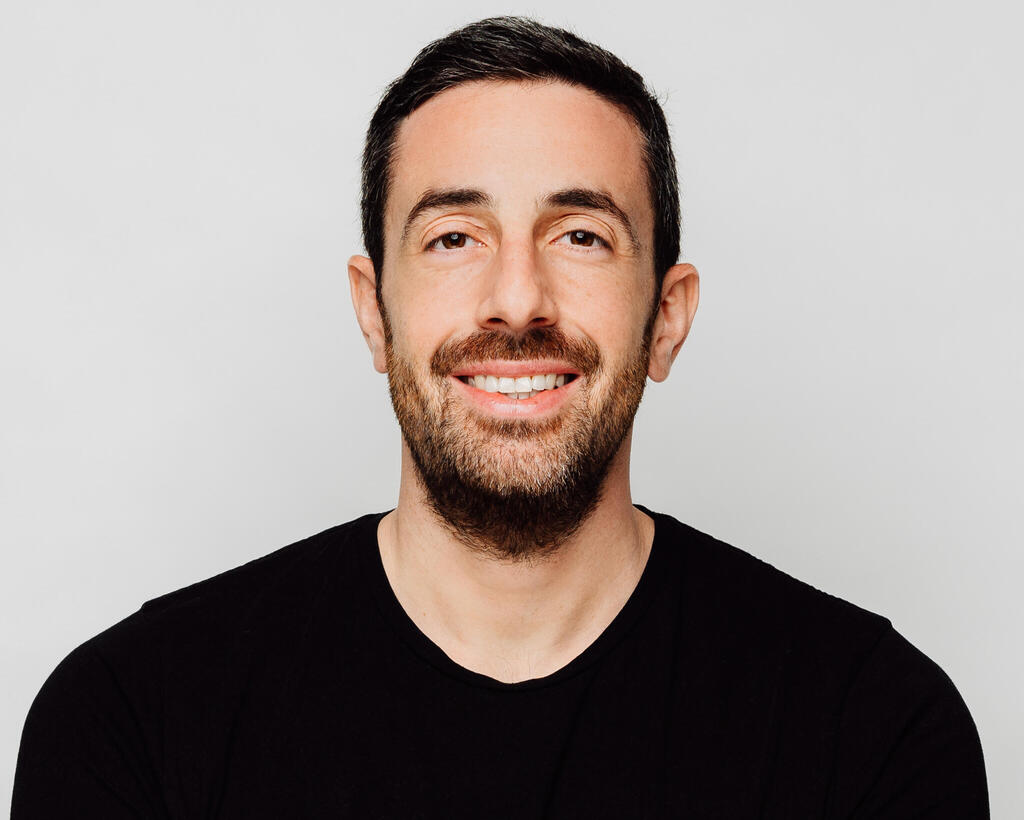 Ori Pearl, SVP of Engineering, Tipalti
Ori got his first computer when he was in kindergarten and already at the age of 9 he wrote his first lines of code. Before Tipalti, he joined the IDF's Atuda program and received a bachelor's degree in computer science at the Technion and served for about six years as an officer in various software units in the Intelligence Corps, including in a variety of software development positions and management of development teams.
He joined Tipalti as a developer in 2013 back when the company had only 10 employees. Over the years and the growth of the company, he moved on into management positions. From the position of team leader, to becoming the Director of Research Development, to his current position where Ori manages all development and is part of the senior management team.
Tipalti is building a cloud-based platform that provides companies with a comprehensive solution for automating their payment processes (AP). Tipalti's development organization brings together a team of 250 engineers in three locations: Tel Aviv, London, and Tbilisi, Georgia. The organization specializes in developing complex but easy-to-use products, while dealing with rapid growth challenges on a daily basis. The team leads all software development activities in the company, including product development, software, cloud and DevOps, and data infrastructures.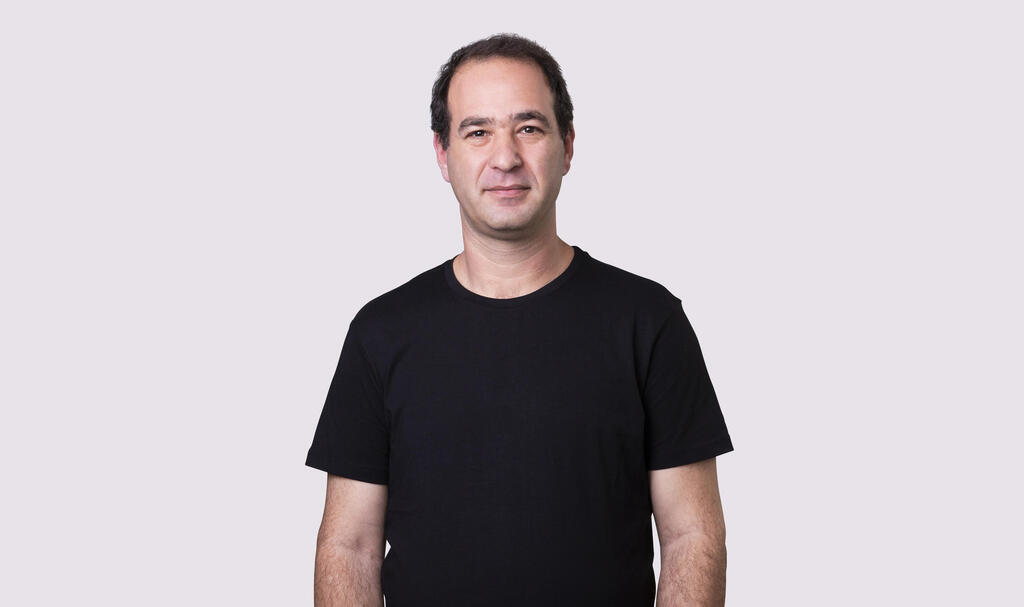 Assaf Zohar, VP R&D, EverC
In the army Assaf served as an officer in the Givati Brigade. He later completed his doctorate in computational biology at the Hebrew University. His journey in the industry began with a small startup that developed models for personalized medicine. He then worked at Similarweb for seven years, with his last position being VP of R&D. From there he moved to ActiveFence where he served as Chief Data Officer. In early 2022, he joined EverC in his current role.
EverC's platform enables automatic risk management based on artificial intelligence, with the aim of making online e-commerce reliable and safe. The company's solution quickly identifies and removes high-risk merchants, online money laundering, and counterfeit, illegal, and dangerous products and services. Developing large-scale, accurate and valuable risk management solutions requires collaboration between talented people with diverse skill sets. As VP of R&D, Assad focuses on enabling multidisciplinary teams to efficiently and autonomously develop and improve their solutions while maintaining high quality to analyze in real time tens of millions of merchants and products every day. Achieving this requires a structure, correct organizational culture and processes that promote collaboration and creativity together with a reliable architecture based on advanced technology that enables the analysis of large amounts of high quality data.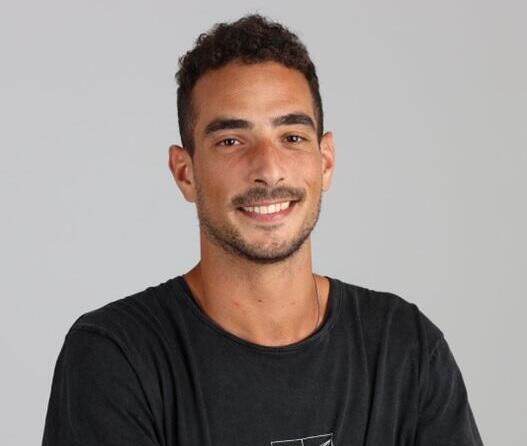 Roy Berkowitz, CTO, mavens
Roy was born in Istanbul and immigrated to Israel at the age of 6. In his military service he enlisted in the Intelligence Corps and served in a unit that cooperates with the Ministry of Defense and Unit 8200. After his release in 2014, he started working at mavens (which until recently was called Storemaven). His first job in the company was to set up its world of data , starting with the selection and implementation of the appropriate technologies for the organization, and ending with the building and management of a team that deals with Data Engineering and Architecture & Data Science. After four years, he moved into the role of Tech Generalist. As someone who knew almost every line of code and existing technology in the company, he began to engage in the characterization of the technologies and the system from an architectural point of view while taking into account the product and business needs. After about two years in these positions, the company decided to set up the position of CTO for the first time and give it to Roy.
The position includes existing responsibilities and some new ones that were added following the acquisition of the company by Zynga and the transformation of the company into a public one that operates in six different time zones, with technological teams from all over the world. Among the main responsibilities of the position is the navigation of technology and architecture in the Israeli development center, which works on AI integrated systems technologies in the field of mobile game publishing. In addition, he is responsible for setting the standards for system architecture, technology adoption, information security and full compliance with the growing demand for privacy in the mobile field. The significant challenge is the need to take a strategic look at the organization and the mobile publishing market in order to produce new and unique capabilities.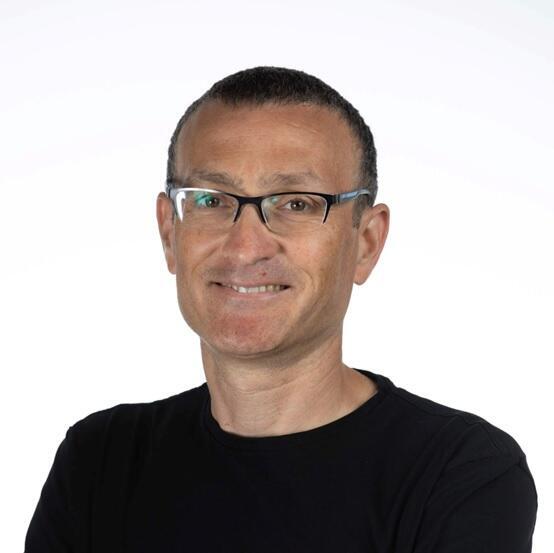 Shay Mandel, VP of Engineering, NEXT Insurance
Shay started developing at the age of 8, and developed customer management systems for several entities even before his army service.
In the IDF he was a commander of a field intelligence unit and was an instructor of commanders' courses. During his studies at the Technion, he worked in several companies, and moved to Silicon Valley as part of an internship on behalf of the Technion. He then joined Mercury, where he grew with the company and ultimately served as Group Manager, R&D. He then worked at Microsoft India, returned to Israel to manage a startup in its infancy, and managed development groups and organizations at Sears Israel and Ferion. Shay joined Next Insurance in 2018 as an engineering group manager, with the company growing over the years from 100 employees to over 800 today.
Shay manages the development of the company's products. In this position, he is responsible for several groups that develop all products, from the sales phase, through customer service to the management of the claims process. The company has chosen to disrupt the small business insurance sector in the U.S., through the use of advanced technology it has developed, to produce a perfect customer experience and operational efficiency. The company's products emphasize usability and speed, using automatic processes and artificial intelligence tools.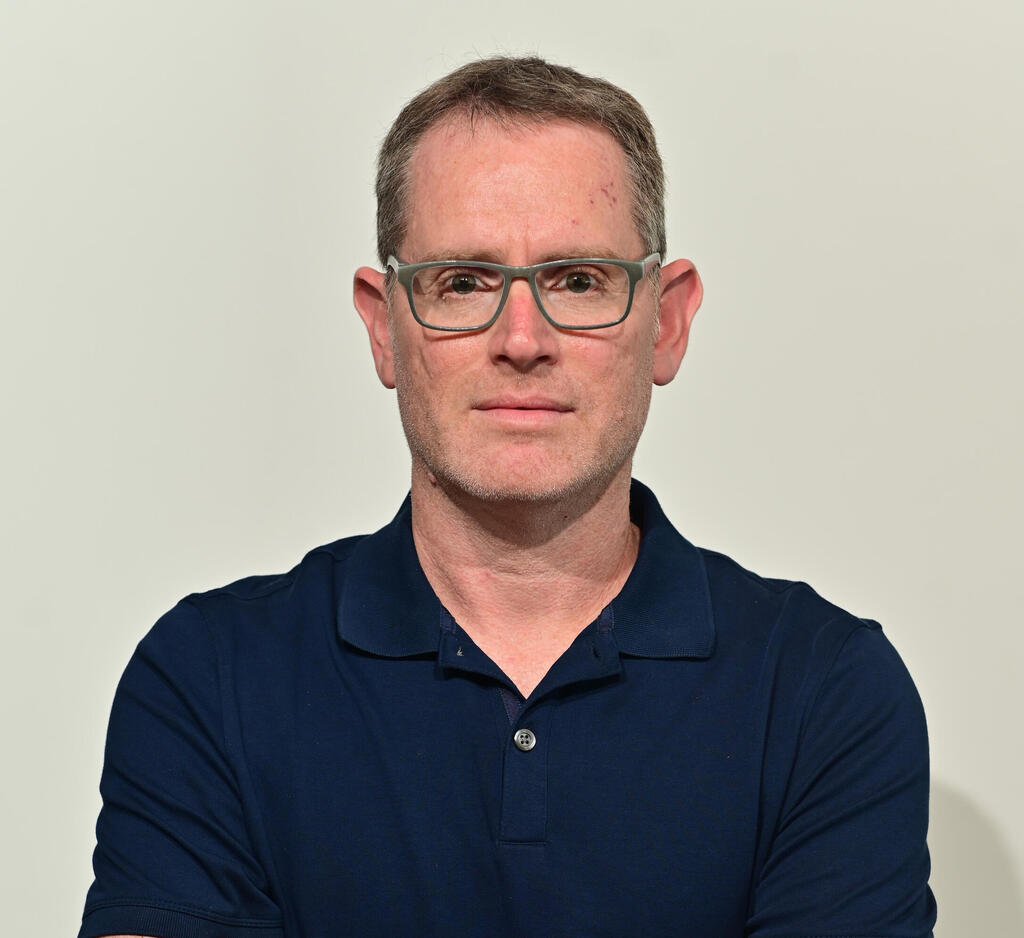 Amir Shenhav, VP R&D, vHive
Amir began his career as an officer at Matzov, the IDF's Center of Encryption and Information Security, where he led the development of a number of systems in the field of information security, characterized the product and architecture requirements with various defense companies, gained broad and in-depth knowledge and experience of software, communications and development processes. During his service, he completed a master's degree in electrical and electronics engineering with a thesis in the field of information security. After his service, he joined Intel's WiMAX development group in Petah Tikva, initially in a position that combined hands-on and architecture in the modem group and then as the lead of the product's software architecture. Then he moved to the WiFi group as the lead of the software architecture team. In the last three years , he leads development at vHive.
During his time at the company, the development center built a software system that enables the autonomous flight of drones, a Digital-Twin platform and AI capabilities, which are already used for tens of thousands of flights all over the world.